Healthy Kids Brantford-Brant
About Healthy Kids Brantford-Brant
Healthy Kids Brantford-Brant is a community initiative focused on promoting healthy behaviours and physical activity for children 0 to 14 years of age.
Since September 2015, this popular program has been organizing annual themes to encourage children and families to live a healthy lifestyle. The Healthy Kids project team works with over 200 community partner agencies and businesses to offer, and help implement, programming that promotes physical activity, healthier eating habits, less screen time use, and develops better confidence and improved self-esteem.
Nature is Best FREE Summer Passport Program
Healthy Kids Brantford-Brant is excited to offer our
Nature is Best - FREE Summer Passport program
for children up to 14, along with their family and friends are encouraged to try new activities throughout July and August. Participants will have the chance to win one of three Healthy Kids swag bags for both the County of Brant and City of Brantford.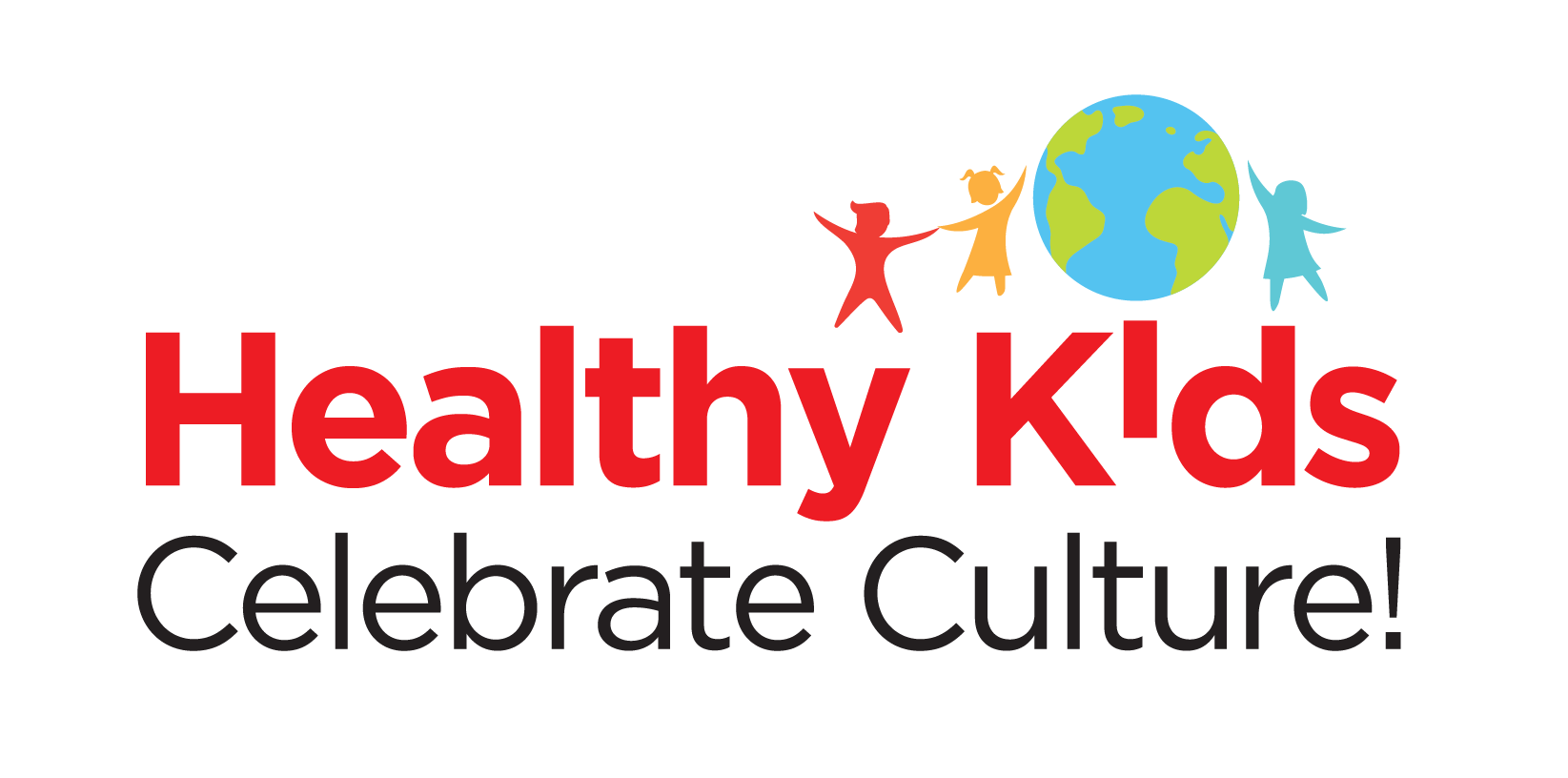 Healthy Kids Celebrate Culture
In celebration and acknowledgement of National Multiculturalism Day on Sunday, June 27, 2021, the City of Brantford's Healthy Kids program, in collaboration with the Brantford Immigration Partnership, are proud to launch the Brantford Celebrates Culture video that showcases diverse cultural traditions through a collection of photos and videos submitted from community members.
The Healthy Kids Celebrate Culture program kicks off with free activities for kids the week of June 28. Healthy Kids Brantford Brant has put together four craft-to-go kits including Around the World, Canada, eh!, My Family and Me and Summer Olympics. All kits come packed with a variety of activities for children ages 4 to12 to do at home.
EarlyON Brantford Brant is also presenting an in-person story walk, sponsored by Healthy Kids, featuring a story about cultures and generations that celebrate the bond that unites us all called Whoever You Are by Mem Fox. Families can take a walk and enjoy reading outdoors. This self-led activity takes place June 26 to July 17, 2021 between 9:00 a.m. to 7:00 p.m. at EarlyON, located at 30 Bell Lane. Registration is not required.
Find ongoing activities and events to get your kids involved in celebrating culture in the Healthy Kids calendar.
Make your own National Indigenous Day Kits
Healthy Kids Brantford Brant, in partnership with Six Nations of the Grand River, have put together videos of how to make your own dreamcatcher, medicine pouch and bone and toggle to celebrate National Indigenous Peoples day on June 21, 2021. Purchase what you need an make your own and share them on social media using the hashtags #CelebrateCulture #NationalIndigenousDay.
Dreamcatcher Kit
In some Native American and First Nations cultures, a dreamcatcher is handmade with a woven net or web. It may also be decorated with sacred items such as certain feathers or beads. Traditionally, dreamcatchers are hung over a cradle or bed as protection.
Watch the video and learn how to make you own dream catcher.
Medicine Pouch Kit
In traditional Native American medicine, the pouch or bundle is usually made out of leather and stitched with sinew or rawhide lace so that it could be worn or hung. They can also be made using cloth.
Watch the video to learn how to make your own medicine bag.
Bone and Toggle Kit
Bone and toggle or ring and pin, were indoor games for the Eastern Woodland Natives. The bone and toggle was made using a bone or sharp stick with a leather string usually made of deer hide. On the string were weights, bone or antler pieces and on the end was the target, usually a piece of leather with holes in it. The object of the game is to put the bone or stick through the holes of the leather piece. This hand game helps children develop hand-eye coordination and accuracy.
Watch the video and learn how to make your own bone and toggle.
Healthy Kids At Home
Are you a family looking for fun activities while you are staying safe at home? The City of Brantford and County of Brant have connected with our community partners to provide a diverse list of online classes and activities.
Whether you're looking for fitness classes, art classes, access to books or online learning, there's something for everyone. Get your friends or family involved to stay connected while staying inside. Visit our Healthy Kids at Home webpage.
Healthy Kids Passport
Over 20 community partners in Brantford and the County of Brant are offering more than 30 free virtual activities for children. Some activities include a cooking class, museum tours, art classes, STEMOTICS and more.
Parent survey
Parents, you can win one of ten $20.00 Walmart Gift Cards by completing our online parent survey. The City of Brantford and the County of Brant in partnership with the Brant County Health Unit are conducting this survey to better understand the impacts of the Healthy Kids program.
Results of the survey will help inform future projects and activities for the Health Kids Brantford-Brant community. If you are a parent and have a child or children 14 years of age or younger, we would appreciate you taking the time to complete the online survey. The survey should take no more than 15 minutes to complete.
Subscribe to this Page