Paper Reduction Month
Brantford City Council has declared January 2020 Paper Reduction Month and to celebrate, the City'sClimate Action Team has partnered with our Clerks and Records Department to bring you paper reduction tips, an exciting contest and profiles in excellence to inspire your own paper reduction activities.
Paper reduction information and tips
Review our information sheet on paper reduction initiatives at the City and what you can do at work and at home to reduce paper consumption.
Get involved, win a prize
Do you have a good idea you can share for reducing paper at home or work? Email us your idea to have your name entered to win a $25 Cineplex gift card. Please email your idea to ClimateAction@brantford.ca with the subject line "January Contest" or post your idea to the City's Facebook, Twitter or Instagram page with the hashtags #ClimateActionBrantford #PaperReductionJanuary. The best ideas will be selected by our Climate Action team to be posted online (anonymously). The contest deadline is Thursday, January 30 at 4:00 pm. The winner will be announced on Friday, January 31.
City of Brantford staff profile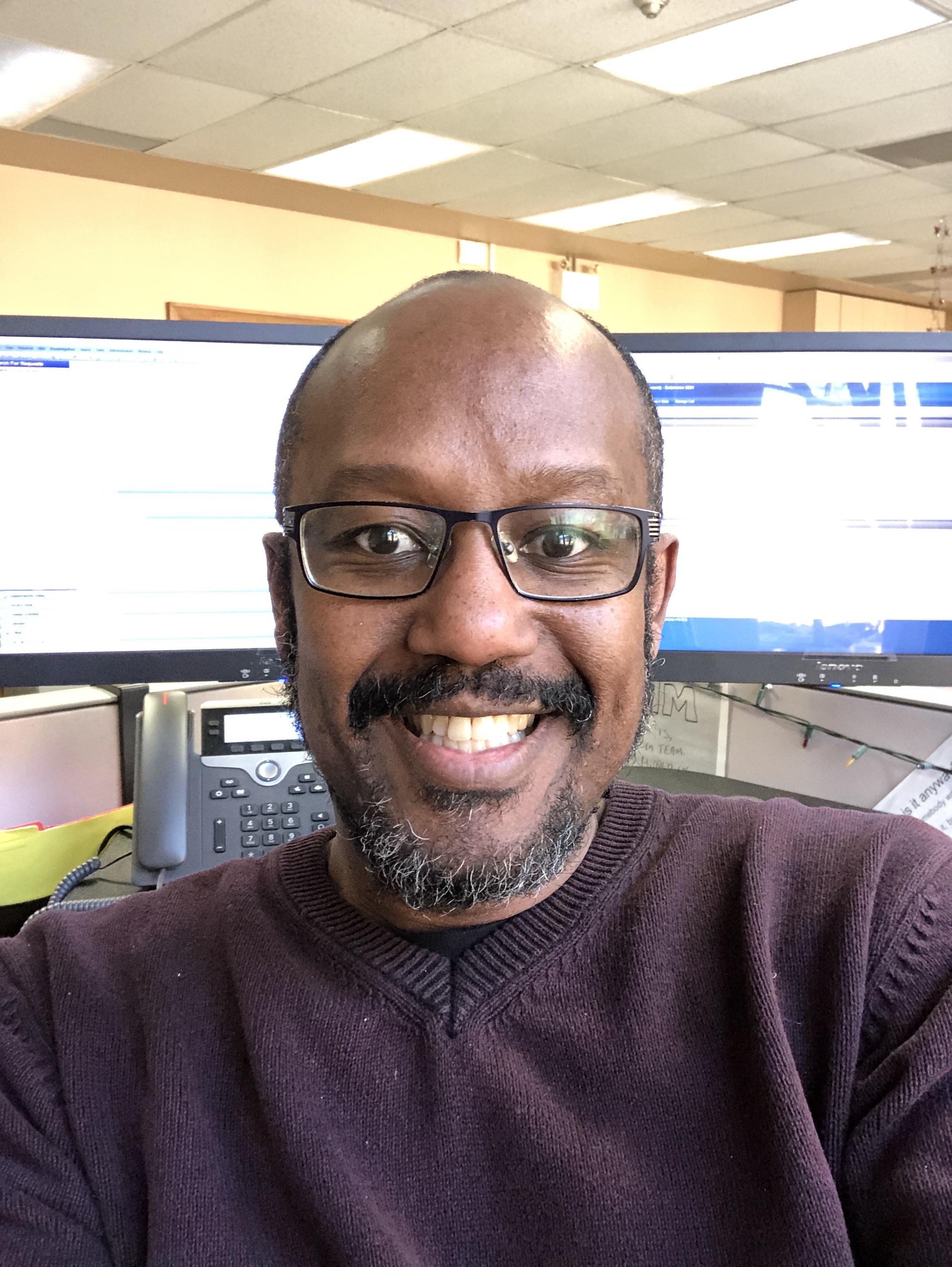 Norris Ward is the City's Supervisor of Information Technology. He's a great advocate for using less paper at work and home because he says it's easier to find things that way and the environmental benefits are a great bonus.
At work, Norris says 80% of his work is done on the computer anyway, so it makes sense to digitize whatever he can. This includes not printing emails, sending pdfs instead of paper copies, scanning paper documents and shredding the original (unless the original needs to be kept for record-keeping purposes of course). At home he follows the same principle - choosing e-receipts whenever he can and sharing documents on shared drives instead of paper filing.
Norris says his primary motivations are ease of searching and storing, reduction of paper storage space, and cost. He manages a portion of the budget in his department and all those consumables (paper, ink, toner, printers, etc.) cost money that can be saved if not used.
Subscribe to this Page