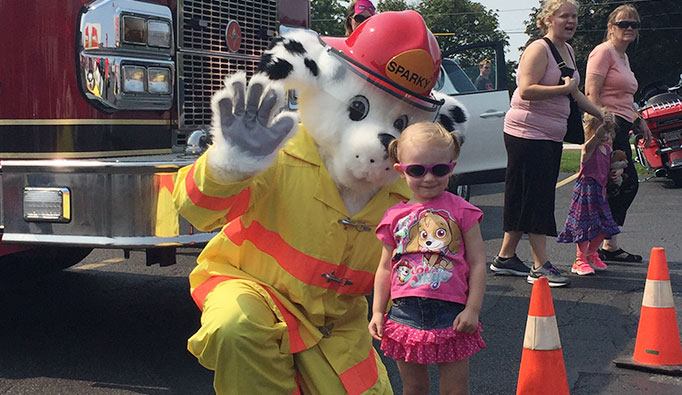 The Brantford Fire Department strives to teach every person who lives, works, and plays in our community about safety.
Shane Caskanette, Brantford Fire Chief
Welcome
As Brantford's Fire Chief, I am honoured to serve the 133 dedicated men and women of the Brantford Fire Department, City Council, and the citizens of Brantford. The Brantford Fire Department has a long and proud history of safeguarding the lives and property of our community.
We are committed to public and responder safety and are proud to work alongside our valued community partners to enhance fire protection services and safety in our community. Working smoke and carbon monoxide alarms are the easiest and most cost effective measure to protect you and your family. I urge you to test your smoke and carbon monoxide alarms every month. If you need assistance, we are always happy to help.
Shane Caskanette, Fire Chief