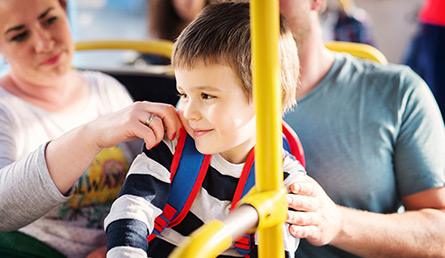 Tell us about your experience using the Kids Ride Free Program on Brantford Transit for a chance to win a $20 Walmart Gift card.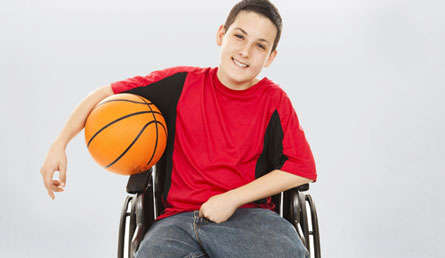 Nominate a person, group or organization for an accessibility award to recognize their contribution towards a barrier-free Brantford.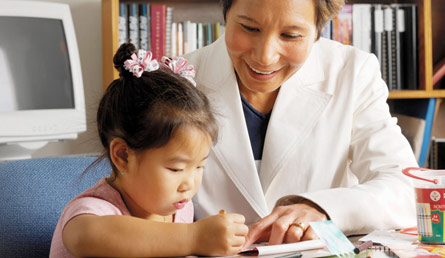 Immigrating to a new country is a big change for you and your family. Community and school programs can help you adjust.
Events Calendar
Loading Calendar Feed...
Loading Calendar Feed...