Gardening
Community gardens
Our city has many community gardens that allow you to grow healthy food as a community.
Gardening seminars
We run gardening seminars to help you learn how to design an eco-friendly garden. Learn how to use rain barrels, mulch and much more.
Waterwise Landscape Recognition Program
Learn about our Waterwise Landscape Recognition Program and enter your garden to see if it qualifies as a waterwise space.
Horticulture program
See our horticulture displays and learn more about the City's horticulture process.
Pollinator Gardens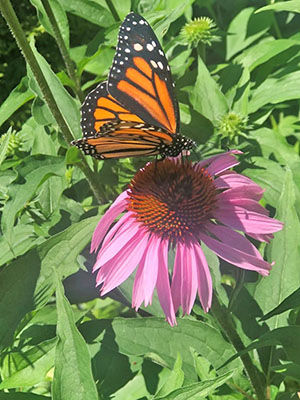 Brantford has several pollinator gardens that provide habitat and nectar (or pollen) for a wide range of pollinating insects.
Subscribe to this Page