News

Posted on Monday, November 23, 2020 09:32 PM
Brantford-Brant ON: With the coronavirus pandemic now into its secondary surge, the Emergency Operations Centre (EOC) Advisory Committee continues to focus on its main objective...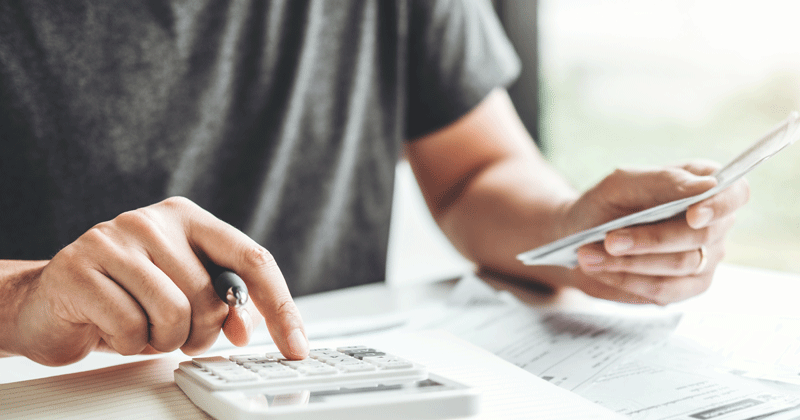 Posted on Monday, November 23, 2020 10:52 AM
BRANTFORD, ON – Community partners in the City of Brantford are pleased to offer tax services at no cost to low income households for the remainder of 2020. The low-income tax...

Posted on Friday, November 20, 2020 01:30 PM
In a public notice posted on November 18, 2020 the City confirmed that the company which conditionally purchased Arrowdale would be on site conducting due diligence in the coming...

Posted on Wednesday, November 18, 2020 03:53 PM
On Monday November 16, 2020 Arrowdale Municipal Golf Course completed its 2020 golf season and is now closed. As a result, and consistent with the City's normal practice, electronic...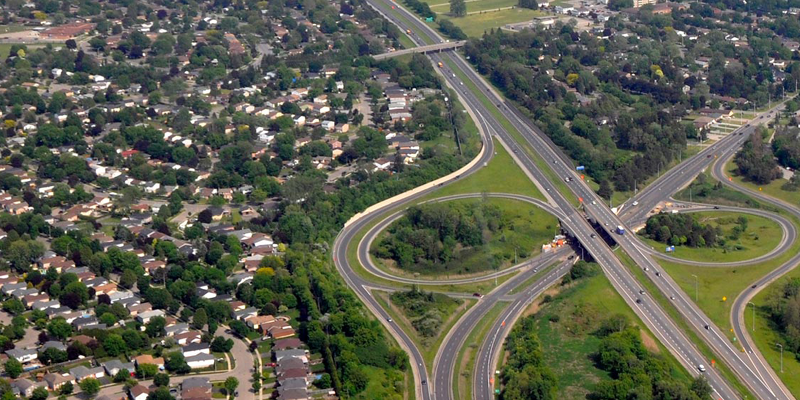 Posted on Wednesday, November 18, 2020 09:42 AM
BRANTFORD, ON – Brantford is having its biggest construction year in history. The year-to-date construction value for 2020 is $225.258 million, which already exceeds the previous...