News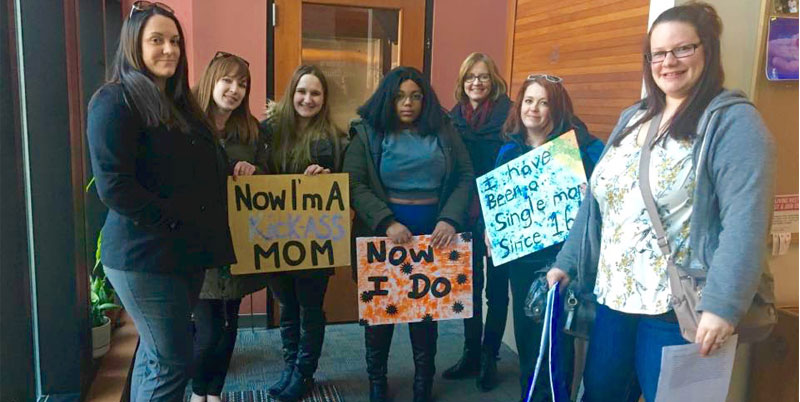 Posted on Wednesday, 26 June 2019 09:50 AM
BRANTFORD, ON – Parker's Project is a youth led program that supports pregnant and parenting youth. Since 2017 the youth group has launched a number of projects to support...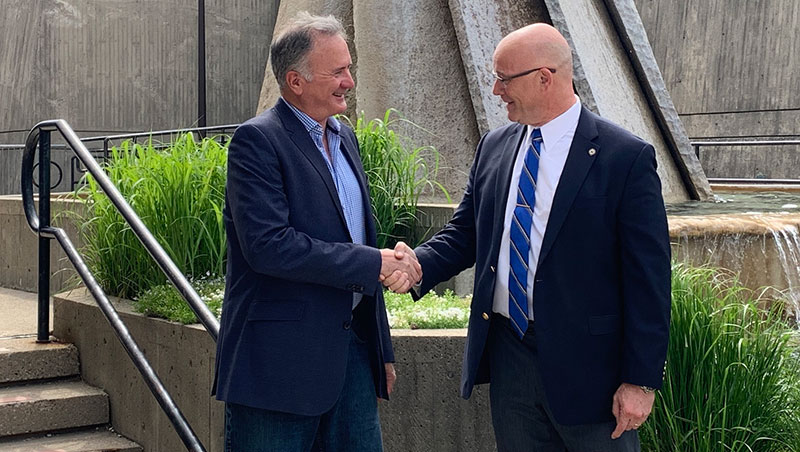 Posted on Monday, 10 June 2019 10:33 AM
BRANTFORD – On behalf of Brantford City Council, Mayor Kevin Davis is pleased to announce that Brian Hutchings has been selected as the City's new Chief Administrative Officer,...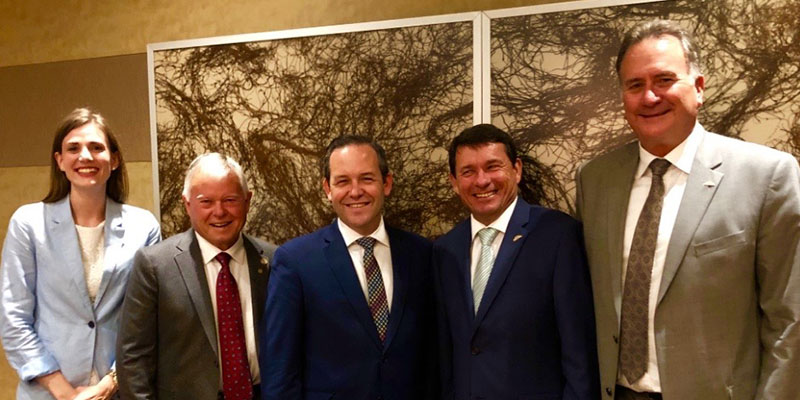 Posted on Tuesday, 20 August 2019 02:56 PM
Brantford, ON – The Brantford Delegation is very encouraged by the number and quality of discussions with Ministers and provincial staff at the 2019 AMO Conference, currently taking...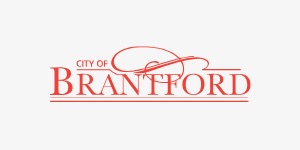 Posted on Friday, 16 August 2019 09:18 AM
Branford, ON – Mayor Kevin Davis will join over 2,000 participants at the Association of Municipalities of Ontario's (AMO) 2019 Conference in Ottawa from August 18 to 21.

For more...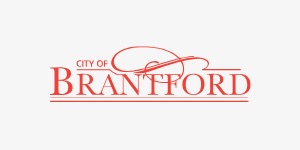 Posted on Wednesday, 14 August 2019 02:14 PM
Notice is hereby given that on Tuesday, August 27h, 2019 City Council of The Corporation of the City of Brantford will consider a By-law to approve the sale of 34 Norman Street. ...