News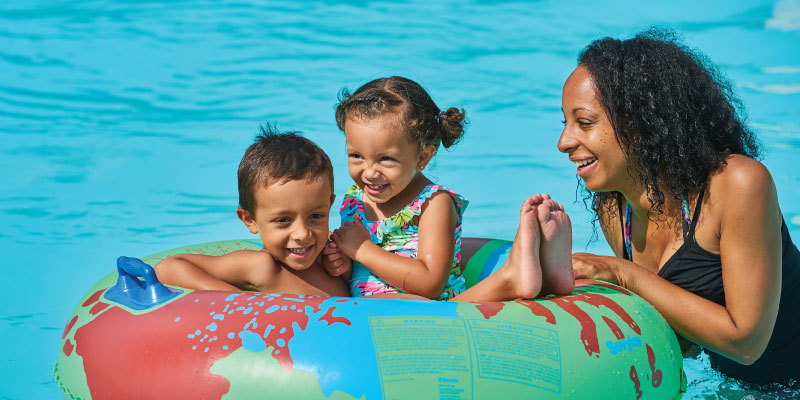 Posted on Friday, June 02, 2023 02:26 PM
Brantford, ON – With unusually warmer temperatures upon us earlier than expected, the City is excited to share that we have expedited the opening of the Earl Haig Family Fun...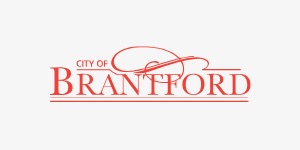 Posted on Friday, June 02, 2023 07:03 AM
The City of Brantford will be testing the water distribution system from June 15, 2023, at 9:00 p.m. until June 16, 2023, at 12:00 a.m., and the following streets may be...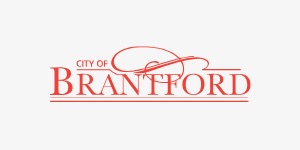 Posted on Thursday, June 01, 2023 12:53 PM
Route 8 is being temporarily detoured until September 3, 2023. The following bus stops will be impacted:
Bus stop 669 will have no service (St. George Street)
Bus stop 898 will...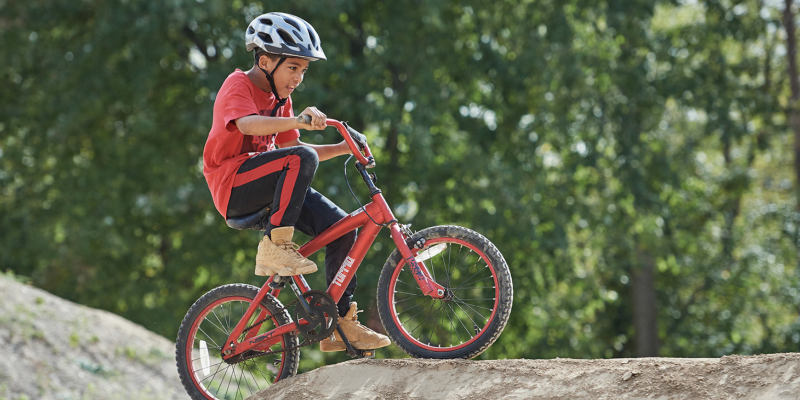 Posted on Wednesday, May 31, 2023 01:02 PM
BRANTFORD, ON – Get ready for a month-long celebration of cycling this June with the return of Bike Month! From June 1st to 30th, Brantford residents can look forward to a...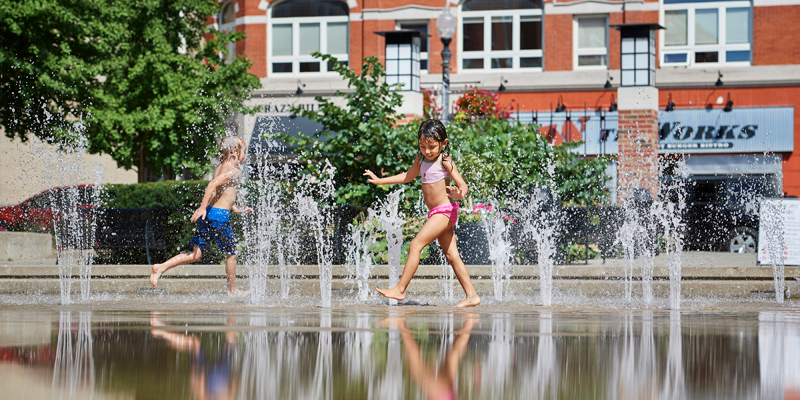 Posted on Wednesday, May 31, 2023 09:20 AM
BRANTFORD, ON – With temperatures expected to rise this week, the City of Brantford is pleased to announce that the following splash pads will open for the season on Friday,...