News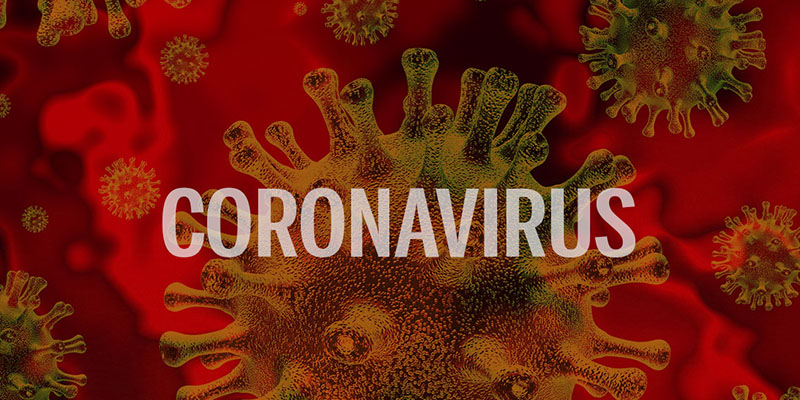 Posted on Wednesday, October 07, 2020 11:06 AM
Emergency Operations Centre Advisory Committee reinforces updated provincial public health regulations and guidelines
The Emergency Operations Centre (EOC) Advisory Committee is...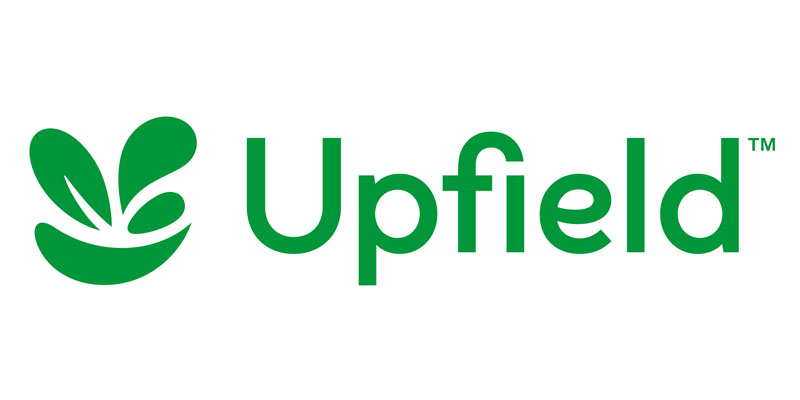 Posted on Wednesday, October 07, 2020 09:14 AM
BRANTFORD, ON – Upfield Canada Inc. is expanding its operations with a new Canadian production facility. The new state-of-the-art facility in Brantford will provide expanded capacity...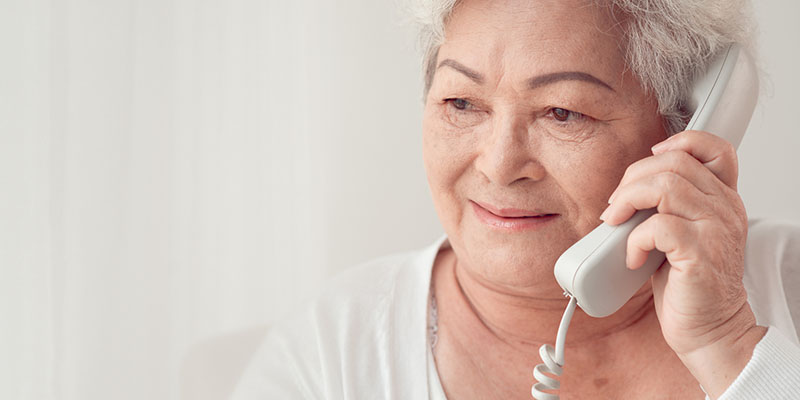 Posted on Tuesday, October 06, 2020 12:02 PM
Brantford, ON – While the COVID-19 pandemic has prompted the need to physically distance from others outside of our household, the City recognizes that this may make some residents...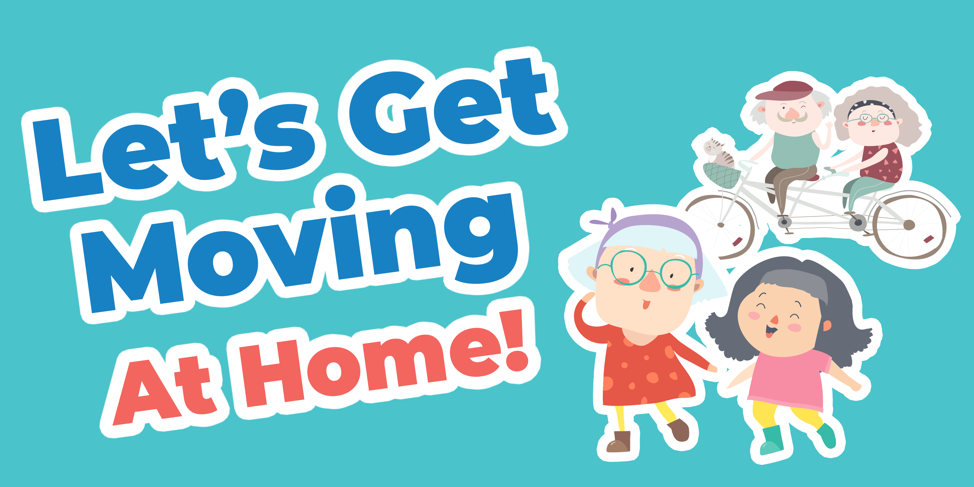 Posted on Monday, October 05, 2020 04:24 PM
BRANTFORD, ON – Last week October 1st marked the tenth anniversary of National Seniors Day in Canada and to celebrate we are pleased to announce the launch of the City's third...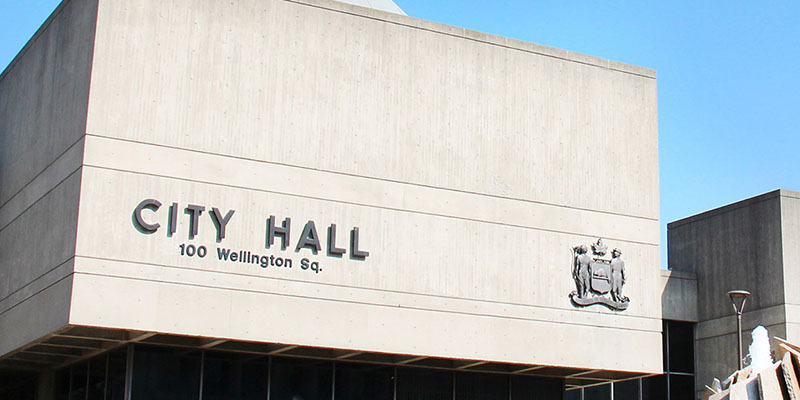 Posted on Wednesday, September 30, 2020 02:33 PM
BRANTFORD, ON – The City of Brantford's top priority continues to be the health and safety of our residents and staff. Working closely with the Brant County Health Unit, City-operated...