News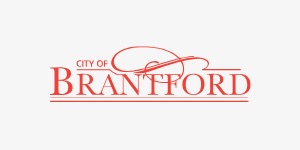 Posted on Friday, December 17, 2021 12:26 PM
In accordance with provincial regulations, the City of Brantford will be implementing the following updates for patrons attending City recreational facilities: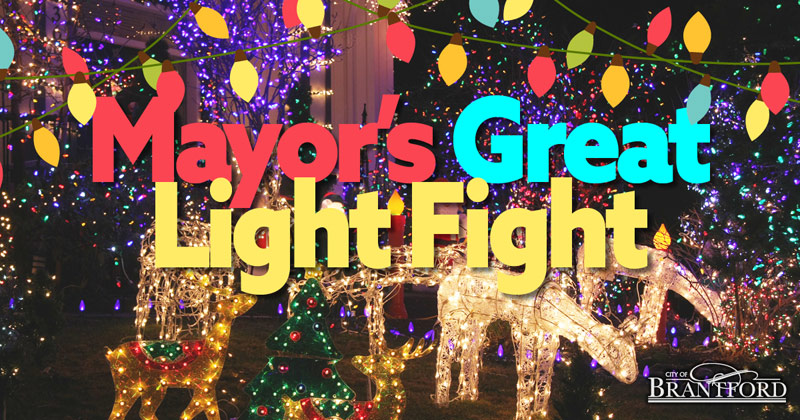 Posted on Friday, December 17, 2021 10:58 AM
BRANTFORD, ON – The City of Brantford is pleased to announce the Mayor's 2nd Annual Great Light Fight contest. The city-wide holiday lights competition asks residents of Brantford...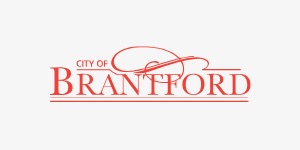 Posted on Wednesday, December 15, 2021 11:26 AM
For the public's information, the following schedule changes will be in place during the upcoming holiday season.
Customer Contact Centre
The City's Customer Contact Centre will...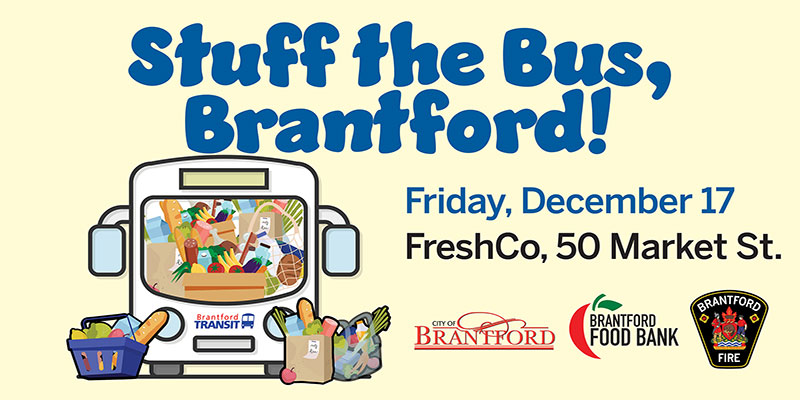 Posted on Monday, December 13, 2021 03:19 PM
BRANTFORD, ON – The City of Brantford, Brantford Fire and Hot Country 93.9, in partnership with the Brantford Food Bank, invite residents to stuff a Brantford Transit bus with...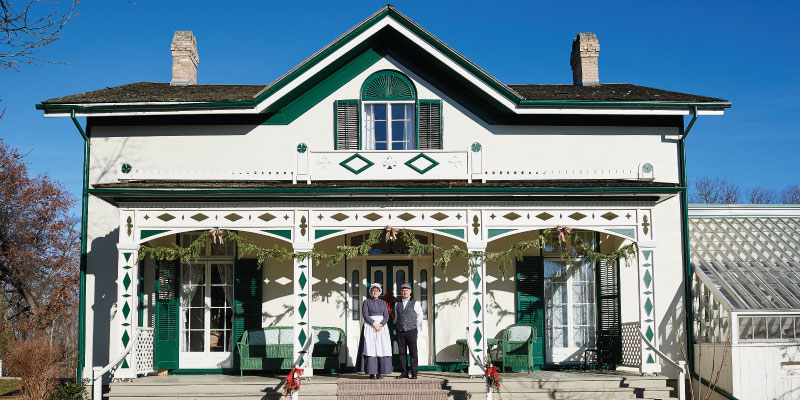 Posted on Thursday, December 09, 2021 10:34 AM
BRANTFORD, ON – The Bell Homestead National Historic Site has been awarded a grant in the amount of $27, 921 from the Federal Department of Canadian Heritage through the Museums...