News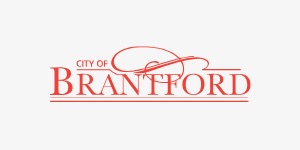 Posted on Tuesday, February 16, 2021 12:01 AM
Brantford is currently in the Orange-Restrict level of the Keeping Ontario Safe and Open Framework.
The lead Agency in Brantford for local information about Coronavirus (Covid-19)...

Posted on Sunday, February 14, 2021 02:43 PM
BRANTFORD, ON: On Tuesday, February 16, 2021 at 12:01 a.m., the City of Brantford will transition from the provincewide shutdown order in effect since December 26, 2020...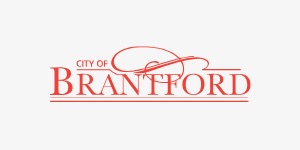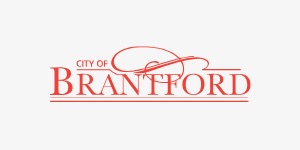 Posted on Tuesday, February 09, 2021 03:20 PM
Health Advisory: Cold Alert Issued February 9, 2021
BRANTFORD, ON – The Medical Officer of Health for the Brant County Health Unit has issued a cold alert. Temperatures are expected...

Posted on Monday, February 08, 2021 01:38 PM
BRANTFORD, ON: With over 1,700 households on the community housing waitlist, whereby senior and non-senior applicants with no dependents make up 69 per cent of the list,...