News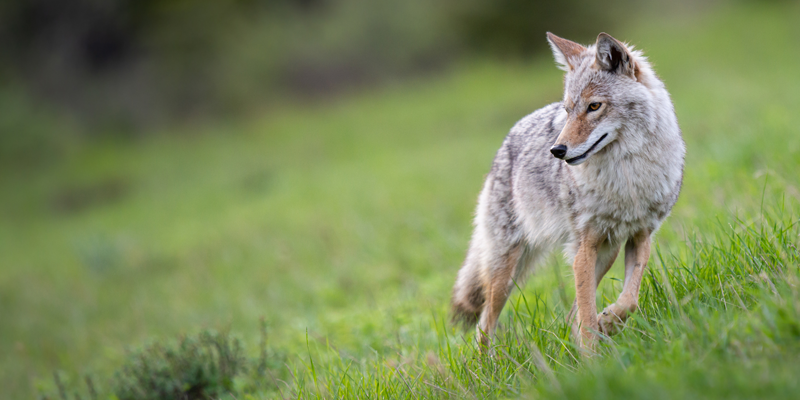 Posted on Thursday, January 13, 2022 12:45 PM
BRANTFORD, ON – The City of Brantford has recently received reports regarding coyote sightings during both daylight and evening hours.
Given the natural settings we are fortunate...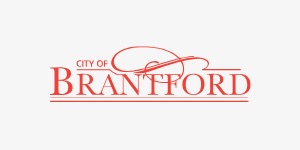 Posted on Wednesday, January 12, 2022 05:18 PM
BRANTFORD, ON: The City of Brantford understands the importance of protecting the information that we retain and takes the responsibility of maintaining residents' and staff private...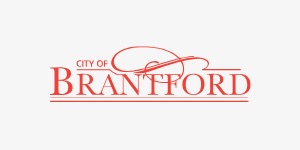 Posted on Wednesday, January 12, 2022 01:55 PM
Brantford ON – Starting Friday, January 14, 2022, Brantford Transit will increase ridership limits from 17 to 33 passengers. This change has been approved by the Brant County Health...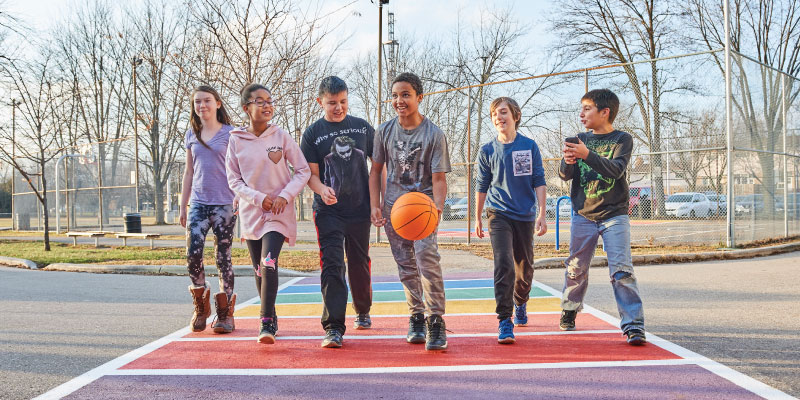 Posted on Tuesday, January 11, 2022 02:25 PM
In response to an alarming increase in COVID-19 hospitalizations, on January 5, 2022, Ontario moved into a modified Step 2 level of the Keeping Ontario Safe and Open Framework....