News

Posted on Wednesday, March 08, 2023 08:54 AM
BRANTFORD, ON –In 2019, the City of Brantford declared a Climate Emergency and committed to taking action to reduce harmful greenhouse gas emissions (GHGs). In 2020 and 2022...

Posted on Tuesday, March 07, 2023 01:38 PM
BRANTFORD, ON– International Women's Day (IWD) has occurred forover a centurywith the first gathering held in 1911. The day reflects on and celebrates the social, economic,...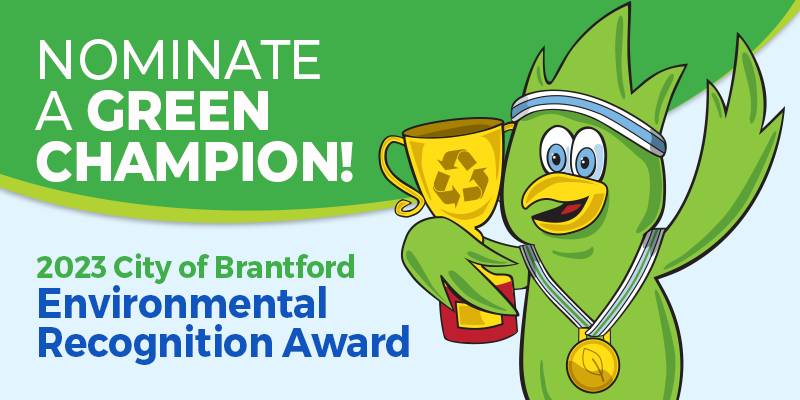 Posted on Tuesday, March 07, 2023 09:42 AM
BRANTFORD, ON –The City of Brantford, in partnership with the City's Environmental and Sustainability Policy Advisory Committee (ESPAC), is pleased to launch the 2023...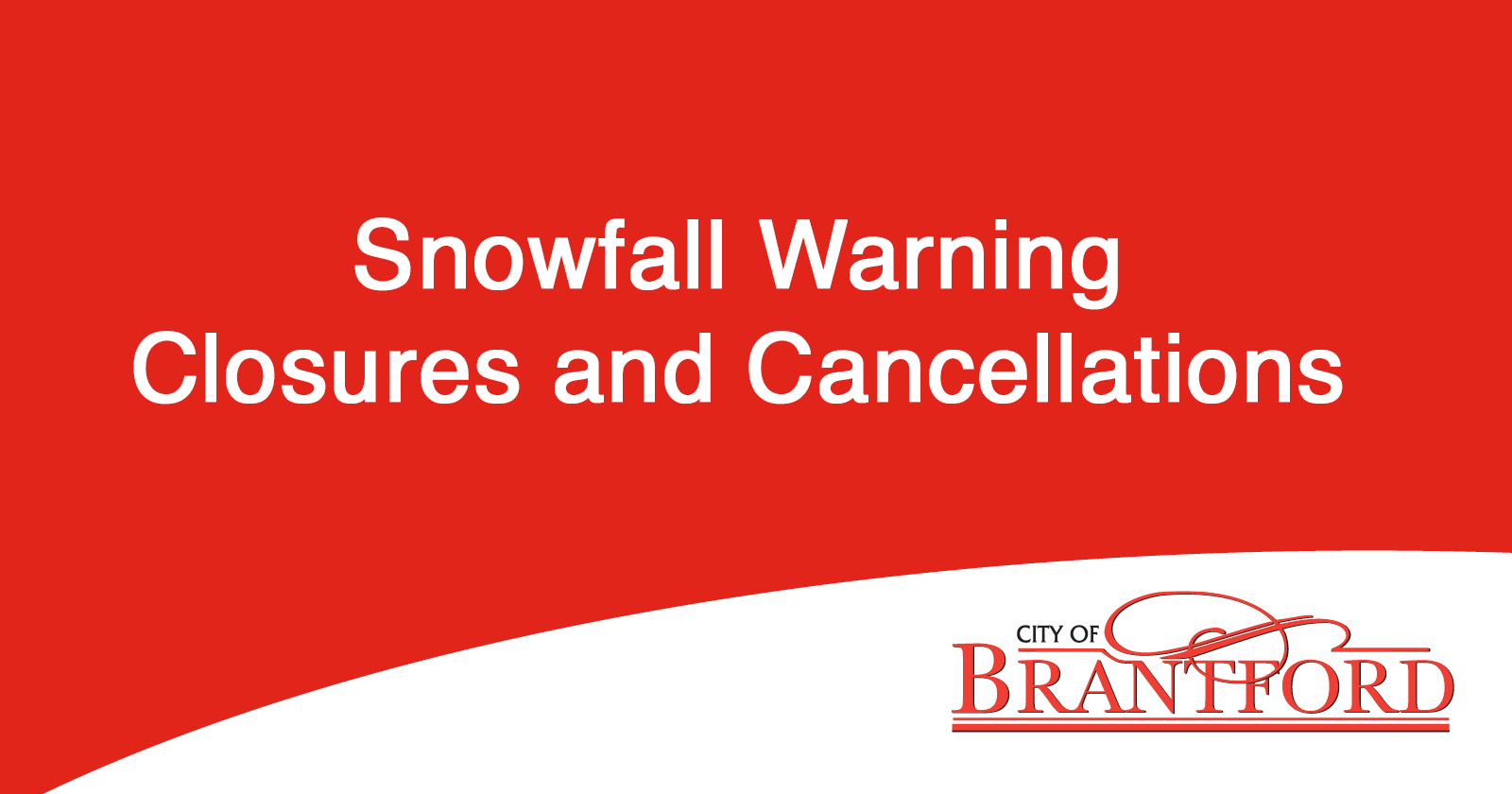 Posted on Friday, March 03, 2023 04:02 PM
Brantford, ON –For the public's information and in response to the winter storm currently moving towards the area, the following schedule changes will be in place on Friday,...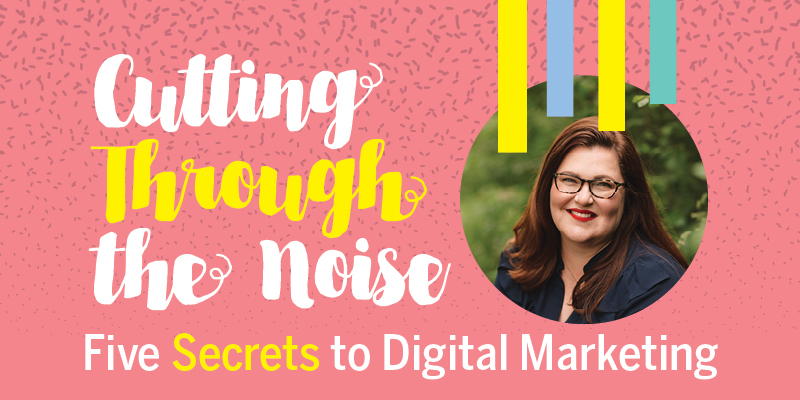 Posted on Thursday, March 02, 2023 08:23 AM
BRANTFORD, ON– The Brantford-Brant Business Enterprise Resource Centre (BRC), in partnership with Enterprise Brant and the County of Brant, is hosting a Digital Marketing...