News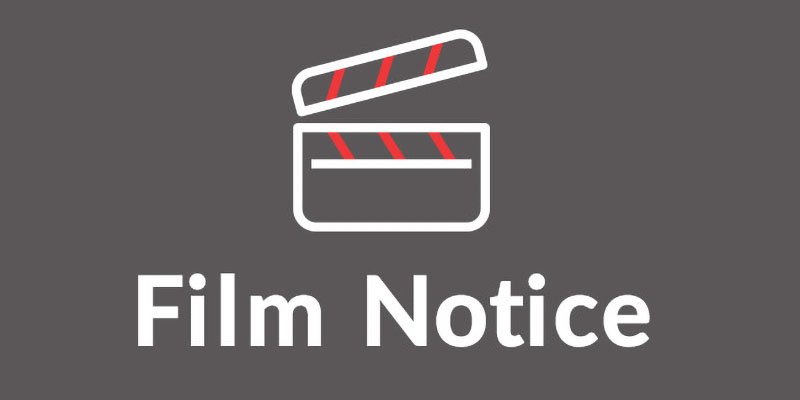 Posted on Friday, February 21, 2020 03:30 PM
The City of Brantford Economic Development and Tourism Department is pleased to welcome the cast and crew from The Handmaid's Tale to film scenes for an upcoming episode. They...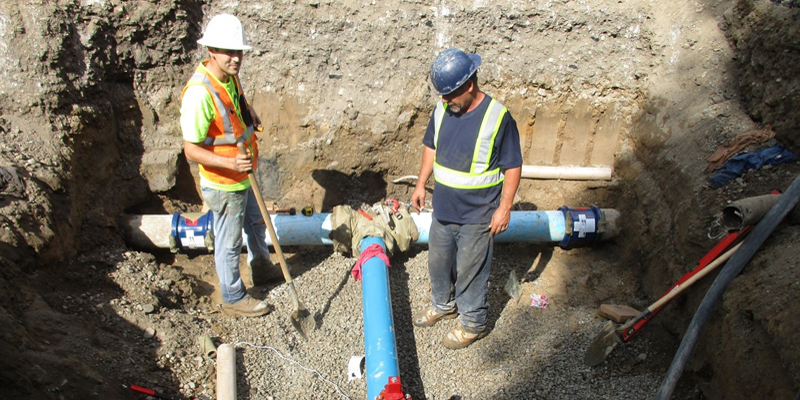 Posted on Tuesday, February 18, 2020 09:48 AM
BRANTFORD, ON – Today, the City released its January 2020 Report on Construction Activity demonstrating a construction value of $39.591 million for 149 issued permits. The construction...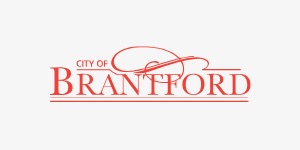 Posted on Saturday, February 08, 2020 05:25 PM
At approximately 12:00 a.m. this morning, a Brantford Transit bus caught fire shortly after regular nightly maintenance service at the City's Bus Storage Garage on Grand River...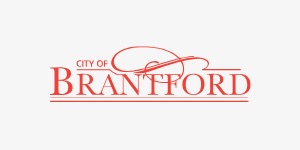 Posted on Saturday, February 08, 2020 11:45 AM
Brantford Transit will be running hourly service from 6:00 am to 9:00 pm on Saturday, February 8, 2020. Please contact the Transit Terminal at 519-753-3847 for more information.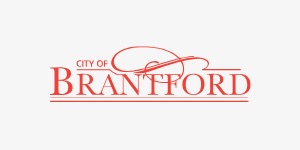 Posted on Tuesday, February 04, 2020 05:12 PM
On Tuesday January 28, 2020 the City's Environmental Services Department was notified by the Spills Action Centre (SAC) regarding reports of a "rainbow sheen" on a creek entering...