News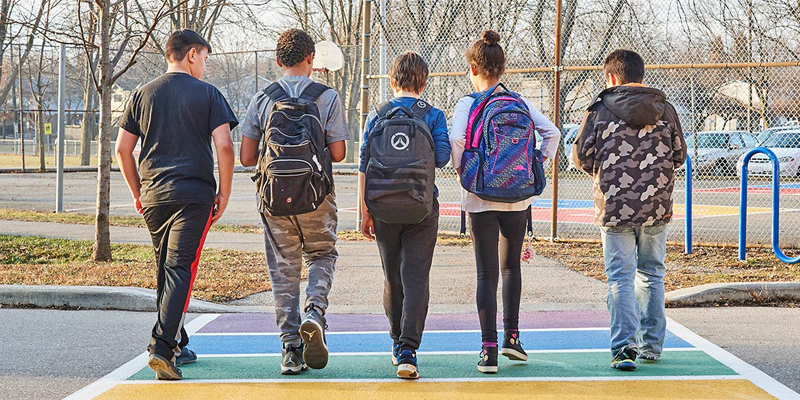 Posted on Monday, February 03, 2020 10:10 AM
Brantford, ON – Parker's Project, a youth-led initiative that supports pregnant and parenting youth in Brantford, has been awarded a grant of $20,000 from the Sifton Family Foundation....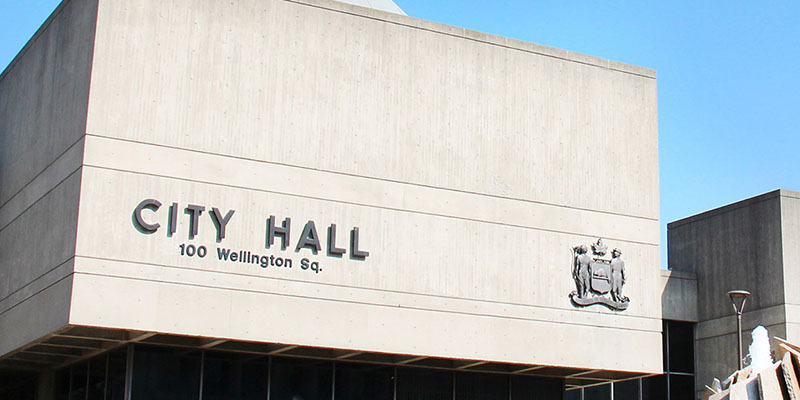 Posted on Monday, January 27, 2020 01:12 PM
BRANTFORD, ON: Today the City of Brantford announced that Inderjit (Indie) Hans has been selected as the City's new General Manager of Public Works, effective February 3, 2020.
A...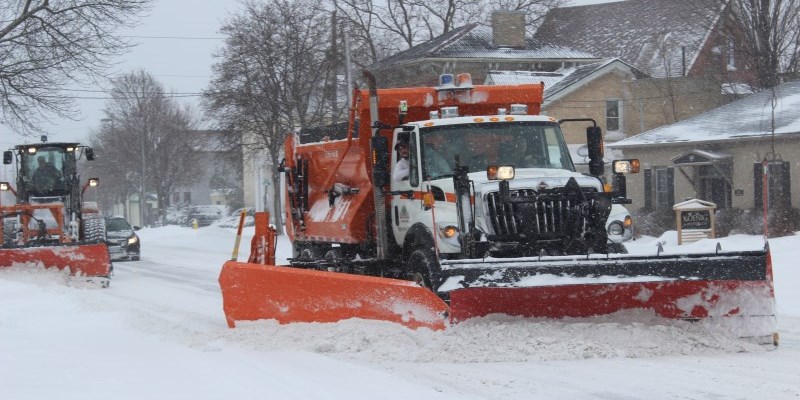 Posted on Friday, January 17, 2020 01:33 PM
The City of Brantford is anticipating significant snowfall amounts overnight through tomorrow Saturday, January 18, 2020. Drivers, please use extreme caution while operating your...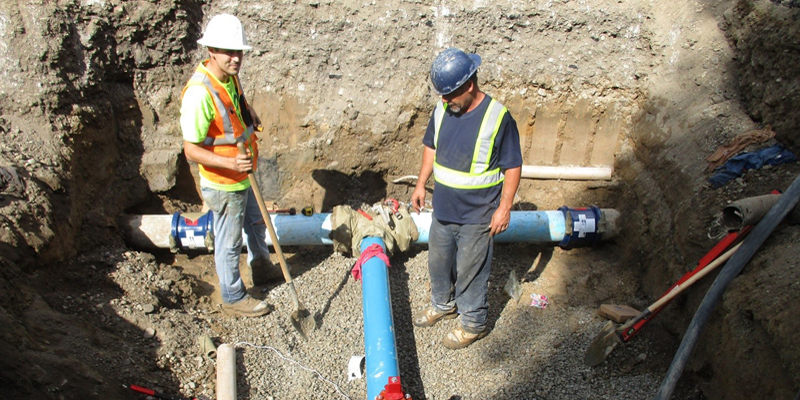 Posted on Thursday, January 16, 2020 10:46 AM
BRANTFORD, ON – Today, the City released its December 2019 Report on Construction Activity demonstrating a construction value of $8.782 million for 54 issued permits. The construction...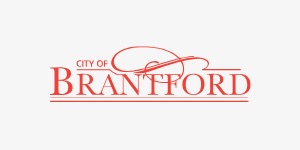 Posted on Wednesday, January 08, 2020 10:31 AM
BRANTFORD, ON: In October 2019, Health and Human Services staff reacted swiftly to increase the City's capacity to provide emergency shelter beds in response to an unprecedented...