News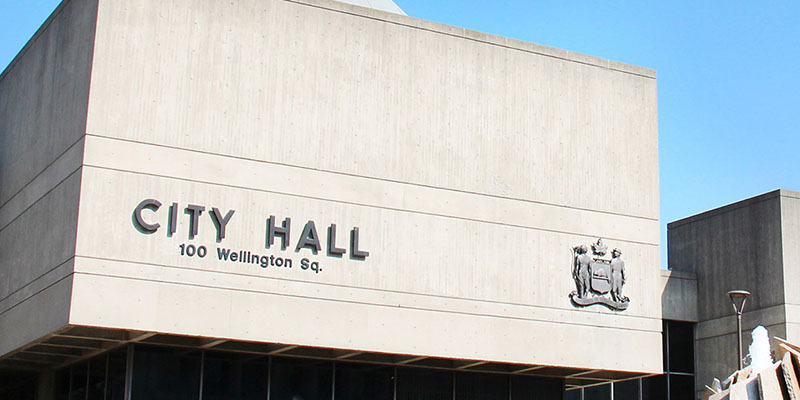 Posted on Friday, 01 March 2019 03:27 PM
A construction project is currently underway related to a development at 185 Oak Park Road. This site is in close proximity to the "Perched Fen" lookout area at the end of Hardy...
Posted on Friday, 01 March 2019 10:08 AM
The City of Brantford and Brantford Transit are pleased to provide free transit service for kids ages 12 and under. This program was proposed as the City re-examined its approach...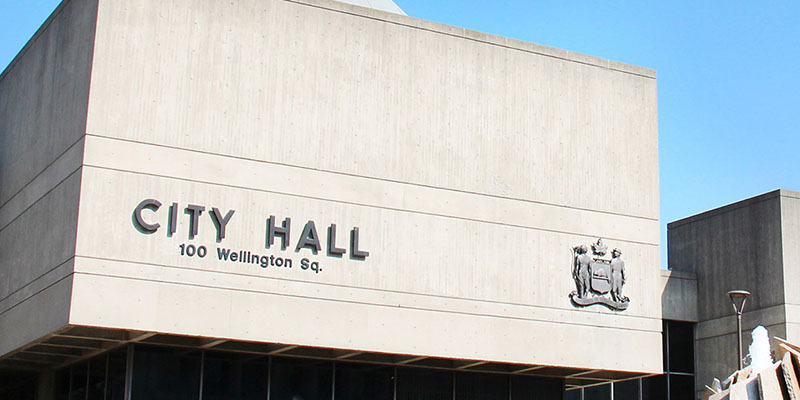 Posted on Thursday, 28 February 2019 10:01 AM
Please be advised that Bell Canada is currently completing a long-term fibre infrastructure project that is being rolled out in residential areas across the city. Installation...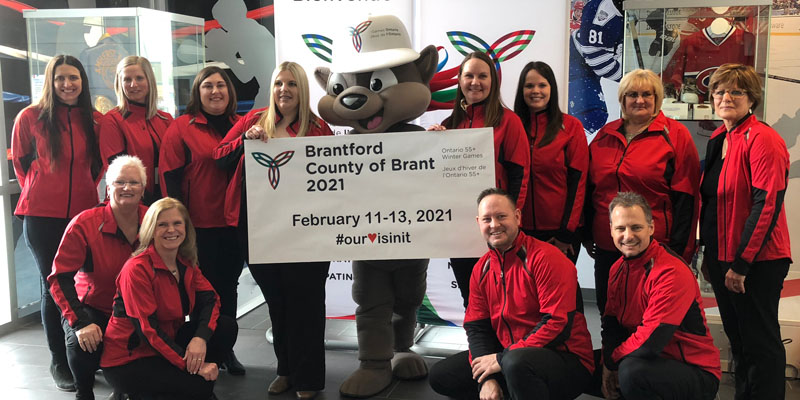 Posted on Wednesday, 20 February 2019 12:25 PM
BRANTFORD, ON – The 2021 55+ Winter Games are coming to Brantford and the County of Brant February 11 to 13, 2021. The Ontario 55+ Games celebrates active living and is hosted...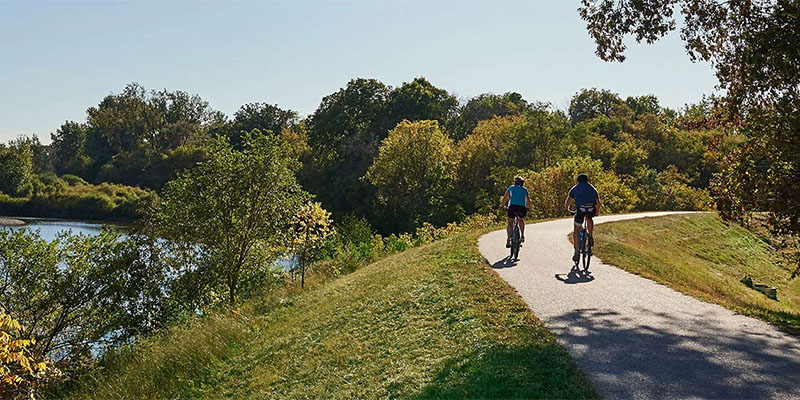 Posted on Wednesday, 20 February 2019 11:52 AM
Brantford, ON – The City of Brantford has been granted $125,000 in funding from the Federation of Canadian Municipalities' (FCM) Climate Change Staff Grants initiative to help...