Lifeguarding
Becoming a lifeguard is a great way to learn more about teaching and coaching. You can also share your passion for swimming with others. As part of our team, you'll enjoy a part-time job that helps you build life-long skills for your future career. Learn more about what we look for in lifeguards and how to become one!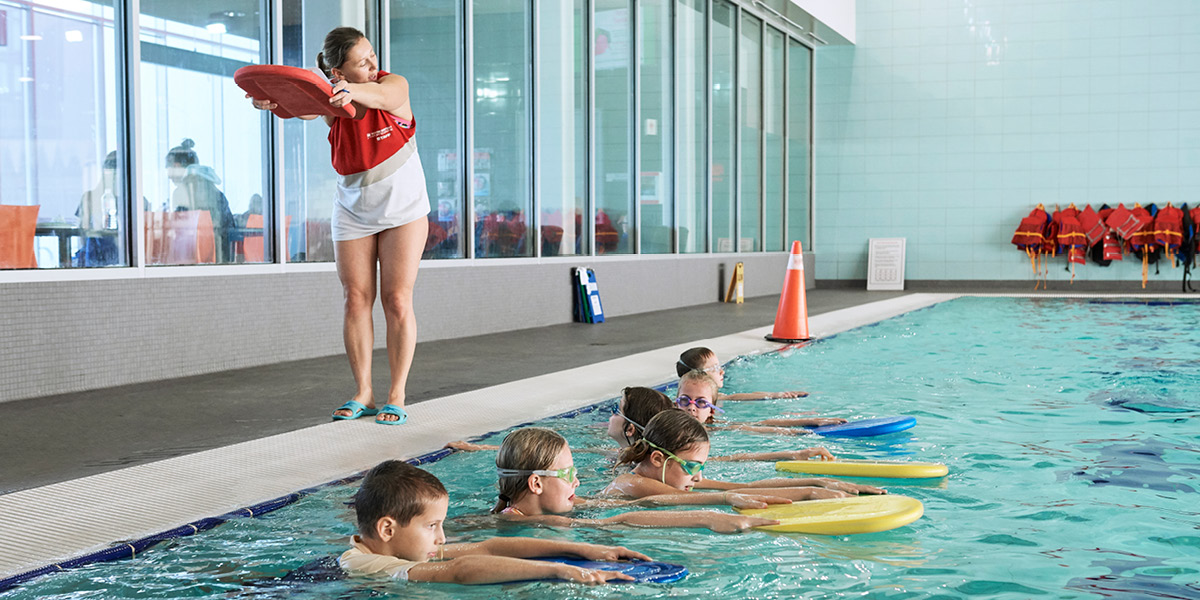 Courses you need to become a lifeguard and swim instructor
Bronze Cross: 40-hour course (pre-requisite: Bronze Medallion and Emergency First Aid with CPR B)
Standard First Aid (CRP "C" level): 16 hour course
Lifesaving Society National Lifeguard Certification: 44-hour course (prerequisite: age 15, Bronze Cross and Standard First Aid with CPR-C)
Once you have completed the required courses and are at least 16 years old, you can apply for employment as a lifeguard and swim instructor.
These are the requirements for lifeguarding with the City of Brantford. Other organizations may require different prerequisites.
Register for a lifeguarding course
You can sign up for a lifeguarding course online with ActiveNet
Current Openings
Visit our careers webpage to review the current openings with the City of Brantford
Lifesaving Society
The Lifesaving Society works to prevent drowning and water-related injury. They set the standards for lifeguards in Ontario.
Subscribe to this Page