Our team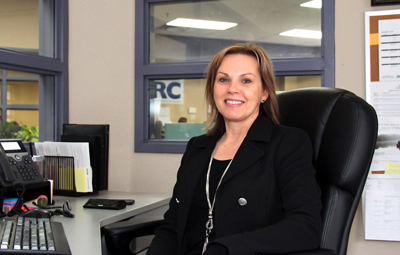 Mae Legg, Manager of Business Resource Centre
Mae has operated many successful business ventures, and administered multiple Ministry of Economic Development, Job Creation and Trade initiatives in her career with three Small Business Enterprise Centres.
Mae specializes in:
Business diagnostics and pricing strategies
Business plan and cash flow development
Customer service and communications
Financial needs assessment and planning
Human resource management
Income property management
Restaurant management
Youth entrepreneurship programs and services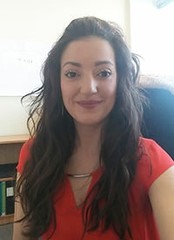 Natalie Walker, Small Business Consultant
Natalie first joined the City's Economic Development and Tourism Department in 2017. She is a small business owner with an education background in Business Management and many years of administrative and office experience.
Natalie can assist you with:
Starter Company Plus Grant Program
Summer Company Grant Program
Small Business Registration information and processes
Incorporation information and processes
Business plan and cash flow development
Municipal, Provincial and Federal regulations
Required permits and applications
Customer service and communications
HST, payroll (CPP & EI) and WSIB registrations and inquiries
Local business workshops and other community resources
Marketing and Branding
---
Contact the Business Resource Centre to learn more about how we can help start or grow your business.
Subscribe to this Page