Year of the Garden
You're invited to join in the fun and #LivetheGardenLife during the Year of the Garden 2022, a celebration of everything garden and gardening related in Brantford.
Year of the Garden 2022 is a nation-wide celebration that aims to educate and inspire Canadians about the vital impact gardens and gardening have on quality of life, at home, in communities, and across the country. Led by the Canadian Garden Council, the event brings together hundreds of municipalities, community organizations, and gardeners from across the country to celebrate Canada's rich garden heritage and vibrant garden culture.
Year of the Garden photo contests
Celebrate with us by joining in on our gardening photo contests! We want to see your pollinator, edible and beautiful red-coloured gardens. Participants can enter all four contests and winners will be selected the last week of August. Feel free to enter as many times as you'd like as long as each picture is a different area of your garden. The winner of each contest will receive a $300 gift certificate and winning photos will be featured on the City of Brantford's social media channels and website.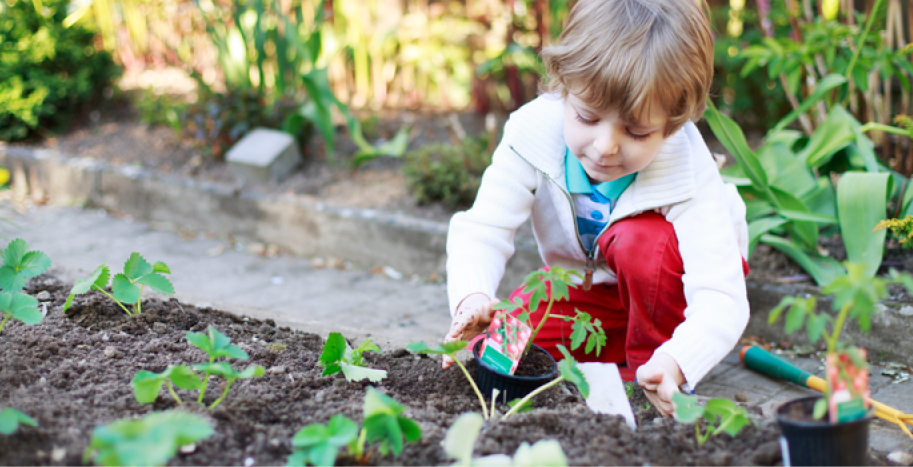 Kids Garden Photo Contest
Share with us a photo of your kids in the garden digging, picking flowers, fruits or veggies, watering or making garden art. Show off your garden-family to celebrate our rich garden heritage, and help grow important legacies for a sustainable future.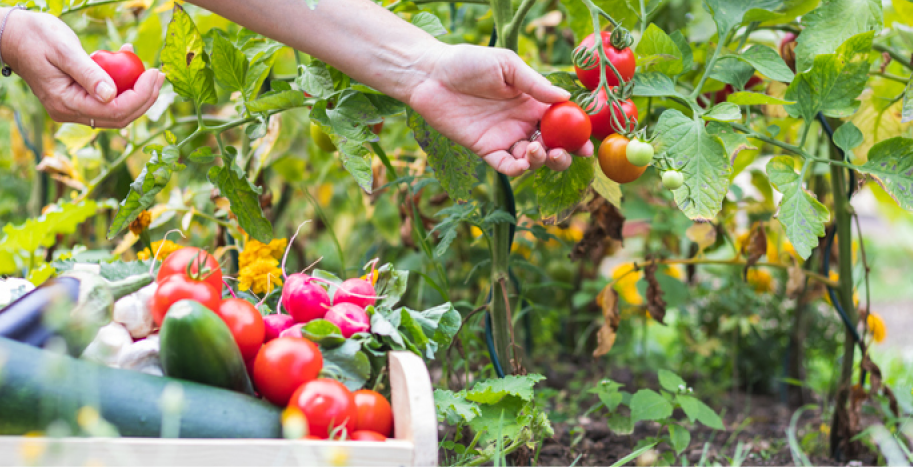 Edible Garden Photo Contest
There's so much to celebrate about an Edible Celebration Garden, starting with the health benefits of adding more vegetables and fruits to your diet, and sharing excess with neighbours.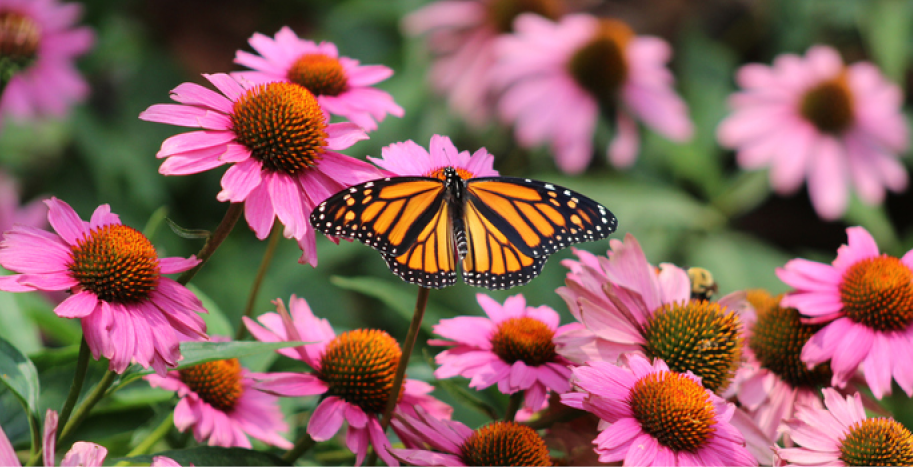 Pollinator Garden Photo Contest
A pollinator garden is a garden that is planted predominately with flowers that provide nectar or pollen for a wide range of pollinating insects.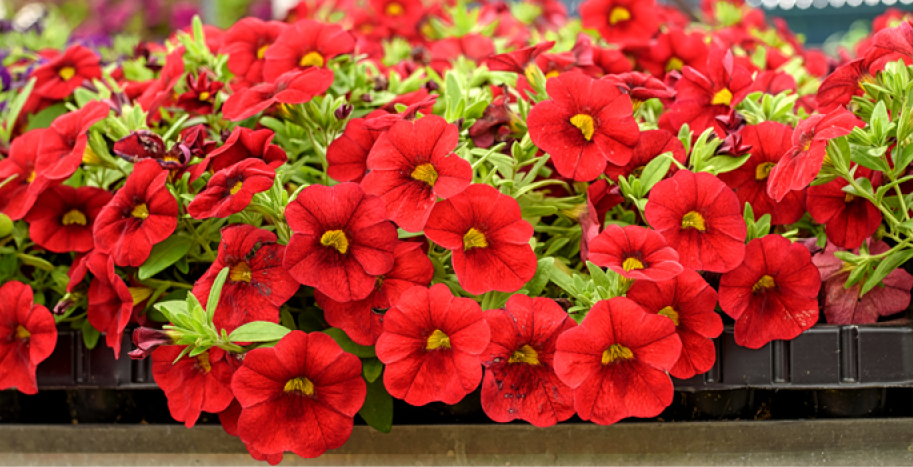 Red Garden Photo Contest
Plant Red to pay tribute to lives lost, or honour frontline workers during the pandemic. Or Plant Red as an expression of your Canadian Garden Pride in 2022.
Community Food Gardens
Our community food garden program is free and a great way to get involved in your neighbourhood. We have many gardens around the city that always need extra help and are part of a group effort.
Each garden site has a garden champion. This person works with other volunteers to decide what to plant each year. Everyone works together to care for the produce that is grown. You can harvest what you need once fruits and vegetables are ready to eat. Any leftover produce is donated to a local shelter.
Learn more on the Community Gardens webpage.
Subscribe to this Page