Year of the Garden
You're invited to join in the fun and #LivetheGardenLife during the Year of the Garden 2022, a celebration of everything garden and gardening related in Brantford.
Year of the Garden 2022 is a nation-wide celebration that aims to educate and inspire Canadians about the vital impact gardens and gardening have on quality of life, at home, in communities, and across the country. Led by the Canadian Garden Council, the event brings together hundreds of municipalities, community organizations, and gardeners from across the country to celebrate Canada's rich garden heritage and vibrant garden culture.
Free Food Forest and Permaculture Presentation
The City, in partnership with Wild Craft Permaculture and Brantford Food Forest, are pleased to invite residents to a free presentation on Food Forests and Permaculture.
To celebrate #YearoftheGarden, this free presentation will help residents learn how to create their own edible forest garden. Jessica Robertson, an expert in Wild Craft Permaculture and designer of the Brantford Food Forest, will share her knowledge on how to create your own productive and edible forest garden that is not only beautiful, but easy to care for once it is established. Information will also be shared on how to get involved in Brantford's public Food Forest and learn about the benefits that food forests and permaculture bring to a community.
The Food Forest and Permaculture presentation takes place on Monday, November 14, 2022 at the Brantford Public Library Main Branch, located at 173 Colborne Street, from 5:30 p.m. to 7:30 p.m. Registration is not required. There is free 2-hour street parking available. Paid parking is also available at the Market Centre Parkade, located at 59 Icomm Drive.
About Jessica Robertson:
Jessica Robertson is the Owner, Designer, and worker bee at Wild Craft Permaculture and a Lead Designer at United Designers International. She has designed holistic permaculture systems for spaces from 200 sq. ft. to 200-acres and works on residential, commercial and public projects and is often involved in the implementation of these designs. She has a background in biology, education, silviculture and urban planning and enjoys being bare foot in the outdoors with her three children in whatever wild spaces she can find.
Horticultural Gardens
The City of Brantford's Parks team design, grow, plant and maintain beautiful plant displays throughout the city in garden beds, municipal buildings and more. View a suggested driving itinerary at
discoverbrantford.ca/Itinieraries
.
Community Food Gardens
There are many food gardens located throughout the city that provide healthy and nutritious, fresh fruit and vegetables for residents to harvest throughout the season. Some of these food garden sites are located in neighbourhood parks and public spaces for easy access. They are maintained by a group of dedicated volunteers, who generously donate their time, planting and harvesting year-round. Learn more about Equal Ground Community Gardens at www.egcgbrant.ca
Year of the Garden photo contests
Thank you to all those that celebrated #YearoftheGarden in Brantford and shared your photos with us! The photo contest is now closed but we invite you to continue adding photos of your gardens and view all the amazing photo submissions at LetsTalkBranford.ca. Congratulations to the winners randomly selected in each category who received a $300 gift certificate.
Photo categories
Winning photos
Winning Pollinator Garden photo titled Pollinator: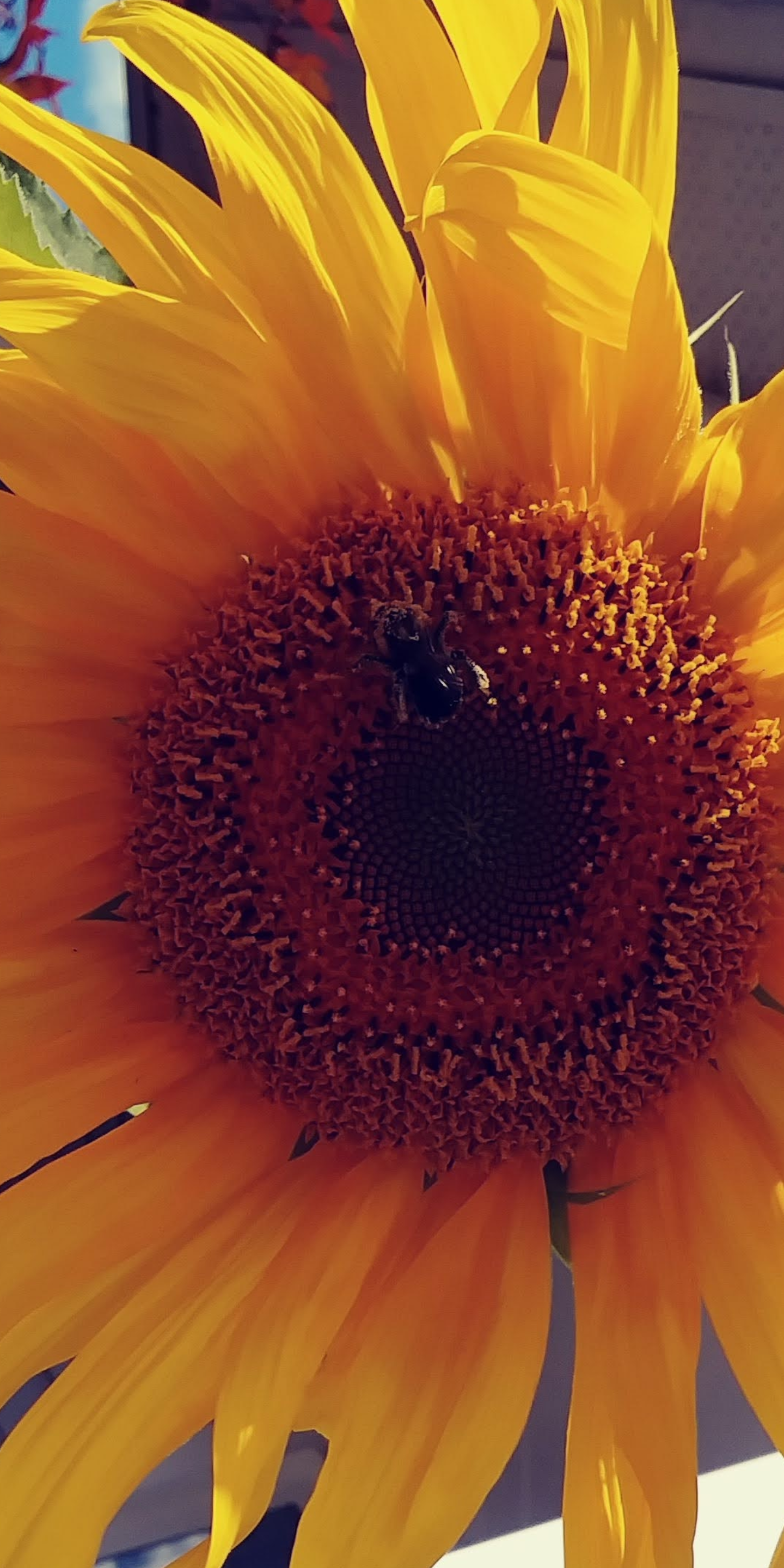 Winning Edible Garden photo titled Ground Cherries: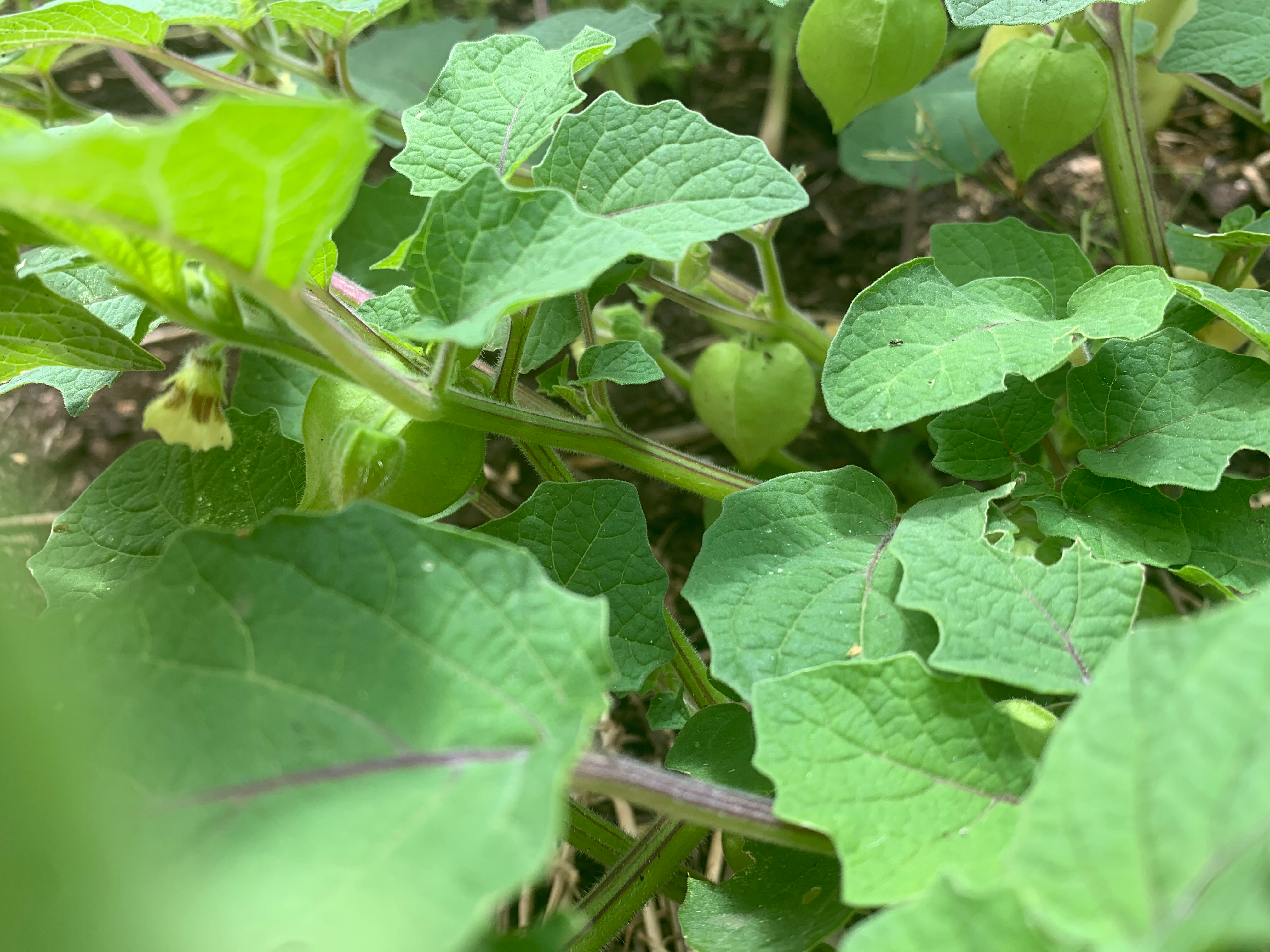 Winning Red Garden photo titled Cardinal Flower: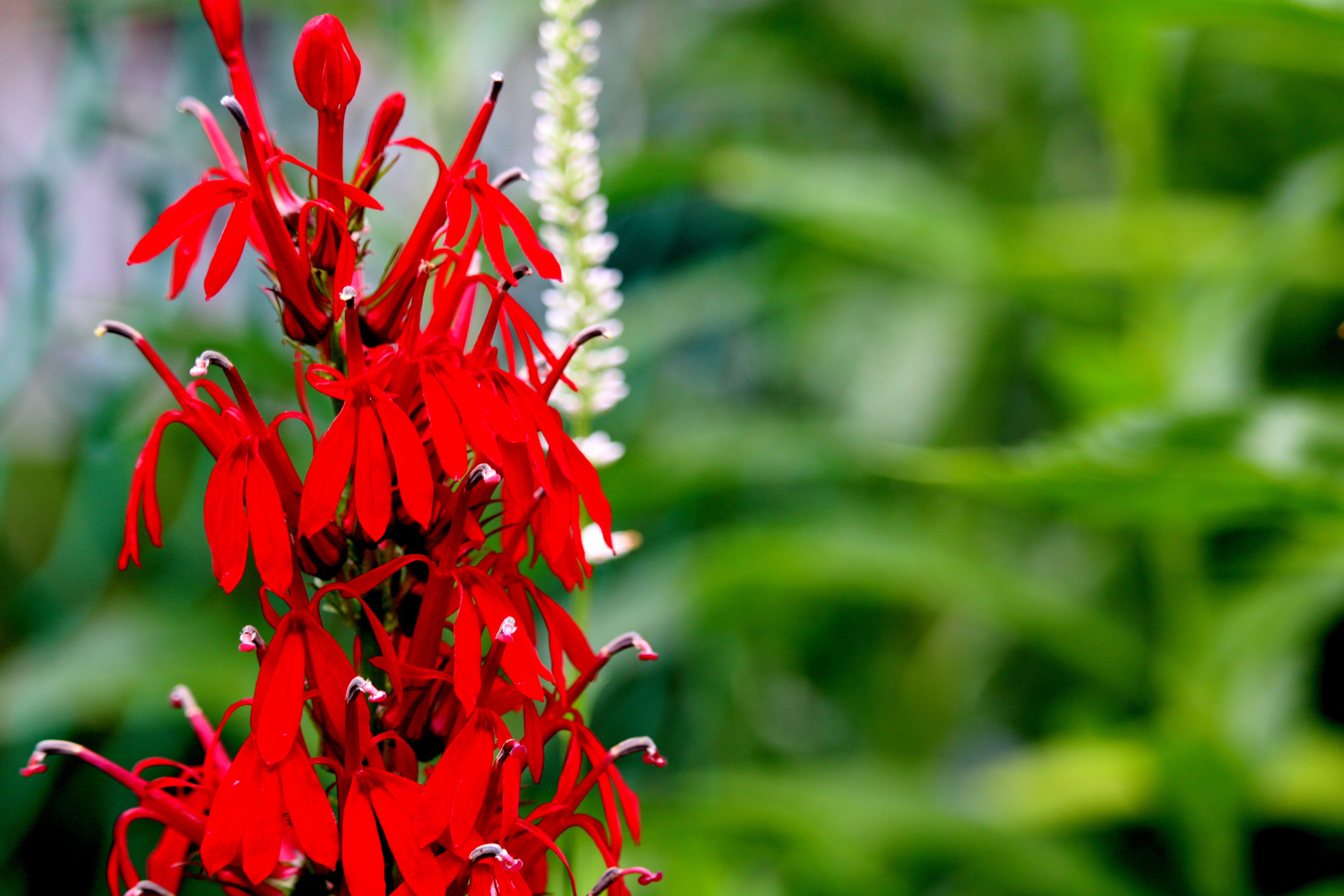 Winning Kids Garden photo titled Blossoming Hearts: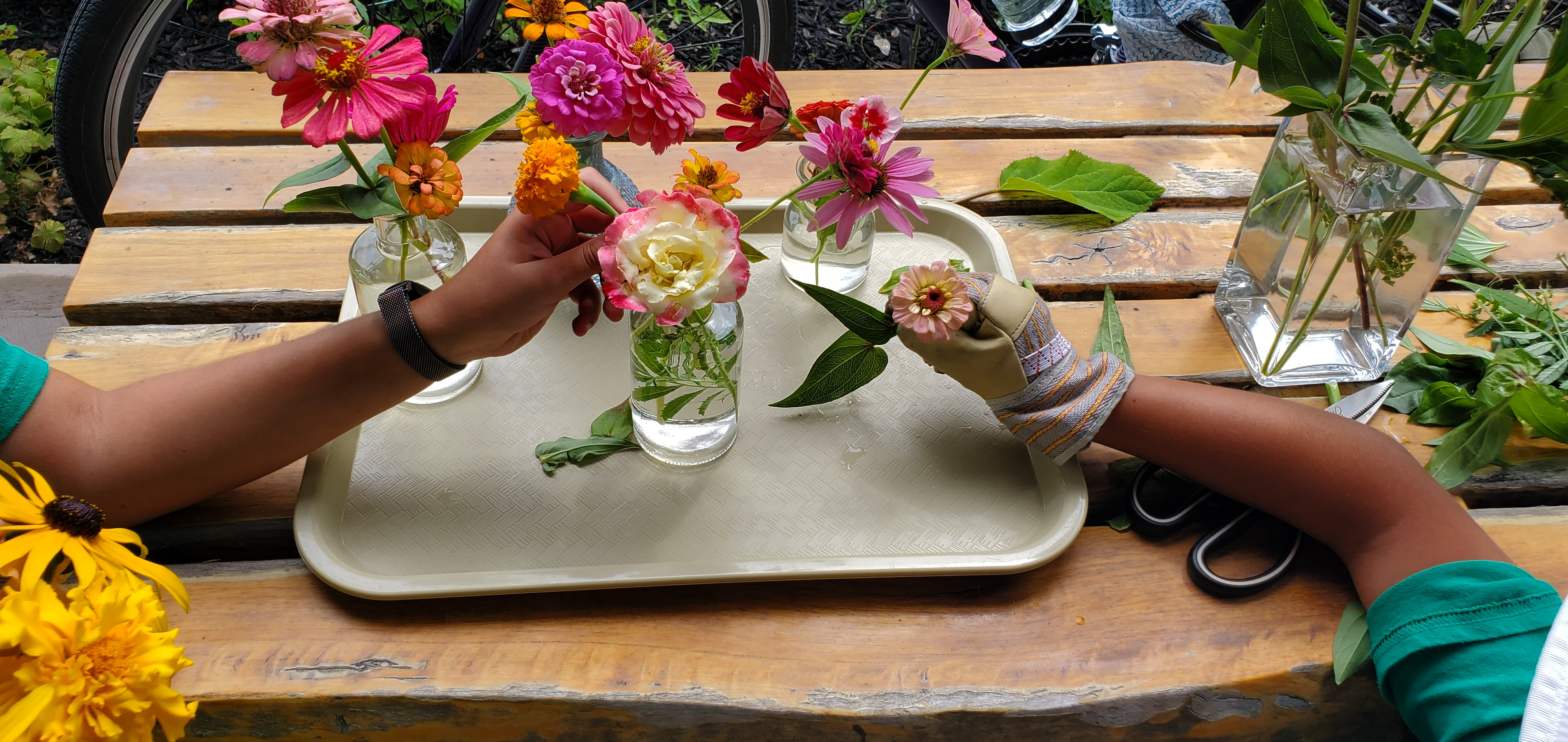 Subscribe to this Page