Activities
We'll have a variety of fun activities for all ages throughout the day on July 1 and information on how to plan your stay for the weekend.
Live music and performances - 12:00 p.m. to 10:00 p.m.
12:00 p.m. The Wiggles Dorothy and Wags performance
12:45 p.m. Paw Patrol Marshall and Brantford Fire Chief Todd Binkley Storytime
1:30 p.m. The Wiggles Dorothy and Wags performance
2:15 p.m. Ehawih Dance Group (Indigenous performance)
3:30 p.m. The Elvis Concert 9-piece band with horns
5:15 p.m. Freedom Train performing classic rock, R&B, fun and original music.
6:45 p.m. The Box
8:30 p.m. Jim Cuddy Band (headliner)
Young Canadians - 12:00 p.m. to 6:00 p.m.
The Young Canadians area is a space for families to gather, enjoy interactive activities and learn about local community organizations.
Independent Pro Wrestling Show - 1:00 p.m., 3:00 p.m. and 5:00 p.m.
Join us for three quality Independent Pro Wrestling (IPW) matches with the main event being the Canada Day Cup Tournament.
Independent Pro Wrestling (IPW) made their debut in 2002 and is the longest running pro wrestling company in Ontario bringing family entertainment for 20 years.
IPW first presented the Canada Day Cup eight man tournament in Brantford at the annual Canada Day event at Lions Park from 2015 to 2018. This year, IPW will return to the Canada Day event with the annual Canada Cup Tournament.
Recently, due to health issues, Brantford's Outlaw Scott Chase has relinquished the IPW Grand Championship.
This year the winner of the tournament will not only be the 2022 Canada Day Cup Champion, but will also be crowned the new IPW Grand Champion!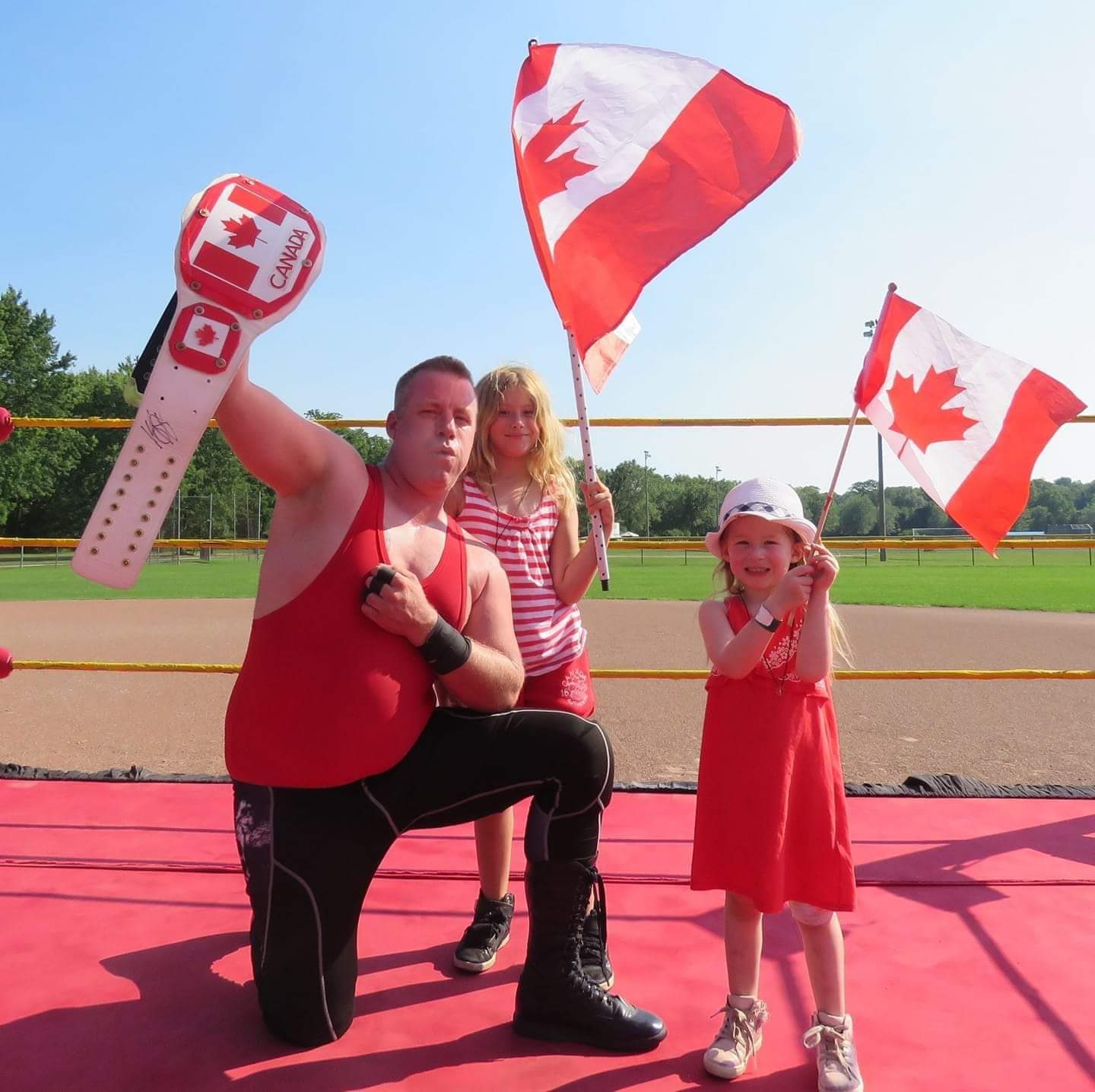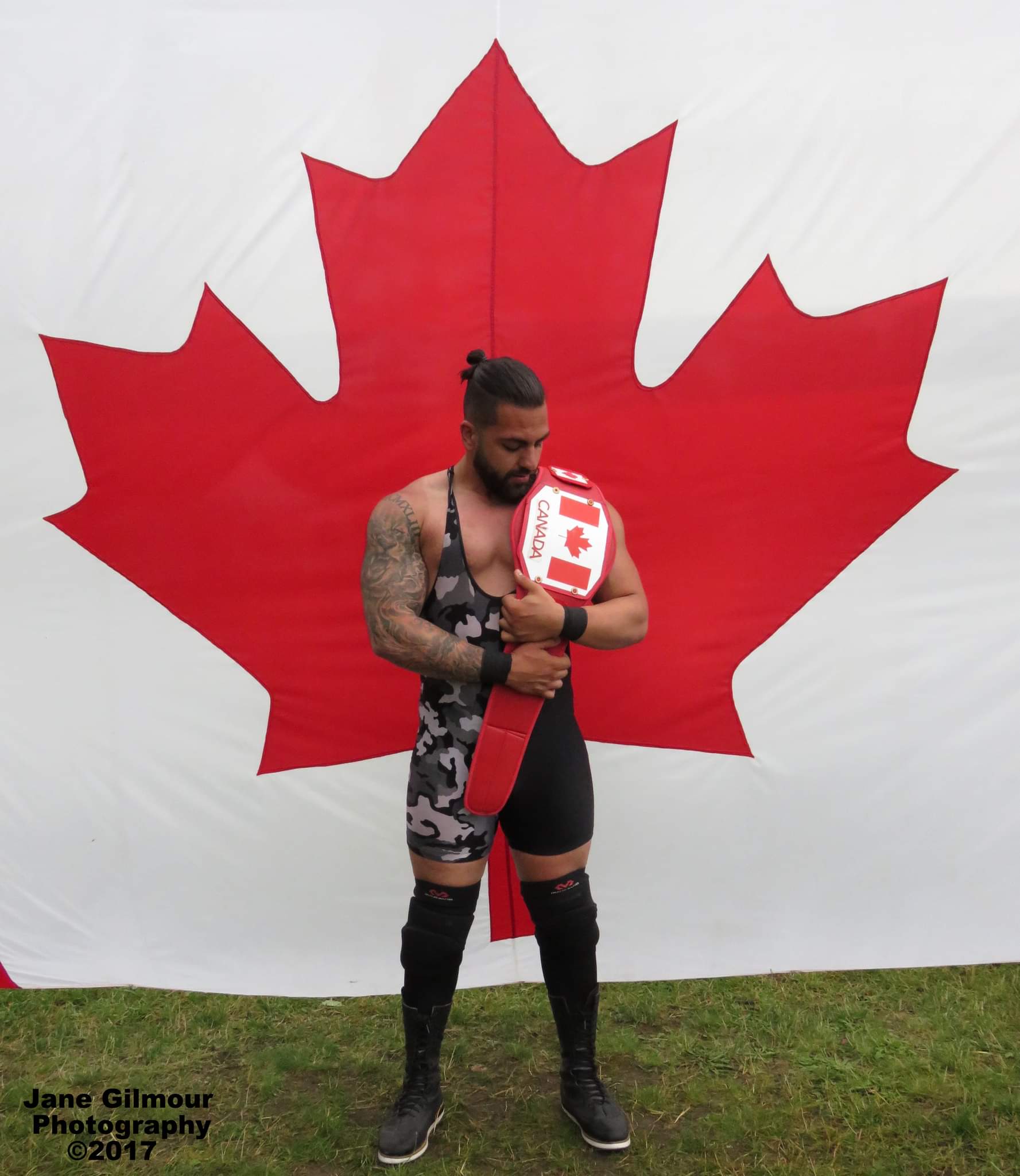 Marketplace vendors - 11:00 a.m. to 11:00 p.m.
There will be a variety of vendors on-site.
Awesome Catnip Toys
Bag It Again Creations
Belonging Brant
Brant Beacon
Brant Performing Arts
Brantford Finders Keepers
Brantford Police Service: Citizens on Patrol
Brantford Public Library
Child Hunger Brantford
Creative Henna
Creative Henna Tatoo & Boow
Crops of Luv/Z & T Designs Co
Desiree's Angels Victims for A New Start

Downtown Brantford BIA

Face Painting by Tina Horton
Five Nineteen Productions
Game Day Gearz
House of Restyle
I'mPerfect Activity Room
Kars Natural Kreation
Kasseih Designs
Kross & Bones
Michael Sullivan Meet and Greet
Murrary St. Rabbit Rescue
Neighbourhood Alliance
New City Church
Norwex
Pangea Glass Studio
Peoples Choice Liquidation
Pop Fiction Art
Precious Henna Body Art
Royal Bank of Canada
Sisters of the Hook
SKIP (Seniors and Kids Intergenerational Program)
Spoiled and Lucky Bows
The Link
Ti Stephani
The Locol
The Raw Rock Shop
Terry's Toys
Tourism Brantford
Tupperware
KidZone Carnival and Midway – 11:00 a.m. to 11:00 p.m.
The KidZone Carnival and midway will be providing plenty of fun and excitement for all ages. Ride tickets and ride-all-day wristbands can be purchased on-site.
Pricing:
Ride All Day Wrist Band: $30.00 each
Single Ticket: $2.00 each (all rides require 1, 2 or 3 tickets)
6 Ride Ticket Package: $25.00 per package
Plan your visit
Explore Brantford's world-class entertainment options, shop at unique boutiques, taste your way through the city, and be sure to learn about Brantford's history at one of our museums and galleries during your visit. Find accommodations, shopping, recreation, food and drink and more at discoverbrantford.ca
Photo gallery
Photo Gallery: Canada Day 2022 will appear here on the public site.
Subscribe to this Page