Red Light Cameras
You've got time!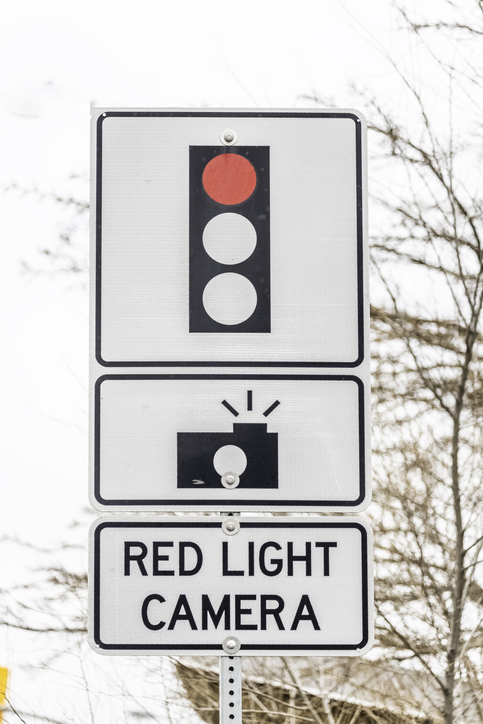 Running a red light puts everyone around you at risk. It is illegal and unsafe for motorists to enter an intersection after the signal light has turned red. Always stop on red!
Red light cameras
A red light camera is an automated system that detects and captures images of vehicles entering an intersection during the red signal phase of traffic signal operations. It is designed to work in tandem with other Vision Zero methods and strategies, including road design changes, public education campaigns and traditional police enforcement. This program is focused on altering driver behaviour to decrease red-light running and increase safety.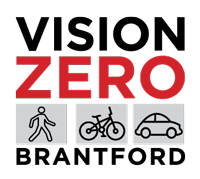 Images are reviewed by Provincial Offence Officers and then tickets are issued to the owner of the vehicle regardless of who was driving. Upon conviction, the fine is $325 and no demerit points will be issued and the registered owners' driving record will not be impacted.
While new to Brantford, red light camera programs have been in effect in municipalities in Ontario since 1998, and the City of Brantford Vision Zero Action Plan identifies the need for a red light camera program.
Red light camera locations
Camera installation will take place over the coming weeks and six red light cameras will be operational at the following local intersections by the end of January 2023:
Blackburn Drive at Veterans Memorial Parkway
Wayne Gretzky Parkway at Henry Street
Clarence Street at Dalhousie Street
Clarence Street at Icomm Drive
Wayne Gretzky Parkway at Morton Avenue
Market Street at Wellington Street
These locations were determined by collision rate data. Please subscribe to this page below if you wish to be notified when this page is updated with additional red light camera locations.
Subscribe to this Page