News

Posted on Thursday, February 07, 2019 03:32 PM
In response to the freezing rain event that continues to impact our area, the City's Operational Services crews are fully active in spot salting City roads on all red, blue, green...

Posted on Wednesday, February 06, 2019 02:03 PM
In response to a freezing rain warning currently in effect in our area, the City has declared a Significant Weather Event that will impact programs, services and travel throughout...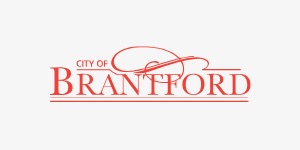 Posted on Wednesday, January 09, 2019 12:00 AM
Following 33 years in public service, today the City of Brantford's Chief Administrative Officer, Darryl Lee announced his retirement effective July 3, 2019.
Darryl began his distinguished...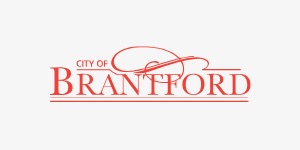 Posted on Wednesday, January 09, 2019 12:00 AM
The City of Brantford considers resident engagement, accountability, fiscal prudence, and transparency as fundamental components of a healthy budget process. Meaningful and effective...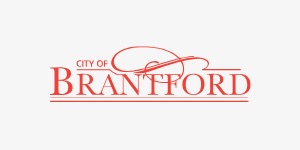 Posted on Thursday, December 27, 2018 12:00 AM
BRANTFORD, ON – Following approval by the Social Services Committee and Brantford City Council, implementation of the recommendations from the comprehensive Shelter Review completed...