News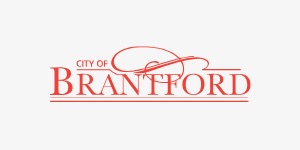 Posted on Friday, November 02, 2018 12:00 AM
BRANTFORD, ON – Members of the media are invited to attend the Newcomer Connections Symposium. City of Brantford staff, and members of the community including residents, agency...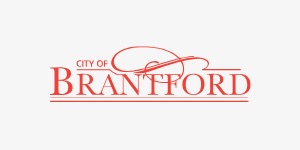 Posted on Friday, November 02, 2018 12:00 AM
BRANTFORD, ON – As daylight saving time ends this weekend when the clocks "fall back" an hour at 2:00 a.m. on Sunday, November 4th, the City wants to remind pedestrians and cyclists...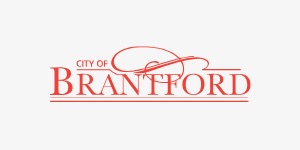 Posted on Wednesday, October 03, 2018 12:00 AM
BRANTFORD, ON – The Brownfields Community Advisory Committee is pleased to launch the self-guided Brownfields Discovery Tour. The tour showcases eight brownfield projects...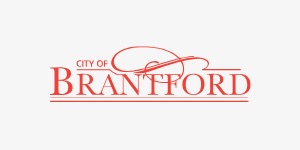 Posted on Tuesday, September 25, 2018 12:00 AM
BRANTFORD, ON – Tonight, the Committee of the Whole-Operations and Administration will consider a recommendation from The Healthy Brantford Task Force calling for a review...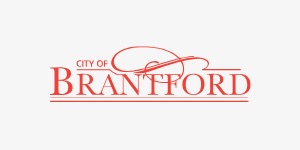 Posted on Monday, September 24, 2018 12:00 AM
Starting October 1st, the Grand River Conservation Authority (GRCA) will begin work on the dike and river channel along the Grand River downstream of Veterans Memorial Bridge....