News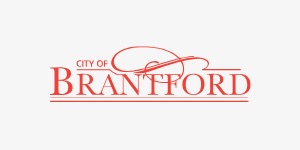 Posted on Thursday, April 14, 2022 07:55 AM
Route 4C will experience a detour due to scheduled construction on St. Paul Avenue. The detour will impact northbound traffic and route transit to Brant Avenue, turning right on...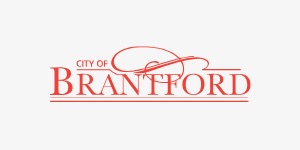 Posted on Thursday, April 14, 2022 07:54 AM
Notice of Project
St. Paul Avenue (Brant Avenue to Terrace Hill Street)
Road, Sewer and Watermain Construction
As part of our ongoing efforts to maintain and improve our infrastructure,...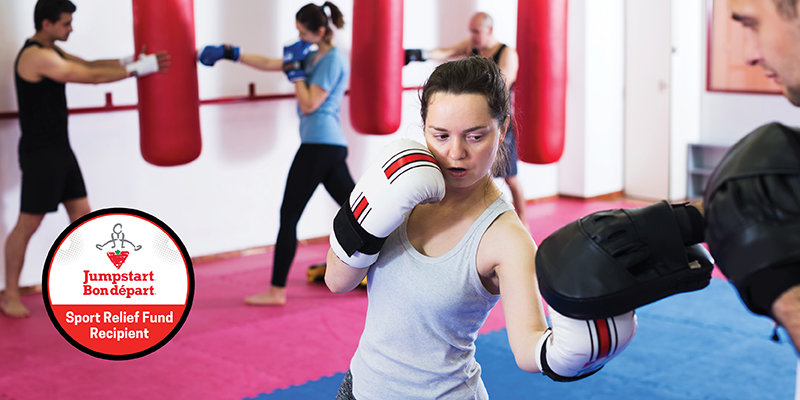 Posted on Monday, April 11, 2022 01:59 PM
BRANTFORD, ON – The City of Brantford invites youth ages 13 to 18 to participate in the Your Time Youth Program running every Wednesday from April 13 until May 25 at 7:00 p.m....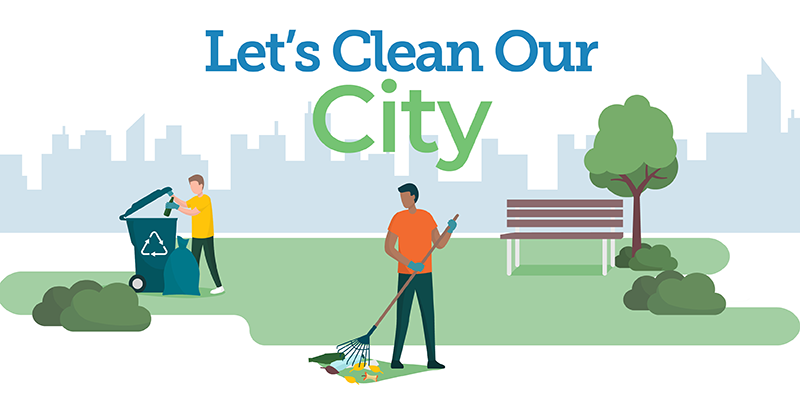 Posted on Monday, April 04, 2022 03:36 PM
BRANTFORD, ON – Earth Day is a worldwide day of environmental activism that has been celebrated annually on April 22 since 1970. To celebrate our successes to date and raise awareness...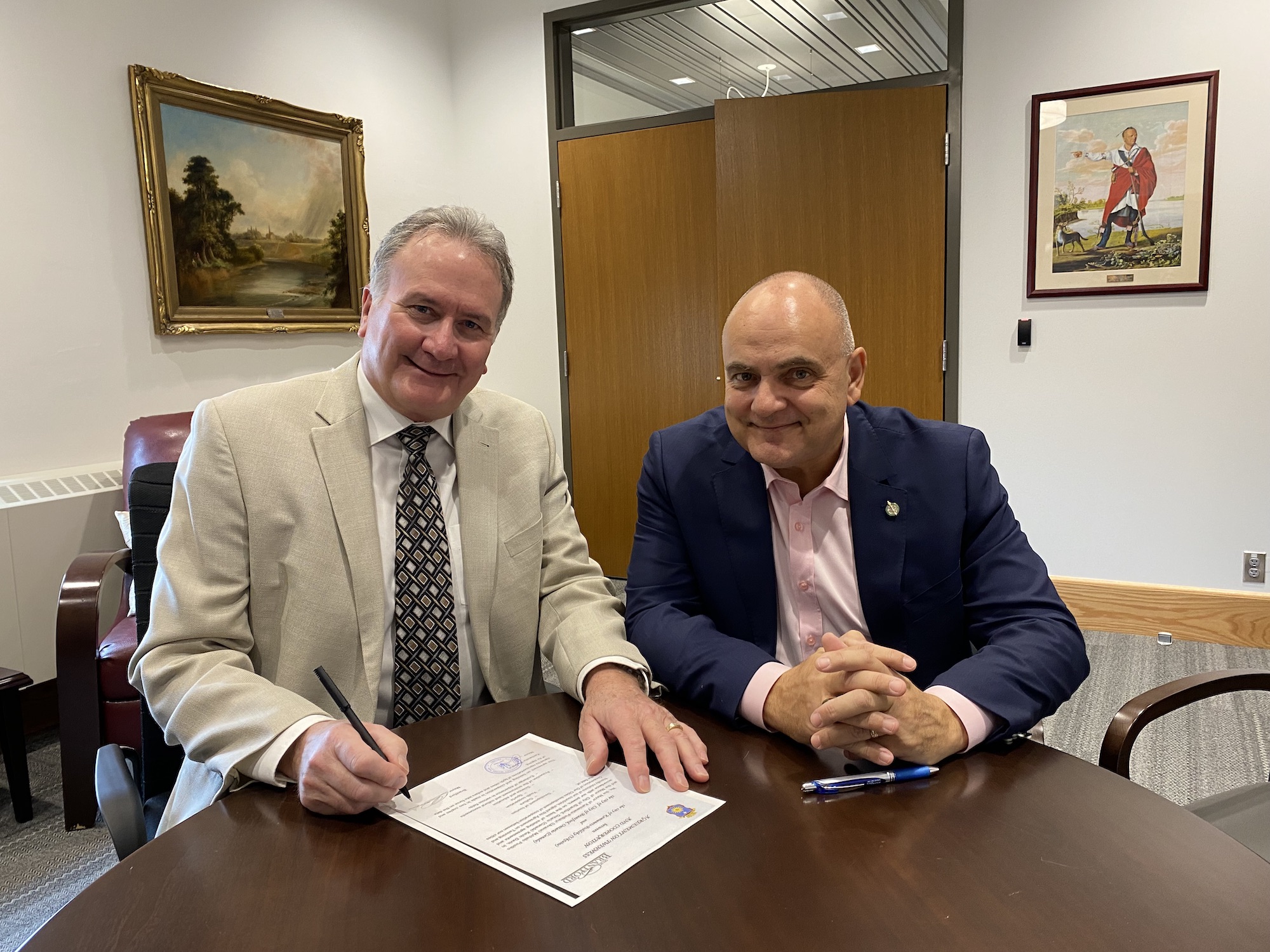 Posted on Friday, April 01, 2022 04:57 PM
BRANTFORD, ON – Today, the City of Brantford and Kamianets-Podilskyi in Ukraine signed an agreement officially twinning both cities. Kamianets-Podilskyi, is located in southwest...