News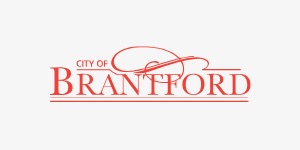 Posted on Saturday, February 08, 2020 05:25 PM
At approximately 12:00 a.m. this morning, a Brantford Transit bus caught fire shortly after regular nightly maintenance service at the City's Bus Storage Garage on Grand River...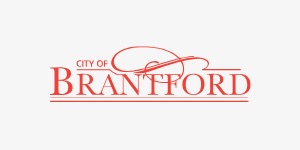 Posted on Saturday, February 08, 2020 11:45 AM
Brantford Transit will be running hourly service from 6:00 am to 9:00 pm on Saturday, February 8, 2020. Please contact the Transit Terminal at 519-753-3847 for more information.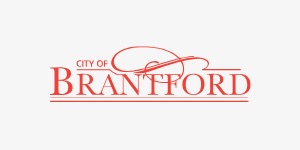 Posted on Tuesday, February 04, 2020 05:12 PM
On Tuesday January 28, 2020 the City's Environmental Services Department was notified by the Spills Action Centre (SAC) regarding reports of a "rainbow sheen" on a creek entering...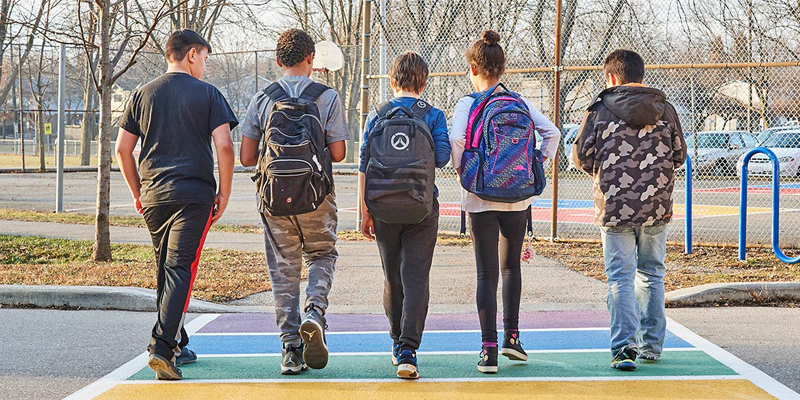 Posted on Monday, February 03, 2020 10:10 AM
Brantford, ON – Parker's Project, a youth-led initiative that supports pregnant and parenting youth in Brantford, has been awarded a grant of $20,000 from the Sifton Family Foundation....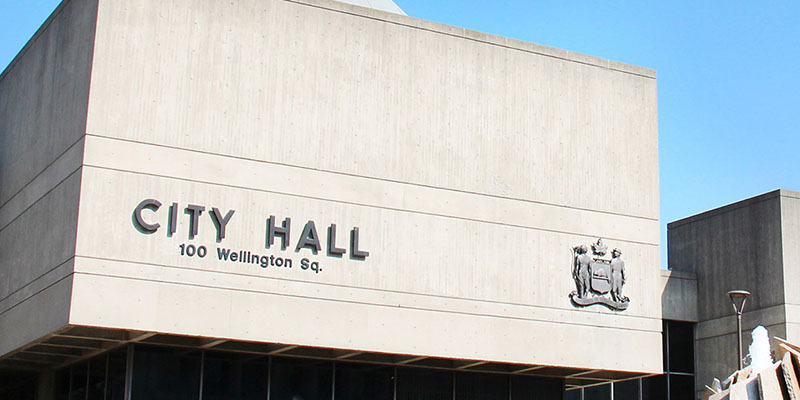 Posted on Monday, January 27, 2020 01:12 PM
BRANTFORD, ON: Today the City of Brantford announced that Inderjit (Indie) Hans has been selected as the City's new General Manager of Public Works, effective February 3, 2020.
A...