News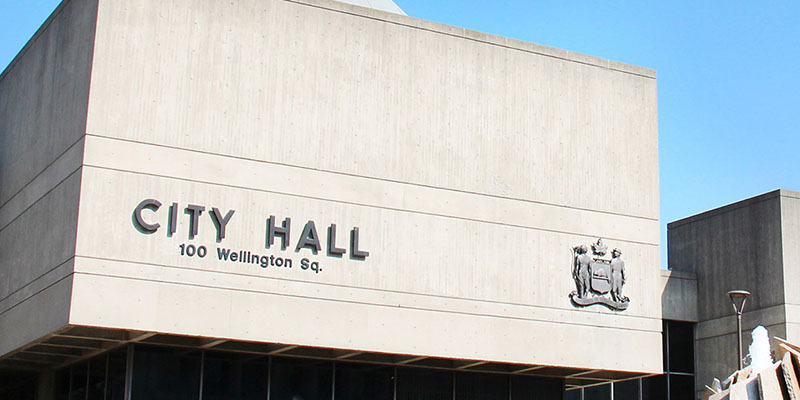 Posted on Monday, December 02, 2019 12:18 PM
In response to an unexpected surge in demand for emergency shelter services in October, the City's Health and Human Services staff have been working diligently to increase the...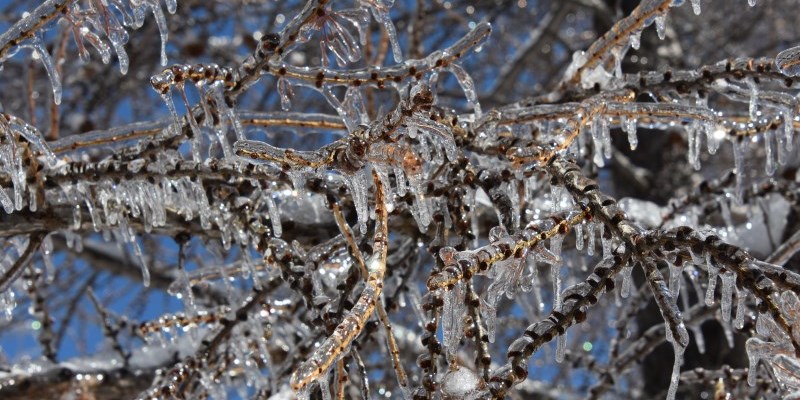 Posted on Monday, December 02, 2019 09:44 AM
Please be advised that City forestry crews worked through the day yesterday responding to several tree concerns and power outages as a result of Sunday's freezing rain. Staff will...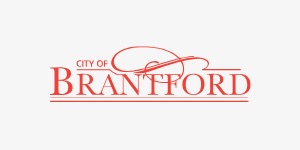 Posted on Sunday, December 01, 2019 10:15 AM
Please note that due to current freezing rain weather conditions, Brantford Transit is running on a limited snow route schedule until further notice. Please follow @CityBtfdTransit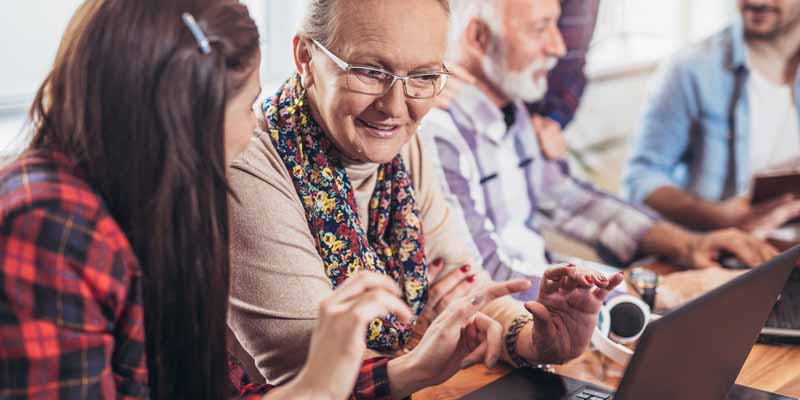 Posted on Thursday, November 28, 2019 04:58 PM
Brantford, ON – The City of Brantford, in partnership with Seniors and Kids Intergenerational Programs (SKIP), are hosting SKIP into Technology, an event aimed to help seniors...

Posted on Tuesday, November 26, 2019 06:49 PM
Not unlike other municipalities, the City of Brantford consistently strives to balance community and stakeholder expectations for service and program delivery with financial constraints....