News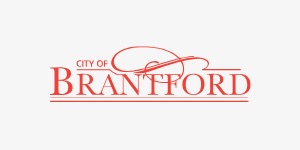 Posted on Wednesday, December 23, 2020 11:24 AM
Brantford, ON – A provincewide shutdown is in effect as of Saturday, December 26, 2020 at 12:01 a.m. As a result, effective December 25, 2020, the Wayne Gretzky Sports Centre will...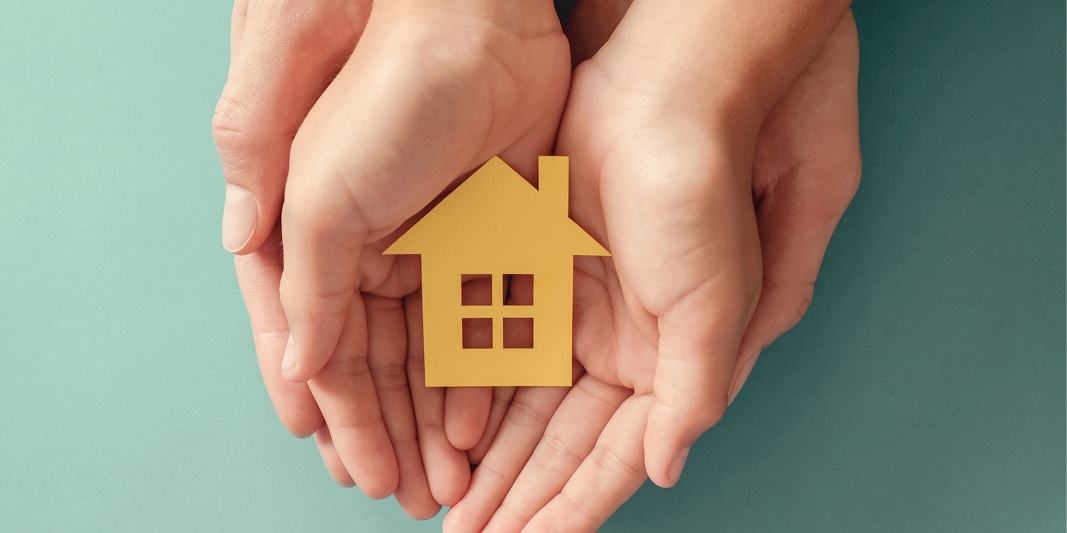 Posted on Tuesday, December 22, 2020 09:51 AM
BRANTFORD, ON – Through a request for proposal process, the City of Brantford has awarded the Salvation Army the contract to operate the Housing Resource Centre. Effective January...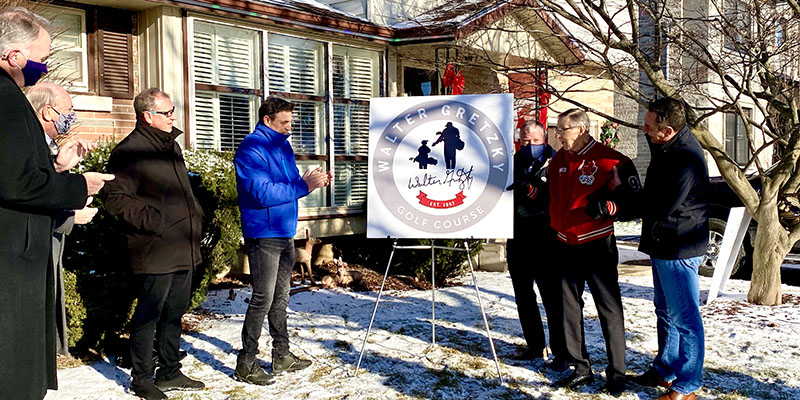 Posted on Friday, December 18, 2020 12:15 PM
BRANTFORD, ON – Affectionately known as the world's most famous hockey Dad, in his hometown of Brantford, Ontario, Walter Gretzky is known as a beloved neighbour and member of...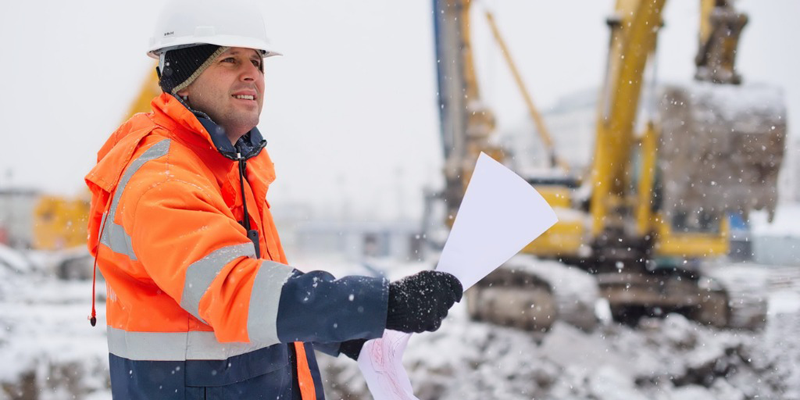 Posted on Thursday, December 17, 2020 11:36 AM
BRANTFORD, ON – The City released its November 2020 Report on Construction Activity demonstrating a construction value of $14.920 million for 68 permits issued. The year-to-date...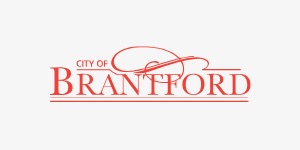 Posted on Thursday, December 17, 2020 10:18 AM
Brantford Transit and Brantford Lift will be running regular service on New Year's Eve (Thursday, December 31, 2020) until 1:00 a.m. on January 1, 2021.
The health...