News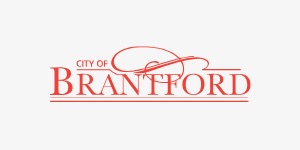 Posted on Thursday, September 05, 2019 01:22 PM
Please note that routes 1, 9 and 14 will be on a detour from Monday, September 9 through to Thursday, September 12. Please contact Transit staff at 519-753-3847 if you require...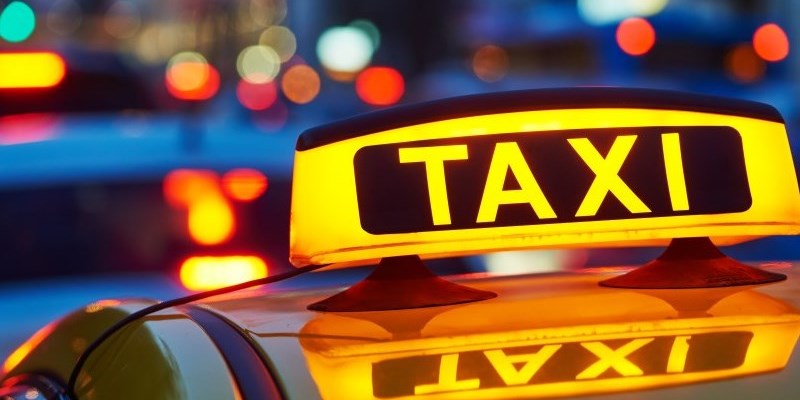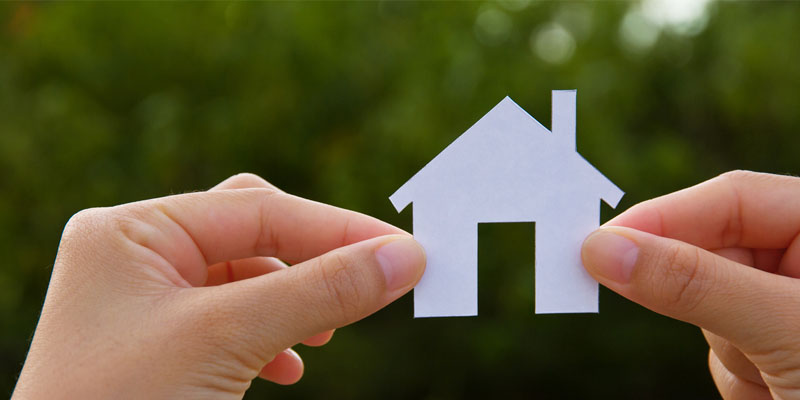 Posted on Wednesday, September 04, 2019 10:30 AM
Brantford, ON – Today, the City of Brantford and the County of Brant are hosting a Community Conversation on Homelessness at the Brantford Convention Centre. This public event...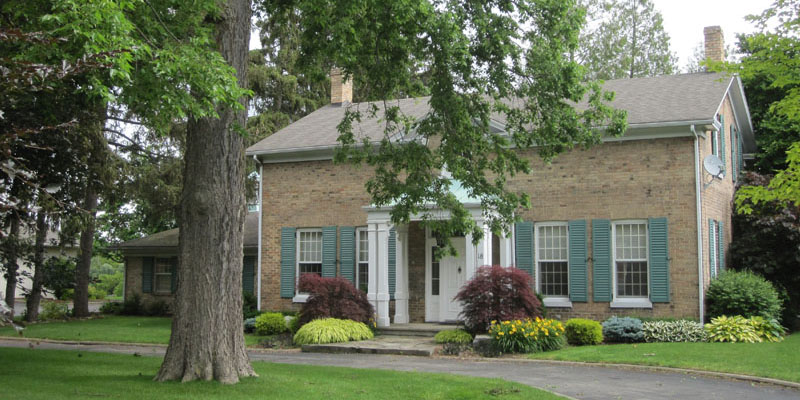 Posted on Tuesday, September 03, 2019 02:11 PM
Brantford, ON – The City of Brantford is pleased to offer the Heritage Grant Program. The program provides up to $5,000 in financial assistance towards projects that protect, preserve,...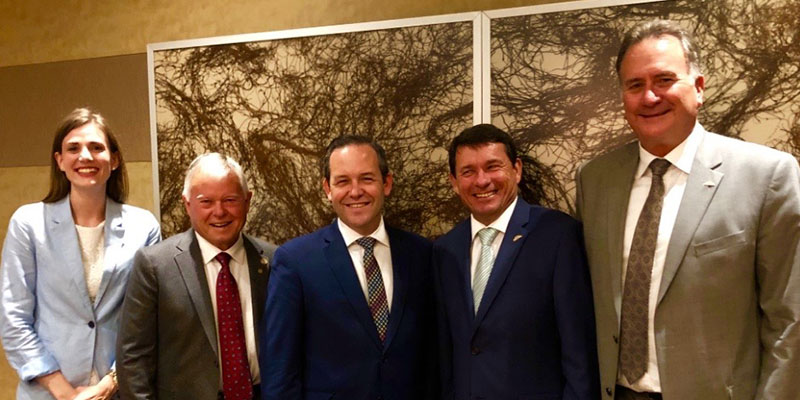 Posted on Tuesday, August 20, 2019 02:56 PM
Brantford, ON – The Brantford Delegation is very encouraged by the number and quality of discussions with Ministers and provincial staff at the 2019 AMO Conference, currently taking...