News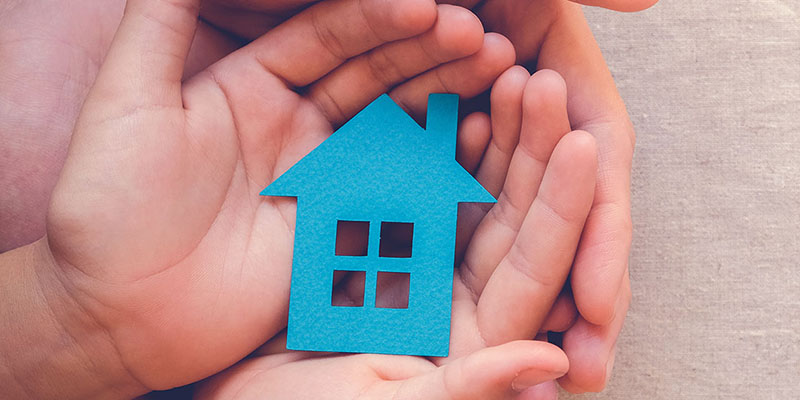 Posted on Monday, November 30, 2020 02:04 PM
BRANTFORD, ON – As the social assistance and homelessness service provider for both The City of Brantford and The County of Brant, the City is grateful for the provincial funding...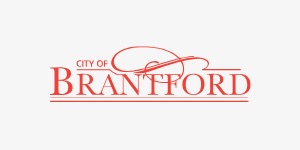 Posted on Monday, November 30, 2020 12:16 PM
BRANTFORD, ON – Based on a directive from the City of Brantford and County of Brant Social Services Committee, Homelessness and Social Assistance staff have recently completed...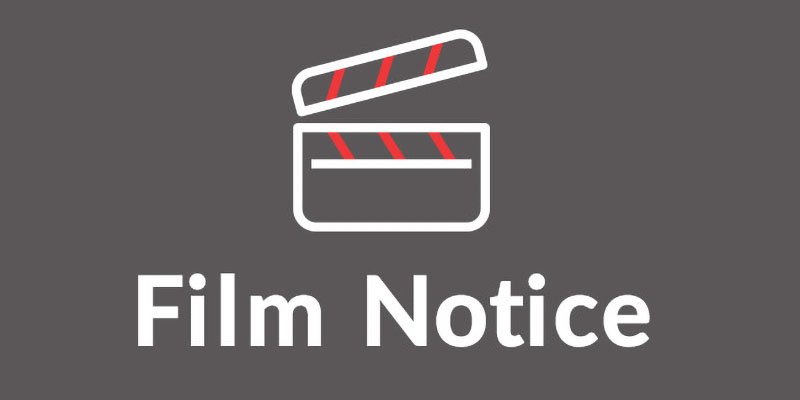 Posted on Thursday, November 26, 2020 02:13 PM
The City of Brantford Economic Development and Tourism Department is pleased to welcome back the crew from All-Round Champion Season 3 to film from November 28- 30, 2020. They...

Posted on Monday, November 23, 2020 09:32 PM
Brantford-Brant ON: With the coronavirus pandemic now into its secondary surge, the Emergency Operations Centre (EOC) Advisory Committee continues to focus on its main objective...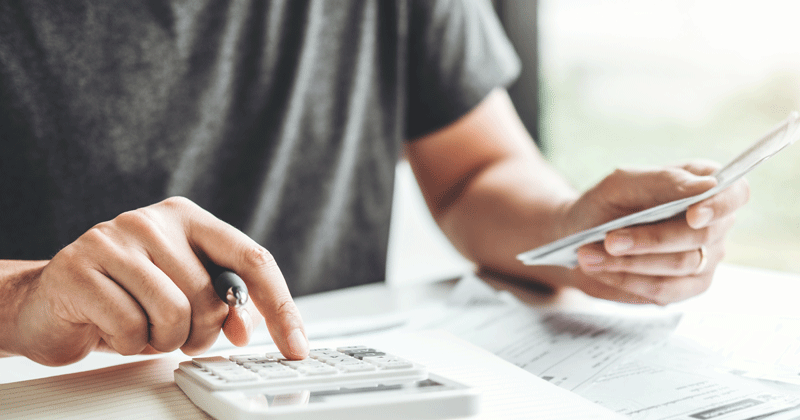 Posted on Monday, November 23, 2020 10:52 AM
BRANTFORD, ON – Community partners in the City of Brantford are pleased to offer tax services at no cost to low income households for the remainder of 2020. The low-income tax...