News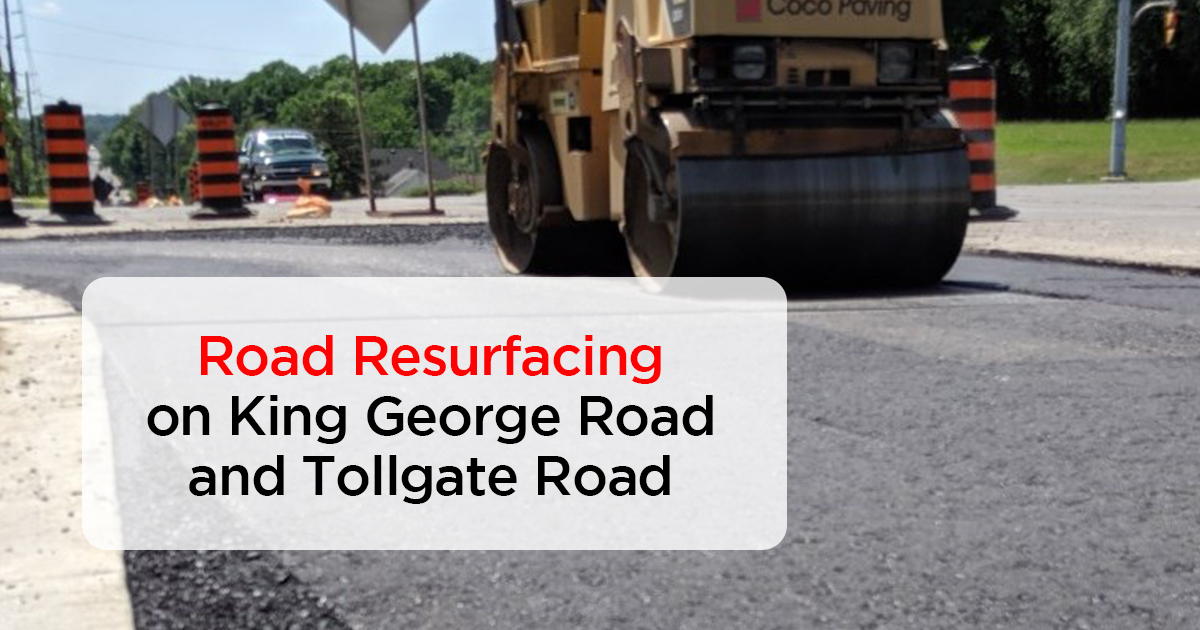 Posted on Monday, September 21, 2020 09:44 AM
As part of our ongoing efforts to maintain and improve our infrastructure, The City of Brantford, through its contractor, Associated Paving and Materials Limited, will be resurfacing...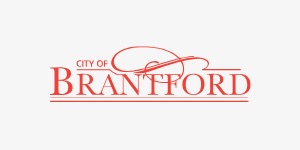 Posted on Thursday, September 17, 2020 01:12 PM
Brantford Transit will be implementing a service change to Route 8 beginning Saturday, September 19, 2020. Route 8 will now only service Kent Road to Brantford Commons on Sundays...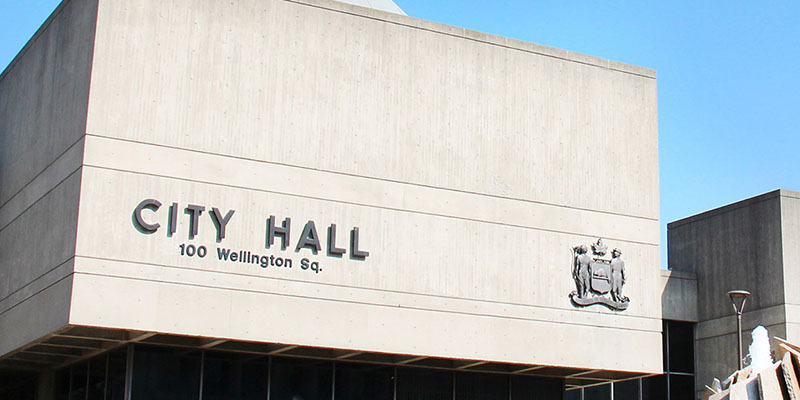 Posted on Wednesday, September 16, 2020 09:35 AM
BRANTFORD, ON – The City released its August 2020 Report on Construction Activity demonstrating a construction value of $12.389 million for 101 permits issued. Increases were seen...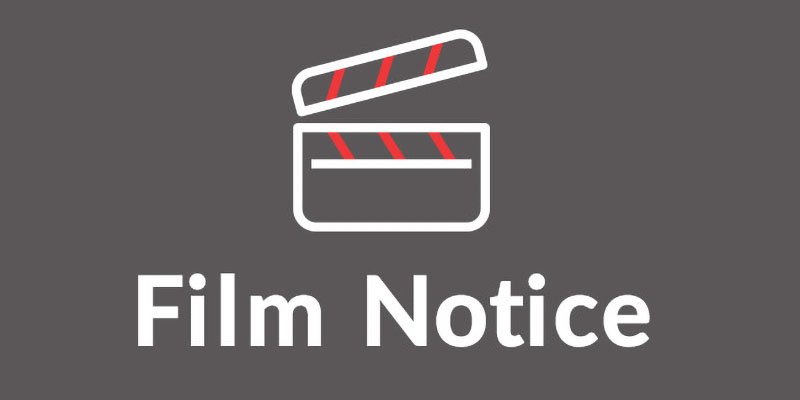 Posted on Tuesday, September 15, 2020 04:04 PM
The City of Brantford Economic Development and Tourism Department is pleased to welcome the crew from Departure Season 2 who have been setting up for filming in the City since...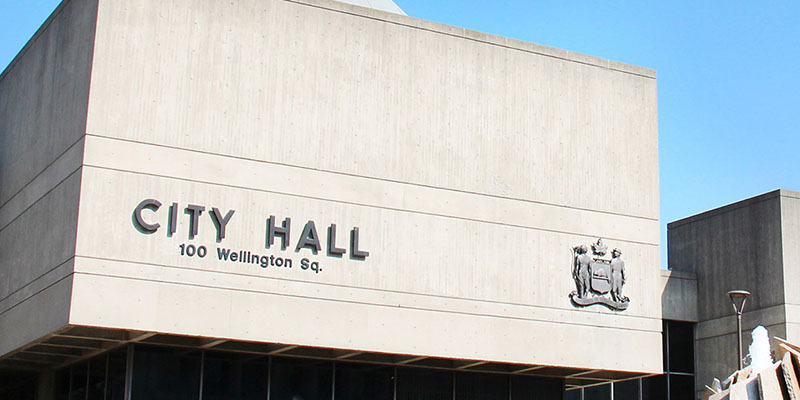 Posted on Tuesday, September 15, 2020 12:09 PM
Since the onset of the COVID-19 pandemic in March, the health and safety of our citizens and staff has guided the decisions of the City's Emergency Operations Centre (EOC) and...