News

Posted on Friday, November 20, 2020 01:30 PM
In a public notice posted on November 18, 2020 the City confirmed that the company which conditionally purchased Arrowdale would be on site conducting due diligence in the coming...

Posted on Wednesday, November 18, 2020 03:53 PM
On Monday November 16, 2020 Arrowdale Municipal Golf Course completed its 2020 golf season and is now closed. As a result, and consistent with the City's normal practice, electronic...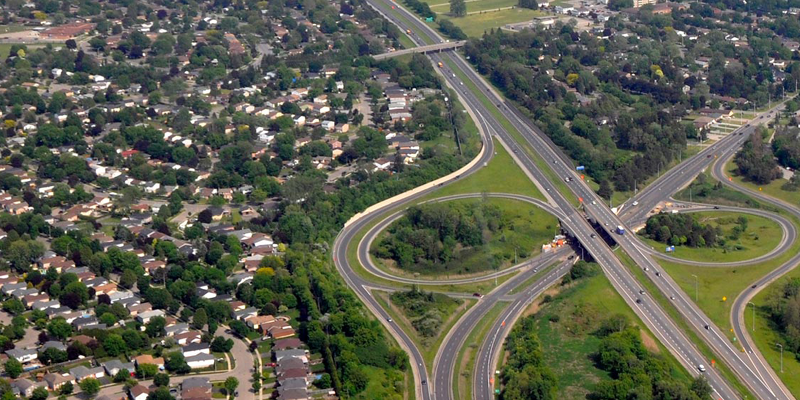 Posted on Wednesday, November 18, 2020 09:42 AM
BRANTFORD, ON – Brantford is having its biggest construction year in history. The year-to-date construction value for 2020 is $225.258 million, which already exceeds the previous...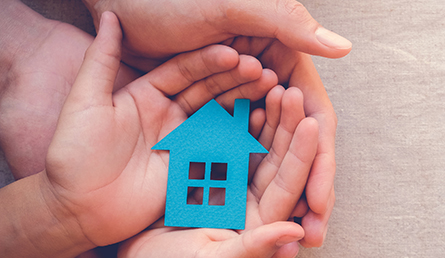 Posted on Tuesday, November 17, 2020 12:16 PM
BRANTFORD, ON – The City of Brantford and County of Brant are pleased to present the 11th Annual Housing Forum in a virtual format to celebrate National Housing Day....