Cutting Through the Noise with BRC's Digital Marketing Workshop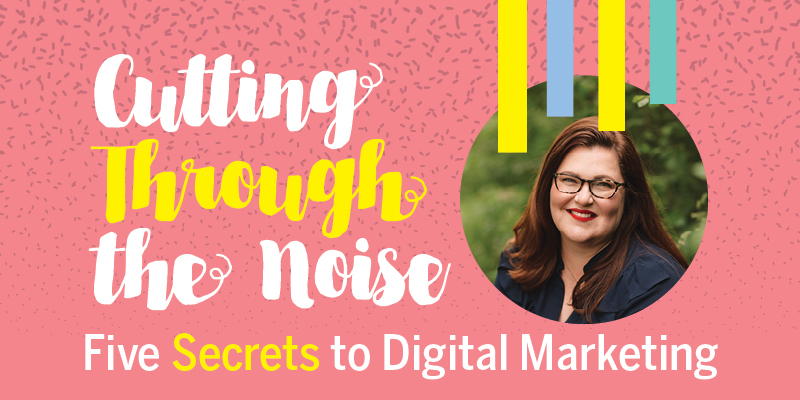 BRANTFORD, ON – The Brantford-Brant Business Enterprise Resource Centre (BRC), in partnership with Enterprise Brant and the County of Brant, is hosting a Digital Marketing Workshop for the small business community on Thursday, March 30, 2023 from 11:30 a.m. to 4:30 p.m. at the Brantford Golf and Country Club, 60 Ava Rd, Brantford.
The event focuses on helping local businesses learn how to think like a strategic marketer, led by Avery Swartz, Founder of Camp Tech and Best-Selling Author of See you on the Internet: Building Your Small Business with Digital Marketing. She's also ranked number five on Search Engine Journal's Top 50 Women in Marketing list.
"We are delighted to have Avery Swartz share her digital marketing expertise to support small businesses in Brantford-Brant." says Mae Legg, Manager of the Business Resource Centre. "We are proud to continue to provide our local businesses with learning opportunities that not only challenge them but provide real results."
Cutting Through the Noise will task attendees to think like a strategic marketer by understanding their customers, what motivates them, and learning to write copy for their website and social media that will result in sales. Tickets for the event are $50 per person and includes a delicious lunch and networking with industry experts and community members. To register and learn more, visit http://bit.ly/3ENYzyP.
The BRC is proud to present the Digital Marketing Bootcamp in partnership with the County of Brant, Enterprise Brant, Fed Dev Ontario Small Business Services, and the City of Brantford.
ABOUT Brantford-Brant Business Resource Enterprise Centre (BRC)
The BRC is an integral part of the City's Economic Development and Tourism Department and the Ministry of Economic Development, Job Creation and Trade's network of Small Business Enterprise Centres that serve Ontario's small business community. The BRC's goal is to assist in the creation and development of small business in the City of Brantford by providing business owners support and resources to start or expand their operations. Learn more at Brantford.ca/BRC.
- 30 -
Media Contact:
Kelly Page | Communications Specialist, Communications and Community Engagement
City of Brantford | 519-759-4150 Ext. 5779 | kpage@brantford.ca
Subscribe to this Page