News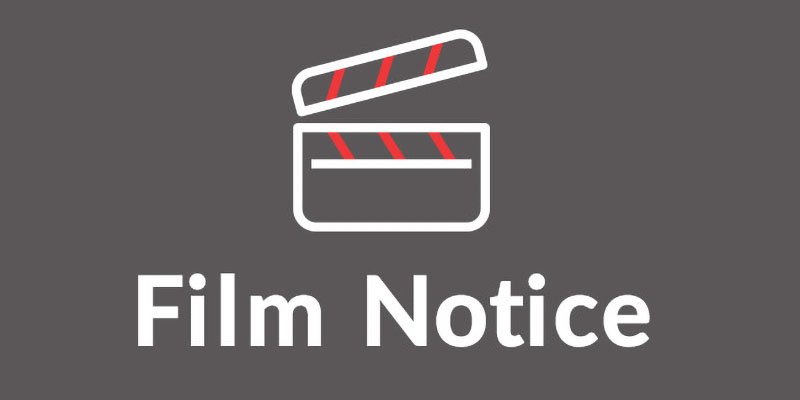 Posted on Tuesday, April 13, 2021 10:21 AM
The City of Brantford Economic Development and Tourism Department is pleased to welcome the cast and crew from The Boys to film scenes from an upcoming episode in their fourth...

Posted on Thursday, April 08, 2021 05:08 PM
BRANTFORD, ON – The Ontario government has declared a third provincial emergency under section 7.0.1 (1) of the Emergency Management and Civil Protection Act (EMPCA)....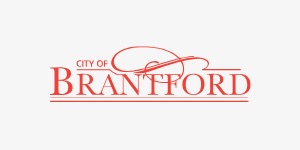 Posted on Tuesday, April 06, 2021 09:08 AM
Park Avenue, between Brock Street and Murray Street, will be converted to a one-way street on April 27, 2021. Brantford City Council approved the decision on February 2, 2021.
Once...

Posted on Thursday, April 01, 2021 07:05 PM
BRANTFORD, ON – As a result of an alarming surge in case numbers and COVID-19 hospitalizations across the province, earlier today the Ontario government announced a provincewide...

Posted on Thursday, April 01, 2021 10:22 AM
BRANTFORD, ON: On March 30, 2021 the City began fencing a portion of the former Arrowdale Municipal Golf Course.
In December 2019 it was announced that Arrowdale would be...