News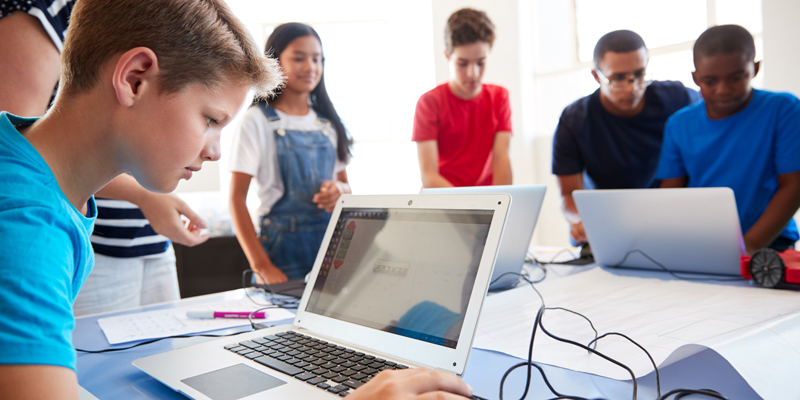 Posted on Wednesday, August 07, 2019 09:53 AM
BRANTFORD, ON – Residents of all ages can learn to code this summer. Code Mobile, a computer lab on wheels, will be stopping in the City of Brantford to offer free interactive...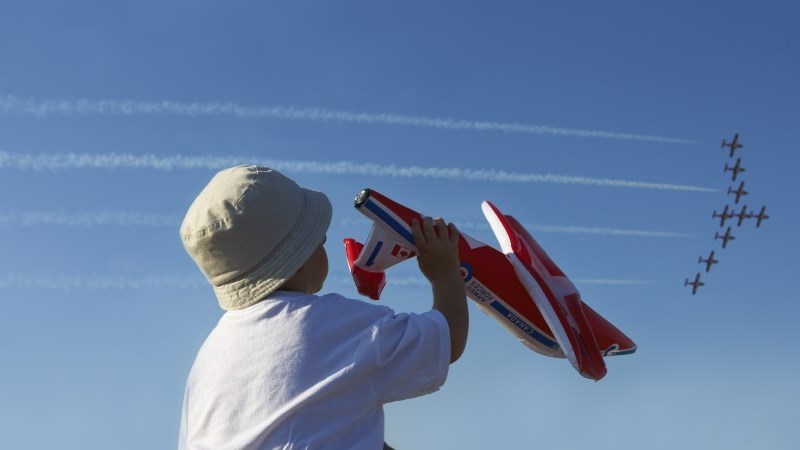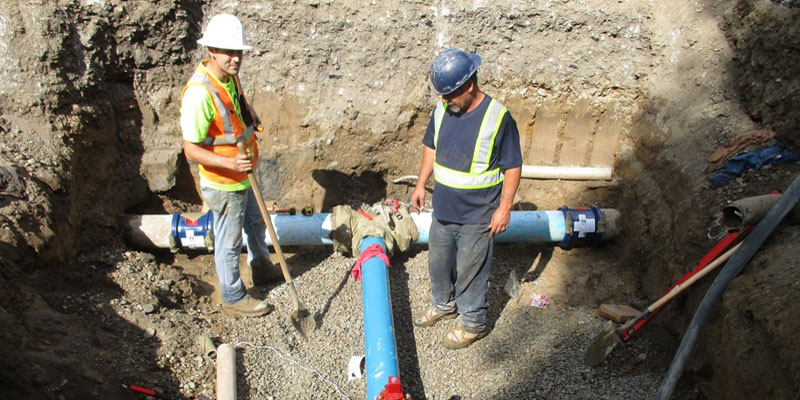 Posted on Tuesday, July 30, 2019 08:57 AM
BRANTFORD, ON – Today, the City released its June 2019 Report on Construction Activity demonstrating a construction value of $14.597 million for issued permits. The construction...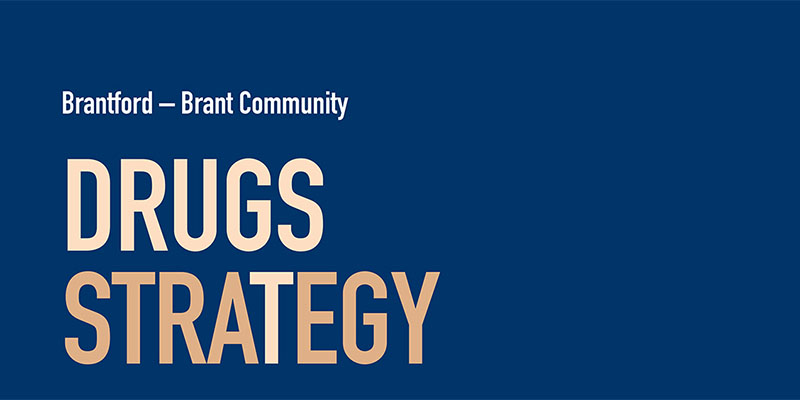 Posted on Monday, July 29, 2019 03:13 PM
The City of Brantford, in partnership with Brantford Police Services, St. Leonard's Community Services, Grand River Community Health Centre and the Downtown Brantford Business...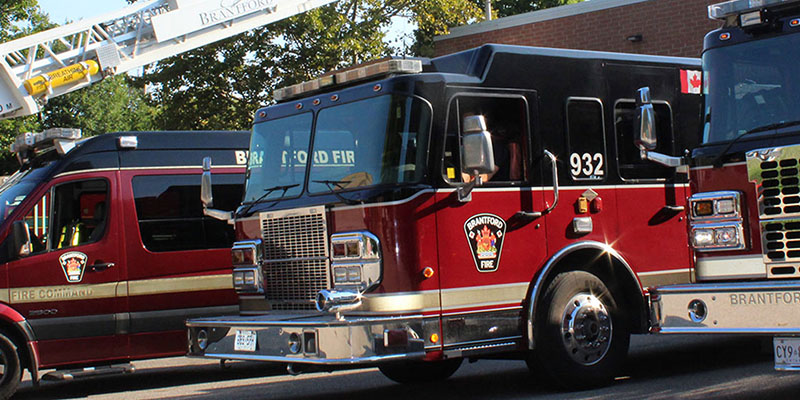 Posted on Monday, July 29, 2019 01:19 PM
The Brantford Fire Department, in partnership with Redline Properties Inc., want you to take the Fire Safe Pledge! By taking the pledge, local REALTORS® commit that every home...