News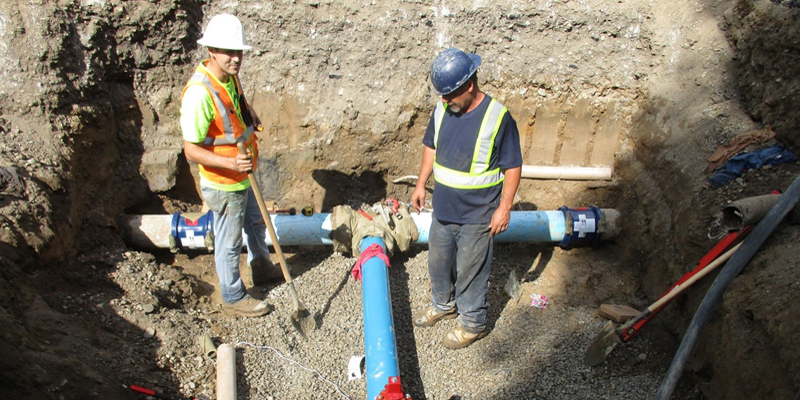 Posted on Monday, June 15, 2020 09:35 AM
BRANTFORD, ON – Today, the City released its May 2020 Report on Construction Activity demonstrating a substantial construction value of $41.607 million for 94 issued permits. The...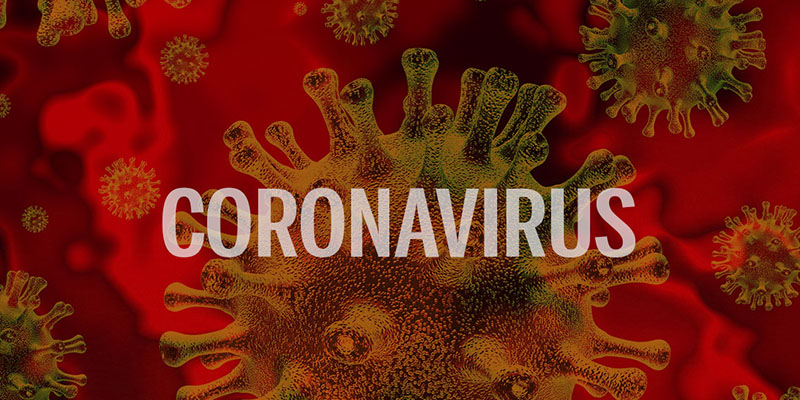 Posted on Thursday, June 11, 2020 04:37 PM
As part of the Province's announcement earlier this week, Stage 2 of Ontario's re-opening plan is set to begin for many communities on Friday, June 12, 2020, including the City...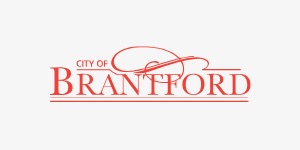 Posted on Thursday, June 11, 2020 08:32 AM
BRANTFORD, ON: On Monday June 8, the Province announced that the City of Brantford and the County of Brant, along with 23 other jurisdictions, are permitted to advance to Stage...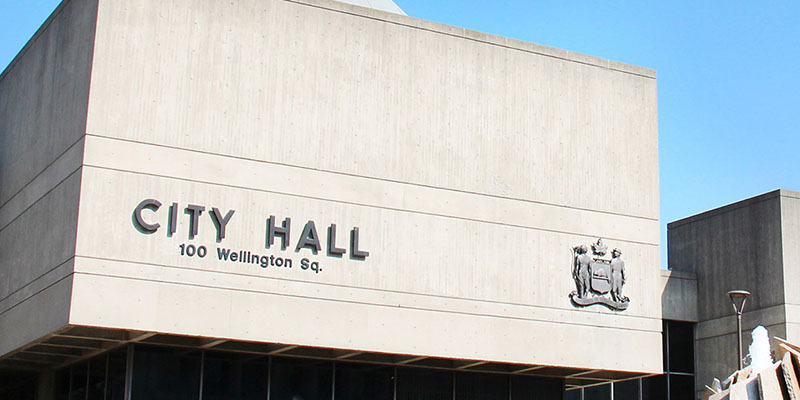 Posted on Tuesday, June 09, 2020 11:43 AM
BRANTFORD, ON – The public is urged to take precautions as the Medical Officer of Health for the Brant County Health Unit has issued a heat warning, effective June 9, 2020. A heat...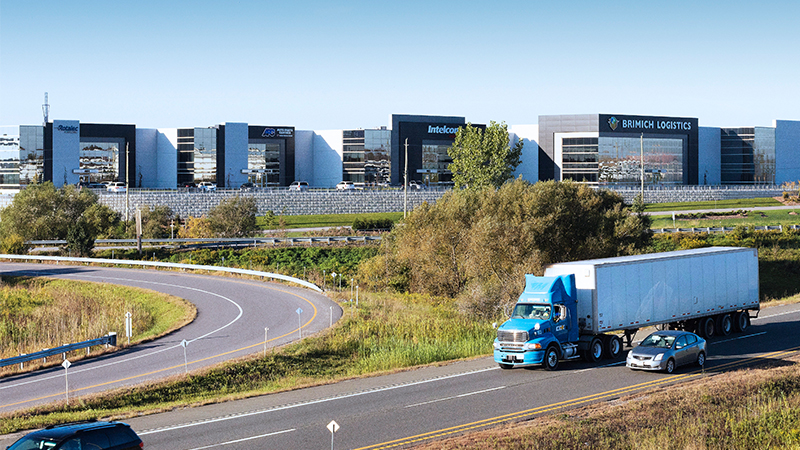 Posted on Monday, June 08, 2020 09:36 AM
Dufferin Construction is scheduling the full closure of Highway 403 Westbound at Oak Park Road on Saturday, June 13, 2020 in order to complete a culvert crossing.
The closure period...