Additional COVID-19 service changes and reminders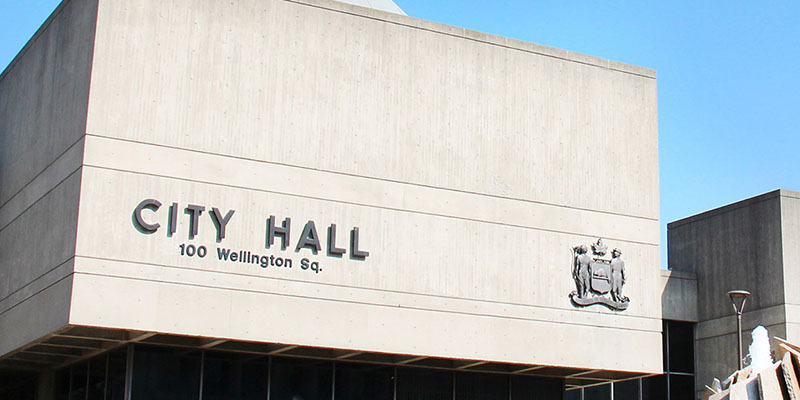 Consistent with the measures that The City of Brantford has announced to date to slow community spread of COVID-19, please note the following new service changes and reminders:
Building Department
Consistent with the provincial government's updated list of essential businesses, construction projects that are no longer deemed essential must close their physical locations while the emergency COVID-19 regulation remains in effect. Building permits issued during this time will include a waiver stating the new regulations for construction while the Emergency Management and Civil Protection Act is in place. Please contact the Building Department at building@brantford.ca to learn more.
Municipal Owned Golf Courses
A reminder to residents that brief walks on the City's golf courses are permissible at this time, however, playing golf on City owned courses is prohibited until further notice. To report a COVID-19 order violation, please email covidviolations@brantford.ca or contact the City at 519-759-4150.
Brantford Trails
All trails within Brantford's city limits currently remain open. The public is reminded that ATV's, e-bikes and motorized bikes are not permitted on trails. Motorized wheelchairs and scooters used for accessibility are allowed. Bicycles and leashed dogs are also permitted. All trail users must keep a physical distance of at least 2 metres (6 feet) from others and are asked not to congregate while using trails.
For additional updates regarding City programs and services, and the continuity of essential services visit the City's Facebook and Twitter pages and brantford.ca/Covid-19.
Subscribe to this Page