Brantford-Brant to host Community Conversation on Homelessness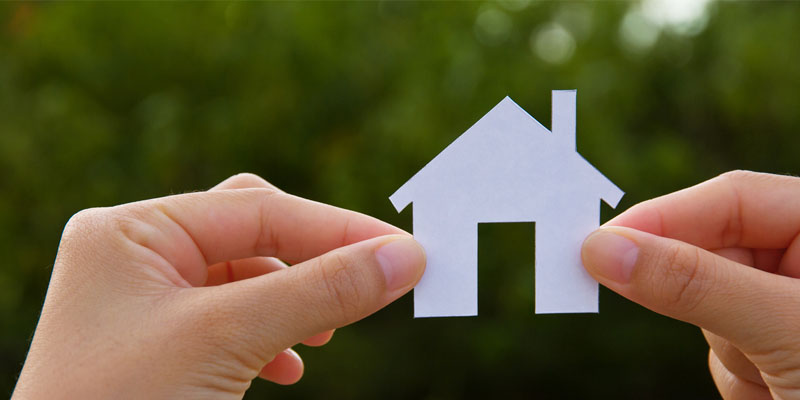 Brantford, ON – Today, the City of Brantford and the County of Brant are hosting a Community Conversation on Homelessness at the Brantford Convention Centre. This public event will be offered in two parts:
A morning and afternoon session that will include keynote presentations from Tracey Flaherty-Willmott, Dick Passmore and Cheryl Forchuk, breakout working groups, and light refreshments (9:00 a.m. to 3:30 p.m.)
An evening session involving a community meal, keynote presentation from Jesse Thistle, and breakout working groups (5:00 p.m. to 8:30 p.m.)
Members of the public, individuals with lived and living experience, service providers, and field experts are encouraged to participate in facilitated discussions about the future of local housing and homelessness planning. The event will include presentations from experts in the field, as well as breakout working groups where actionable priorities surrounding homelessness prevention and response will be identified collaboratively.

Attendees are welcome to register for the daytime session, evening session, or both. There will be different topics of discussion at each session. There is no cost to attend the event however those planning to attend are asked to register in order to secure a space. Attendees are asked to dress in casual and comfortable attire for the day.
The event focuses on engaging local service and program providers, individuals with lived and living experience, and all interested community members in learning more about the complex issue of homelessness. Those attending will also have the opportunity to provide input into our community's local plan to support Reaching Home: Canada's Homelessness Strategy. Reaching Home aims to provide people-centered services and support at the local level to prevent and end chronic homelessness.

Keynote speakers for the event include:
Jesse Thistle - Associate Professor (York University), Author of From the Ashes: My Story of Being Métis, Homeless, and Finding My Way
Dick Passmore - Associate at OrgCode Consulting
Cheryl Forchuk - Beryl and Richard Ivey Research Chair in Aging, Mental Health, Rehabilitation and Recovery
The feedback gathered from these discussions will guide the development of Brantford's Reaching Home Community Plan to help individuals obtain and retain safe and affordable housing.

EVENT BROADCAST
For those who could not make the meetings, an entire broadcast of the event is now available for viewing.
Our thanks to all participants for your valued contribution.
-30 -
Media Contact:
Kelly Page, Communications Specialist, Communications and Community Engagement |
City of Brantford | Office: 519.759.4150 Ext. 5741 | kpage@brantford.ca
Subscribe to this Page