Brantford City Council adopts 2019 City Budget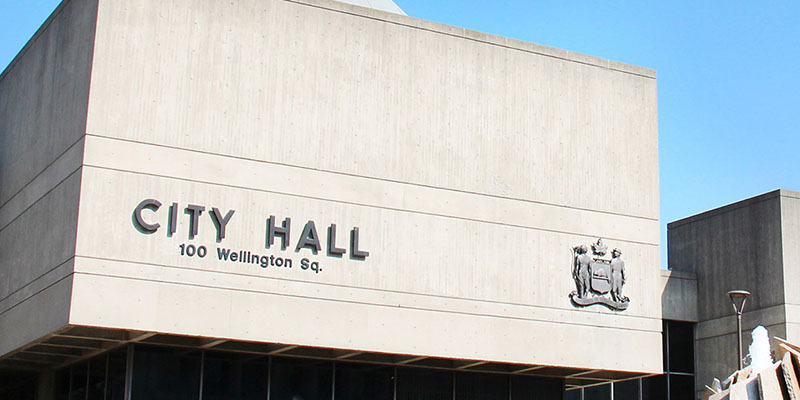 The City of Brantford recognizes that municipal budget decisions have a profound impact on the daily lives of residents. From garbage collection, to public transit, to the safety of our neighbourhoods, budgets sit at the heart of residents' quality of life and the community's future development.
Throughout the 2019 Budget Estimates Process, residents were invited to provide input on the City budget through a series of options including a public survey, a Budget Town Hall, and by attending any of the eight public meetings of the Estimates Committee. Meaningful and effective public engagement improves the quality of decisions made, facilitates citizen understanding of issues and government processes, fosters respect for the views of others, and increases support, understanding and ownership of decisions made.
At the beginning of the Estimates Process in January 2019, the tax increase starting point for the average residential property was 5.54%. Following several months of meetings, direction from Estimates Committee members, recommendations from staff and a comprehensive review of the City's 7,500 line item budget, on April 2, 2019, City Council adopted the 2019 City Budget resulting in a 2.29% tax increase to the average residential property, which is less than the past 10 year average residential tax increase of 2.61%.
"I am really proud of how hard City staff worked to find reductions while still managing increased demands on service levels and programming", said Catherine Brubacher, the City's General Manager of Corporate Services and City Treasurer. "The way in which staff collaborated with the Estimates Committee on this process is a prime example of our ongoing commitment to responsible leadership through sound fiscal management while maintaining delivery of quality programs and services for the citizens of Brantford."
For more information regarding the City's 2019 budget, residents are encouraged to visit the City's website at brantford.ca/citybudget.
-30-
Media Contact:
Maria Visocchi - Director, Communications and Community Engagement
City of Brantford | 519.751.9900 ext. 5754 | mvisocchi@brantford.ca
Subscribe to this Page