Brantford extends the Covid-19 Medical Supports Program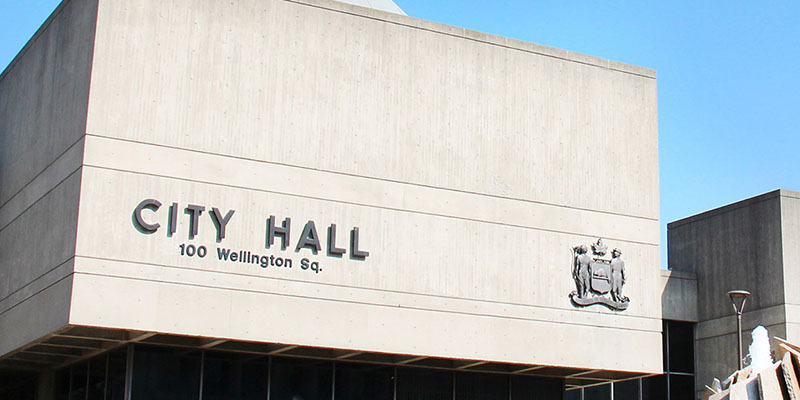 BRANTFORD, ON – The COVID-19 pandemic has had a detrimental impact on many of us, however, vulnerable populations have been adversely affected most acutely. In response, the City of Brantford, with funding provided by the Canadian Medical Association Foundation (CMA Foundation) and delivered with the help of the Federation of Canadian Municipalities (FCM), continues to take action to better protect and assist those in most need.
Access to health care plays a critical role in outcomes for vulnerable individuals at risk of contracting COVID-19, especially in congregate living settings such as Emergency Shelters. With the CMA Foundation $24,500 grant, the City of Brantford can now support the extension of the Grand River Community Health Centre's Covid-19 Medical Supports Program until the end of January 2021. The Covid-19 Medical Supports Program provides patient assessment, and care for shelter residents at high risk of severe outcomes due to COVID-19, pending test results, diagnosed with COVID-19, and those with acute medical issues without access to a family doctor.
A collaboration between the CMA Foundation and FCM, the COVID-19 Community Response Fund for Vulnerable Populations complements funding provided through existing federal and provincial homelessness programs.
Quotes
"I want to thank the CMA Foundation for this much needed funding for our community and the Federation of Municipalities for their support in facilitating this initiative. The COVID-19 Community Response Fund for Vulnerable Populations directly helps individuals experiencing homelessness in our community by providing necessary medical support that would otherwise not be made available." – Councillor Cheryl Antoski, City of Brantford
"Grand River Community Health Centre is pleased to be working with the City, shelter operators, the hospital and community service colleagues in supporting shelter clients. Many needs are spotlighted in these times and we're encouraged to be advancing health equity in this way by responding to those in need." – Peter Szota, Executive Director of the Grand River Community Health Centre
"To receive this kind of direct funding from an organization like CMA Foundation is a testament to the great work Brantford has been doing since the onset of the COVID-19 pandemic. Demand for urgent services puts a strain on already limited existing resources – all the more reason this funding is so critical to help us continue to do this important work." - Anthony Labatt, Manager, Social Assistance & Homelessness

- 30 - 

Media Contact:
Heather Carvalho | Communications Specialist, Communications and Community Engagement
City of Brantford | 519.759.4150 ext. 5741 | hcarvalho@brantford.ca
Subscribe to this Page