New Business Licensing Requirements for Hotels and Motels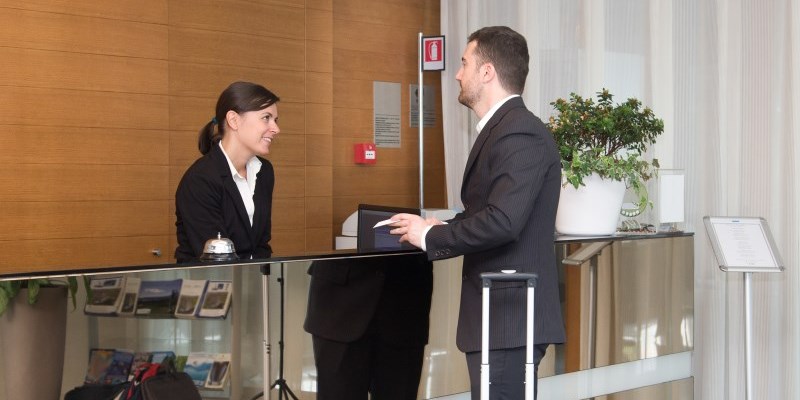 The City is preparing new Business Licensing requirements that will include hotels and motels within Brantford and we would like to hear from you. Please take our survey before 4:30 p.m. on Monday, September 23, 2019 and let us know what you think about our new requirements.
For more information, please contact email us or phone 519-759-4150.
Subscribe to this Page