Celebrate Lifelong Learning Month in Brantford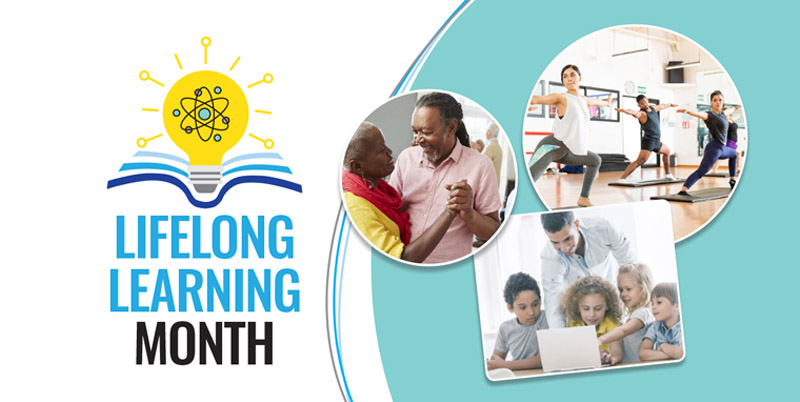 Brantford, ON – The City of Brantford, in partnership with Brantford Public Library, Wilfrid Laurier University, Grand River Council on Aging, Brant Skills Centre, and various community organizations are proud to launch Lifelong Learning Month.
This October, discover over 25 free events in Brantford. Learn a new skill, start a hobby, or discover local education and career options in the community. Residents will have the opportunity to explore different classes, workshops and events, including; yoga and mindfulness, a tech fair, virtual reality certifications, safer spaces training, and many more.
For full event listings, visit brantford.library.on.ca/lifelong-learning-month. All events are offered to residents for free, but registration is required for some, as space is limited.
Quotes
"We are proud to help organize an event that brings the entire community together. No matter what you're interested in or how old you are, there will be an event that appeals to you or piques your curiosity," says Rae-Lynne Aramburo, CEO/Chief Library, Brantford Public Library
-30-
Media Contact:
Kelly Page, Communications Specialist, Communications and Community Engagement |
City of Brantford | Office: 519.759.4150 Ext. 5741 | kpage@brantford.ca
Subscribe to this Page