City employee uses Miss Canada platform to elevate women in STEM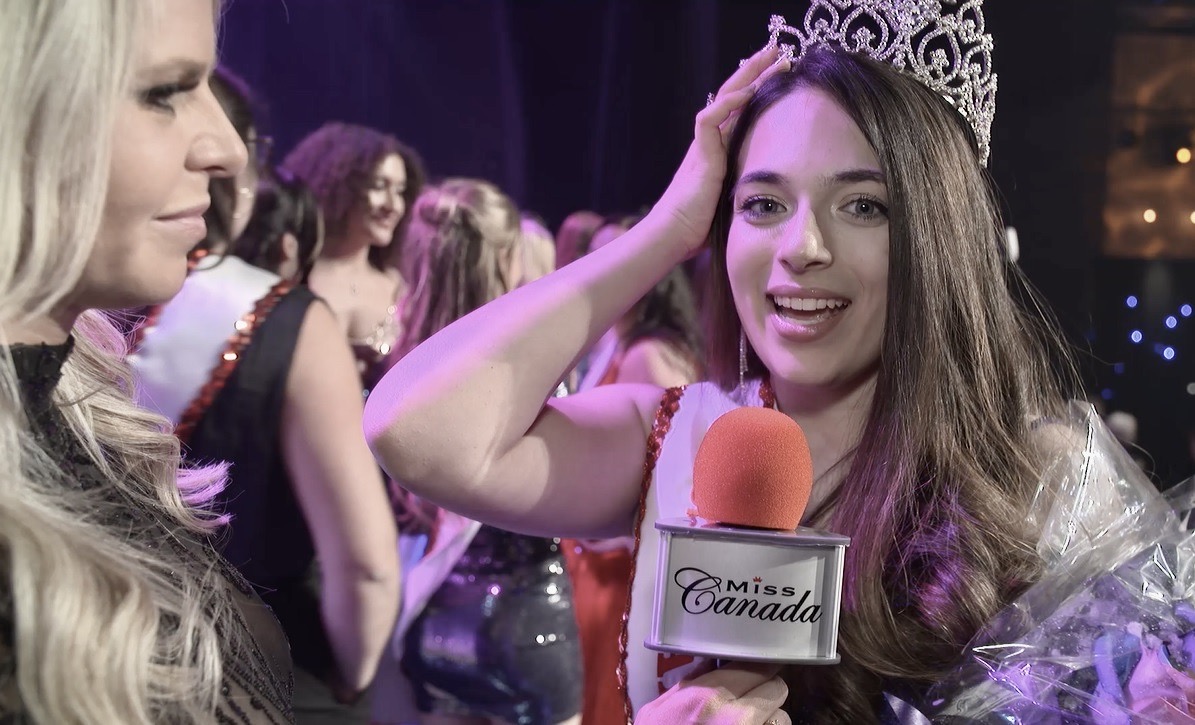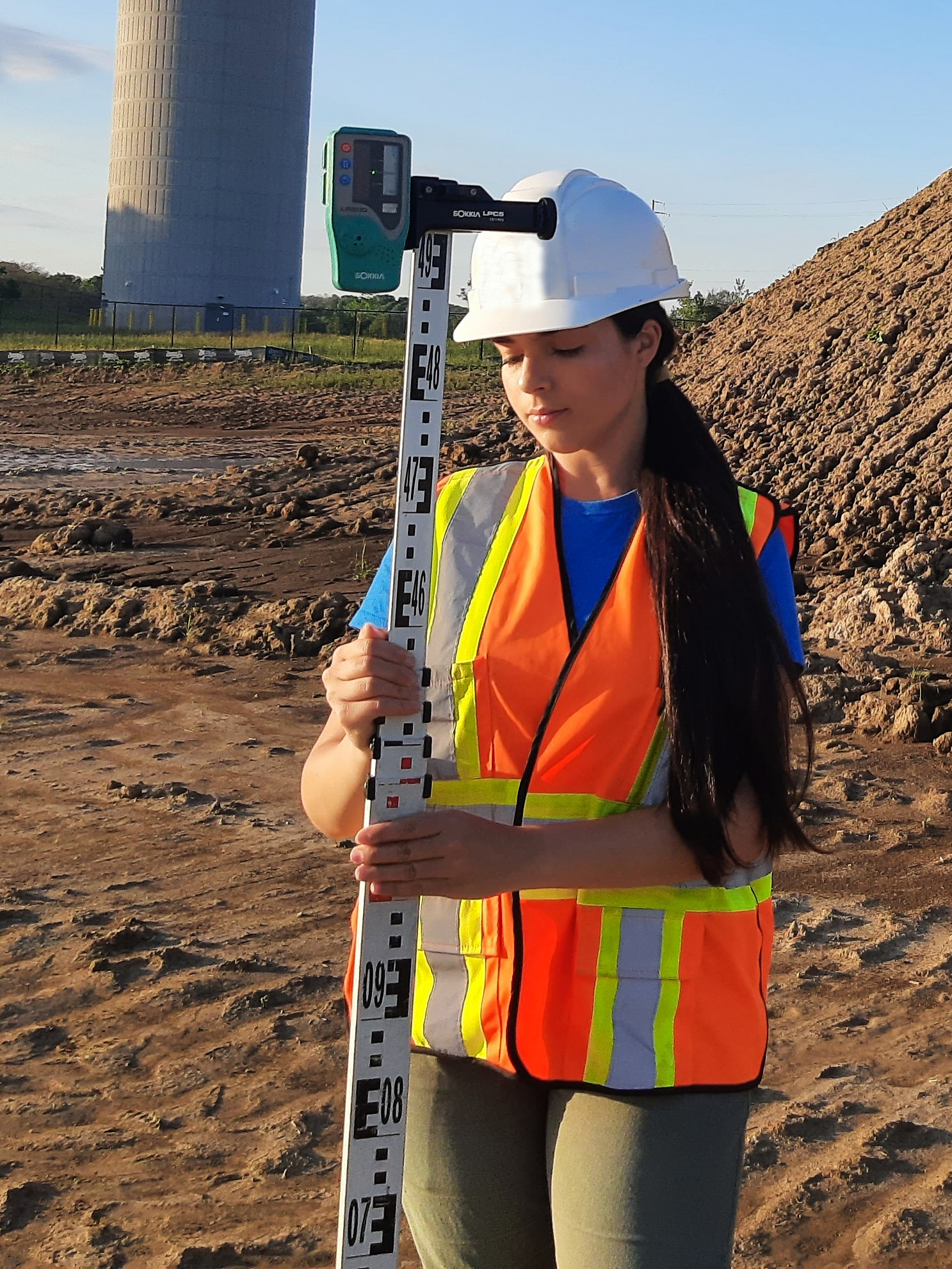 BRANTFORD, ON: The City of Brantford is pleased and proud to share that Ashley Borzellino, Development Inspector/Operator in the City's Development Engineering Department, has been crowned Miss Canada 2023. Established in1946, Miss Canada is Canada's original and longest running beauty pageant.
Ashley is currently a Certified Technician (C.Tech.) with the Ontario Association of Certified Engineering Technicians and Technologists (OACETT) and is working towards her Certified Engineering Technologist (C.E.T) designation. She is a member of the Women in 'Science, Technology, Engineering, Mathematics' (STEM) Committee and has been working as a Construction Inspector for over four years.
As the new Miss Canada, Ashley plans to use her platform to advocate for occupational diversity with the objective of raising awareness and increasing women's participation in STEM. In Canada, approximately 20% of the employees in STEM fields are female and only 5% work on site.
"As part of my Miss Canada journey, I really look forward to sharing my experience to inspire others to step outside their comfort zone and consider opportunities and roles that transcend gender norms and societal boundaries", says Ashley.
Please join us in congratulating Ashley on this tremendous achievement. #TeamBrantford
-30-
Media Contact: 

Maria Visocchi Director, Communications, Community Engagement and Customer Service
City of Brantford | Office: 519.759.4150 Ext. 5754 | mvisocchi@brantford.ca
The City of Brantford Newsroom
Subscribe to News Alerts | City of Brantford Website | Privacy Policy
© City of Brantford, 58 Dalhousie Street, Brantford.
Subscribe to this Page