City implements plan to assist community's most vulnerable during second wave of COVID-19 pandemic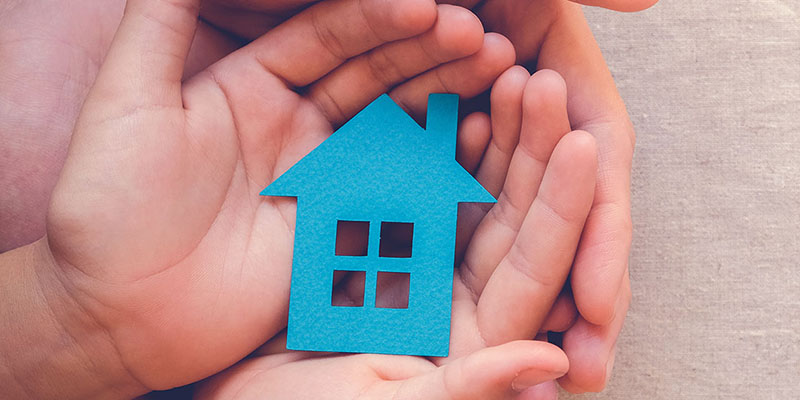 BRANTFORD, ON – As the social assistance and homelessness service provider for both The City of Brantford and The County of Brant, the City is grateful for the provincial funding support we have received to strengthen our local COVID-19 response for individuals experiencing or at risk of experiencing homelessness. The funding enables us to improve our community's co-ordinated COVID-19 community homelessness response plan, the primary objective of which is to prevent and reduce the spread of COVID-19 among individuals experiencing homelessness, both within and outside the Emergency Shelter system. Key to the plan's success is creating new spaces for individuals who do not have a home or access to a safe place in which to quarantine or self-isolate if required.
With financial support provided by Province of Ontario Social Services Relief Funding, the City has invested in the operation of a COVID 'isolation' shelter including contracted shelter staffing, food, linens, and cleaning. The City has secured a short-term lease for Lucy Marco Place, a Wilfrid Laurier University residence building currently vacant due to COVID-19 for the purpose of isolating and quarantining homeless individuals who have been exposed to COVID-19 and/or are at higher risk of contracting the virus. This initiative is critical in ensuring the safety of our most vulnerable populations and the community at large. Protecting individuals living within or accessing congregant care settings such as emergency shelters is critical to containing community spread.
The plan to implement an isolation centre for individuals experiencing homelessness or at risk of experiencing homelessness for the purpose of quarantining was approved by the City's Emergency Operation Centre (EOC) as part of the City's overall pandemic response.
"The City was waiting to make an official announcement regarding the plan until final agreements were completed, which occurred late in the day Friday" said Brantford Mayor Kevin Davis. "Central to the City's pandemic response since the beginning of the crisis is ensuring that we have spaces in place for individuals who do not have a home or access to a safe place in which to quarantine or self-isolate if required. It is our responsibility to ensure both their safety and in doing so are also protecting the community at large by reducing the risk of additional community spread."
The City also wants to take this opportunity to assure residents of the adjoining residence Heritage House that individuals who are higher risk of contracting COVID-19 and/or those who are required to self-isolate in Lucy Marco Place because of a potential exposure will be monitored very closely during their quarantine period and be required to follow all public health quarantine guidelines. The health and safety of Heritage House residents is also of concern and precautionary measures will be in place.
As a precaution, Heritage House residents will be encouraged to use the Queen St. accessible entrance and alternatively the Darling St. entrance if possible. Lucy Marco building guests will be utilizing the Darling St. accessible entrance.
-30-
Media Contact:
Maria Visocchi Director, Communications and Community Engagement
City of Brantford | Office: 519.759.4150 Ext. 5754 | mvisocchi@brantford.ca
Subscribe to this Page