City is looking for residents to share their ideas about future age-friendly planning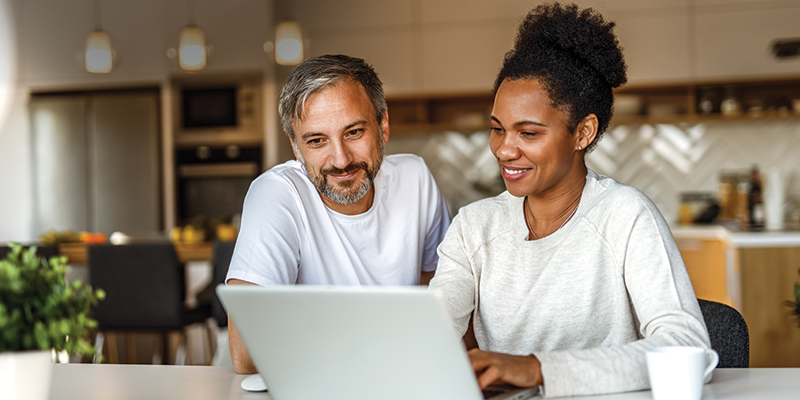 BRANTFORD, ON – The City of Brantford is updating its Healthy Aging Plan and looking for feedback and ideas from the community. The City is working in partnership with the Grand River Council on Aging to host Community Consultation Sessions being offered online or by phone September 16, 20 and 21, 2021.
The City encourages older adults, caregivers and service providers to attend the Age-Friendly Community Consultation Sessions and share their ideas to help identify priorities that would contribute to the development of a more age-friendly community. All sessions can be joined virtually using Zoom or by phone. Pre-registration is required and links or a phone number will be supplied upon registration. All of the workshops and registration details can be found at brantford.ca/HealthyLiving or by calling 519-759-4150.
Residents are also invited to join the conversation online at LetsTalkBrantford/Age-Friendly-Planning where feedback and ideas can be shared to inform future age-friendly planning.
Age-Friendly Community Consultation Sessions:
Thursday, September 16 from 1:00 p.m. to 2:30 p.m.
Monday, September 20 from 7:00p.m. to 8:30 p.m.
Tuesday, September 21 from 9:00 a.m. to 10:30 a.m.
Since 2018, the City's Healthy Aging Plan has resulted in a number of important improvements and initiatives, including the development of the Seniors Studio program, which offered place-based services and activities to seniors in private apartment buildings, and the first-ever Healthy Aging Passport, which aimed to increase social participation, promote health and wellness, and highlight new and existing programs and activities for older adults within the City of Brantford.
Prioritizing seniors' health and wellness is a key component of the City's Healthy Aging Plan and Elder Abuse Prevention Strategy. Citizens are living longer, healthier lives and as a result, age-friendly programming aims to ensure people of all ages and abilities have opportunities to thrive.
Quote
"The Grand River Council on Aging (GRCOA) was pleased to have the City take part in the two-year research process that resulted in the 2017 Community Impact Report. The residents provided 628 suggestions to be considered when planning for the development of an age-friendly community. The Grand River Council on Aging is proud that the City of Brantford was recognized in 2018 by the World Health Organization. It is a sincere pleasure to participate in the City's review of its three-year Age-Friendly Community Strategy in preparation for planning the next three years." – Lucy Marco, President of the Grand River Council on Aging.
- 30 -
Media Contact:
Sharon Sayles | Communications Specialist, Communications and Community Engagement
City of Brantford | 519-757-2840 | ssayles@brantford.ca
Subscribe to this Page