City of Brantford allocates surplus funds to BCHS Hospital Redevelopment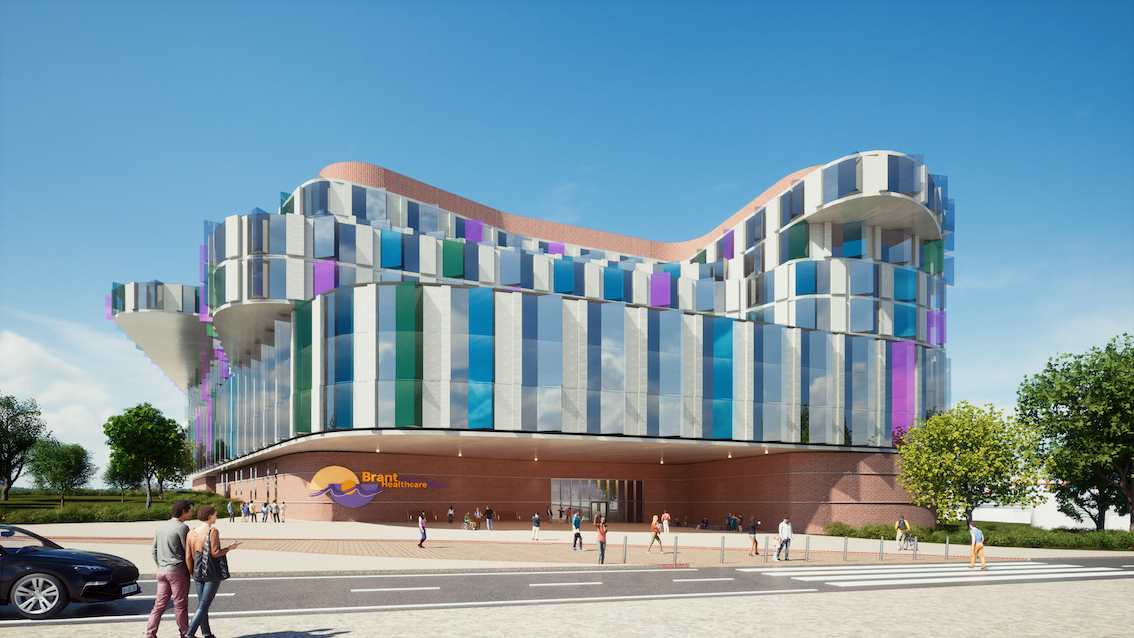 BRANTFORD, ON – Last March, the province announced that the Brant Community Healthcare System (BCHS) was granted permission to move to Stage 1 for the planning of a new hospital in Brantford. With the second phase of planning now nearly complete, the BCHS Foundation is in the process of a massive fundraising effort to provide for the necessary 10% local contributions to the overall costs of the project, estimated at $130-200 million. To meet this goal, it is expected that communities served by BCHS, which includes the City of Brantford, will be required to make significant financial contributions.
At their City Council meeting held on June 27, 2023 Brantford City Council directed that a portion of the City's 2022 operating surplus totalling $2,773,913 be allocated to the Hospital Redevelopment Reserve Fund. This investment builds on the City's initial contribution approved in December 2022 when the Hospital Redevelopment Fund was established. The total amount in the reserve fund to date is over $8.5 million.
"The establishment of this reserve fund shows the City's steadfast commitment to investing in the redevelopment of a new Hospital to ensure that residents in our communities have access to modern state of the art hospital care," said Brantford Mayor Kevin Davis. "By regularly dedicating surplus funds to this reserve, we're able to make a significant contribution to this important community project without an additional burden to taxpayers. It is this kind of forward financial planning that demonstrates to our provincial partners that the City of Brantford is committed to ensuring we are in a position to be ready to build when the time comes."
-30-
Media Contact: 

Maria Visocchi Director, Communications, Community Engagement and Customer Service
City of Brantford | Office: 519.759.4150 Ext. 5754 | mvisocchi@brantford.ca
The City of Brantford Newsroom
Subscribe to News Alerts
|
City of Brantford Website
|
Privacy Policy
© City of Brantford, 58 Dalhousie Street, Brantford.
Subscribe to this Page