City of Brantford annual calendar update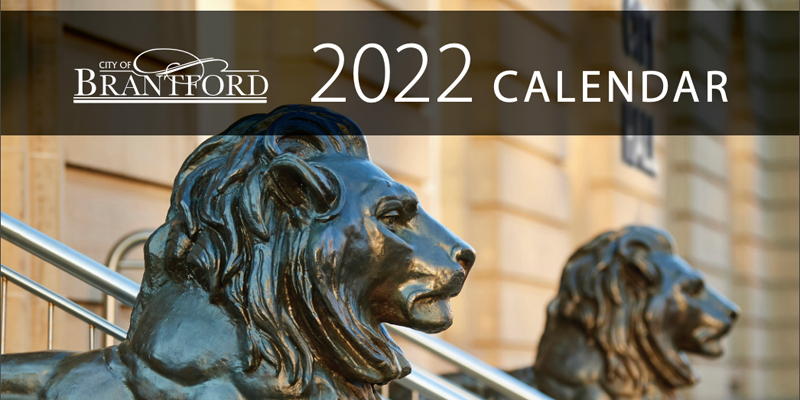 BRANTFORD, ON – The City of Brantford is pleased to produce an annual calendar for the community that helps residents stay informed about various services the City has to offer and features information about waste collection, summer watering restrictions, household hazardous waste event days, water conservation and more.
In a typical year, the calendar would have already been available for residents to pick up at City Hall or find in the free issue of the Brantford Expositor that is delivered to households. However, this year, due to an unexpected sourcing issue from the vendor, there has been a delay in printing the calendars.
We expect to have the print calendars delivered to every household through the Brantford Expositor by early February. Print calendars will also be available for pick-up at City Hall at a date to-be-determined in February 2022.
In the meantime, residents can access the online version of the calendar at www.Brantford.ca/CityCalendar and subscribe to that page to receive updates as to when the print calendar is available for pick-up.
The City of Brantford Newsroom
Subscribe to News Alerts | City of Brantford Website | Privacy Policy
© City of Brantford, 58 Dalhousie Street, Brantford
Subscribe to this Page