City of Brantford celebrates Seniors Month with free workshops to keep moving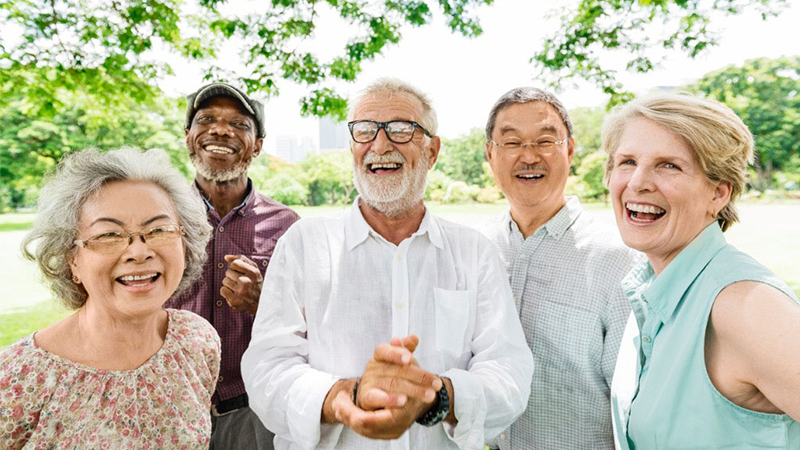 BRANTFORD, ON – June is Seniors' Month and the City of Brantford is celebrating by offering three FREE workshops to encourage older adults to keep moving. All of the workshops include lunch and offer free transportation to and from the event.
The first event, Let's Ride a Bike!, takes place on Wednesday, June 5 at T.B. Costain-SC Johnson Community Centre. Participants will learn about the benefits of biking, basic bike maintenance, and experience a guided bike ride along beautiful trails. If needed, free bike and helmet rentals are available.
Let's Try AquaFIT! takes place on Wednesday, June 12 at Laurier YMCA. Participants will learn about the benefits of low impact water fitness and join in on an AquaFIT class. People of all swim abilities are welcome to the fully accessible pool and facility.
The last event, Let's Walk and Talk!, takes place on Wednesday, June 19 at the Boys and Girls Club of Brantford. Participants will join health care professionals for a walk where they can ask questions and learn about how to maintain a healthy lifestyle.
"These types of events help older adults remain active and included in our community, which reduces the risk of social isolation and increases overall health benefits," says Bethany Letto, Community Development Coordinator, City of Brantford.
Space is limited and registration is required by calling 519-759-4150 ext. 6393. Learn more at www.brantford.ca/HealthyLiving.
The Let's Get Moving initiative is part of the Healthy Living Campaign designed to increase the participation of older adults in social and recreational events across the City.

- 30 - 

Media Contact: 

Heather Carvalho, Communications Specialist, Communications and Community Engagement |
City of Brantford | Office: 519.759.4150 Ext. 5719 | hcarvalho@brantford.ca

Subscribe to this Page