City of Brantford hosts Seniors Safety Workshop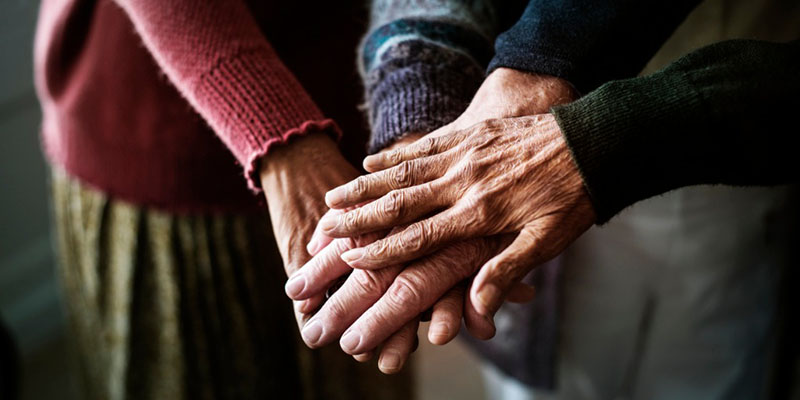 BRANTFORD, ON – The City of Brantford and the YMCA Employment and Settlement Services have partnered to meet a growing need in the community by hosting a series of newcomer seniors' workshops aimed at people who have come to Canada as immigrants. The Seniors Safety Workshop took place on Saturday, April 13 at T.B. Costain/SC Johnson Community Centre. Over 25 newcomers attended this workshop to learn about how to identify and prevent elder abuse and about community resources available to seniors.
Mary Marjanovic from the Brant Elder Abuse Awareness Committee, presented information about how to prevent the mistreatment of older persons. The presentation touched on topics such as seniors' isolation, neglect, and financial abuse and also provided information on where seniors can go to access support.
Safe Zone, a community-based exercise program offered by the Adult Recreational Therapy Centre (ARTC), facilitated a one-hour session offering tips and tools to prevent falls and stay safe around the home.
The next event for the Newcomer Seniors Workshops Series is Picnic in the Park on Saturday, May 25 from 12 p.m. to 3 p.m. at Mohawk Park. For more information about the Newcomer Seniors Workshop Series, visit Brantford.ca/NewcomerServices.
The newcomer seniors programming is part of Brantford's Healthy Aging Plan, aimed at optimizing opportunities for health, participation, and security to enhance the quality of life as people age. A key focus of the Healthy Aging Plan is reducing social isolation. Newcomers are at a greater risk of social isolation due to additional barriers such as language comprehension and child-care responsibilities according to the newcomer needs assessment conducted by the City of Brantford in the summer of 2018.
Quote
"We want to ensure that all residents, including newcomers, feel connected to their community and have the opportunity to participate in activities that interest them. The Senior's Safety workshop covered a variety of topics and provided information about resources and services that are available to newcomer seniors in the community."
Gagan Batra, Community Development Coordinator, Strategic Planning & Community Partnerships, Health and Human Services, City of Brantford.
- 30 -
Media Contact:
Maria Visocchi, Director, Communications and Community Engagement
City of Brantford | Office: 519.759.4150 Ext. 5754 | mvisocchi@brantford.ca
Subscribe to this Page