City of Brantford recognized for implementing innovative HR technology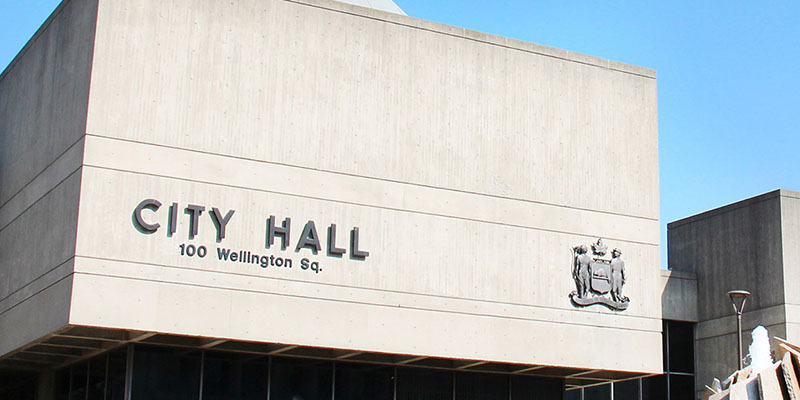 BRANTFORD, ON – The City of Brantford has transformed their onboarding process for new employees to make a completely digital experience, resulting in an estimated savings of $200,000 annually in staff time. The Digital Transformation of Employee Onboarding Process project has received accolades from the human resources and information technology industries being awarded with the Municipal Information Systems Association (MISA) 2020 Excellence in Municipal Systems Award. The award recognizes an Ontario municipality and individuals within the municipality who have successfully undertaken a significant initiative or set a new standard that other municipalities may follow.
"During the Covid-19 pandemic, since in-person meetings were eliminated, the need for the electronic onboarding process was crucial," said Anita Szaloky, Director of Human Resources, City of Brantford. "The dedicated staff from both the human resources and information technology departments were able to completely transform and fully modernize the City's onboarding process with zero budget and no external consulting assistance."
The project has most recently been named one of eight finalists by the Canadian HR Awards for the "Achievers Award for Most Innovative Use of HR Technology". The Canadian HR Awards celebrate top-performing HR teams, leaders, employers and service providers for their outstanding achievements and commitment to best practices. The winners will be announced at the virtual Canadian HR Awards gala on September 16, 2020.
- 30 -
Media Contact:
Heather Carvalho, Communications Specialist,
Communications and Community Engagement | City of Brantford | Office: 519.759.4150 Ext. 5719 | hcarvalho@brantford.ca
Subscribe to this Page