City of Brantford to host Tech Fair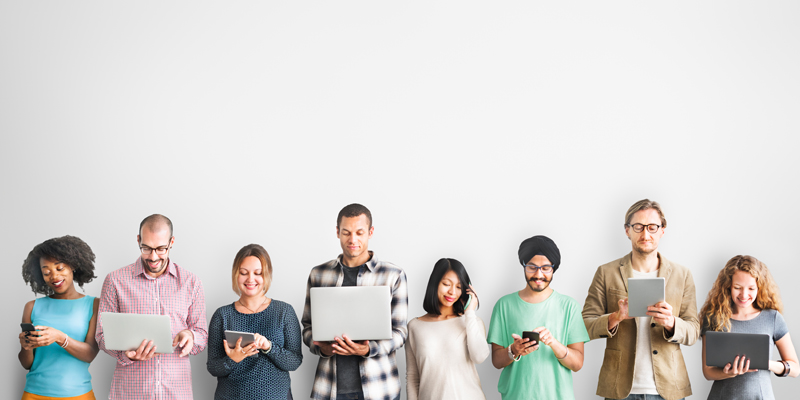 Brantford, ON – The City of Brantford has partnered with the Grand River Council on Aging, the Brantford Public Library, Wilfrid Laurier University, Brant Skills Centre, and others to host a free Tech Fair for all ages on Wednesday, October 23, 2019 from 2:00 p.m. to 5:00 p.m. at the Wayne Gretzky Sports Centre located at 254 North Park St, Brantford.
Exhibitors will include Brant Skills Centre, the Brantford Public Library, Stemotics, the Switch Studio, and many others, who will have booths available for residents to drop in and learn.
The City and its partners have held two Tech Fairs earlier this year in August and September where over 150 residents in total attended. These Tech Fairs covered topics ranging from using technology such as tablets, iPads, and laptops, using the Internet to find public safety information, and using modern technology for creative projects.
Everyone is welcome to attend and registration is not required. To learn more, please call 519-759-3330 ext. 6279.
-30-
Media Contact:
Kelly Page, Communications Specialist, Communications and Community Engagement |
City of Brantford | Office: 519.759.4150 Ext. 5741 | kpage@brantford.ca
Subscribe to this Page