City offers Heritage Grant Program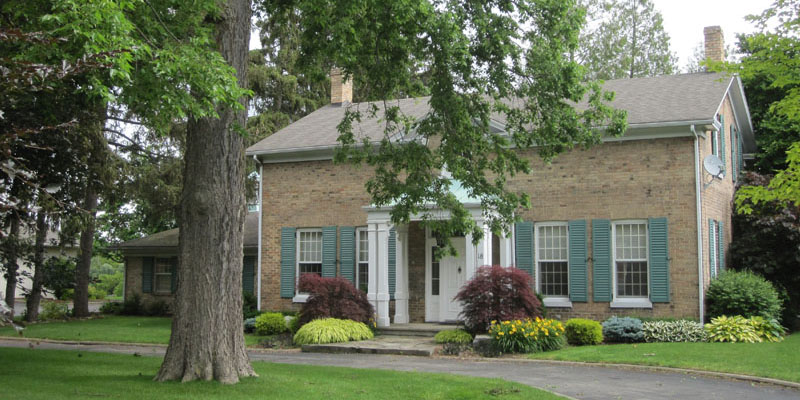 Brantford, ON – The City of Brantford is pleased to offer the Heritage Grant Program. The program provides up to $5,000 in financial assistance towards projects that protect, preserve, restore or repair designated heritage properties.
"We are committed to preserving Brantford's past by providing financial support to assist heritage property owners," says Victoria Coates, Intermediate Planner, City of Brantford. "This program will allow the City to preserve heritage buildings which showcase our unique history and architecture."
The grant can cover up to half the cost of eligible conservation work with a maximum grant of $5,000. Grants will be provided to the owner upon completion of the work.
Eligible projects include:
Restoring or reconstructing a heritage attribute such as a chimney, porch, wooden windows, brick work, or wooden trim;
Repairs that are critical to the stabilization and preservation of the property, e.g. repairs to the roof structure or building foundation; and
Repointing or cleaning masonry or stone.
Grant approval is at the discretion of the City Council in consultation with the Brantford Heritage Committee and may require a Heritage Permit Application. Owners of designated heritage properties must consult with the City of Brantford. City offers Heritage Grant Program Planning Department prior to submitting an application by emailing heritage@brantford.ca.
To learn more about the Heritage Grant Program, visit brantford.ca/heritage.
-30-
Media Contact:
Kelly Page, Communications Specialist, Communications and Community Engagement
City of Brantford | Office: 519.759.4150 Ext. 5741 | kpage@brantford.ca
Subscribe to this Page