City opens Doug Snooks Community Centre as Temporary Cooling Centre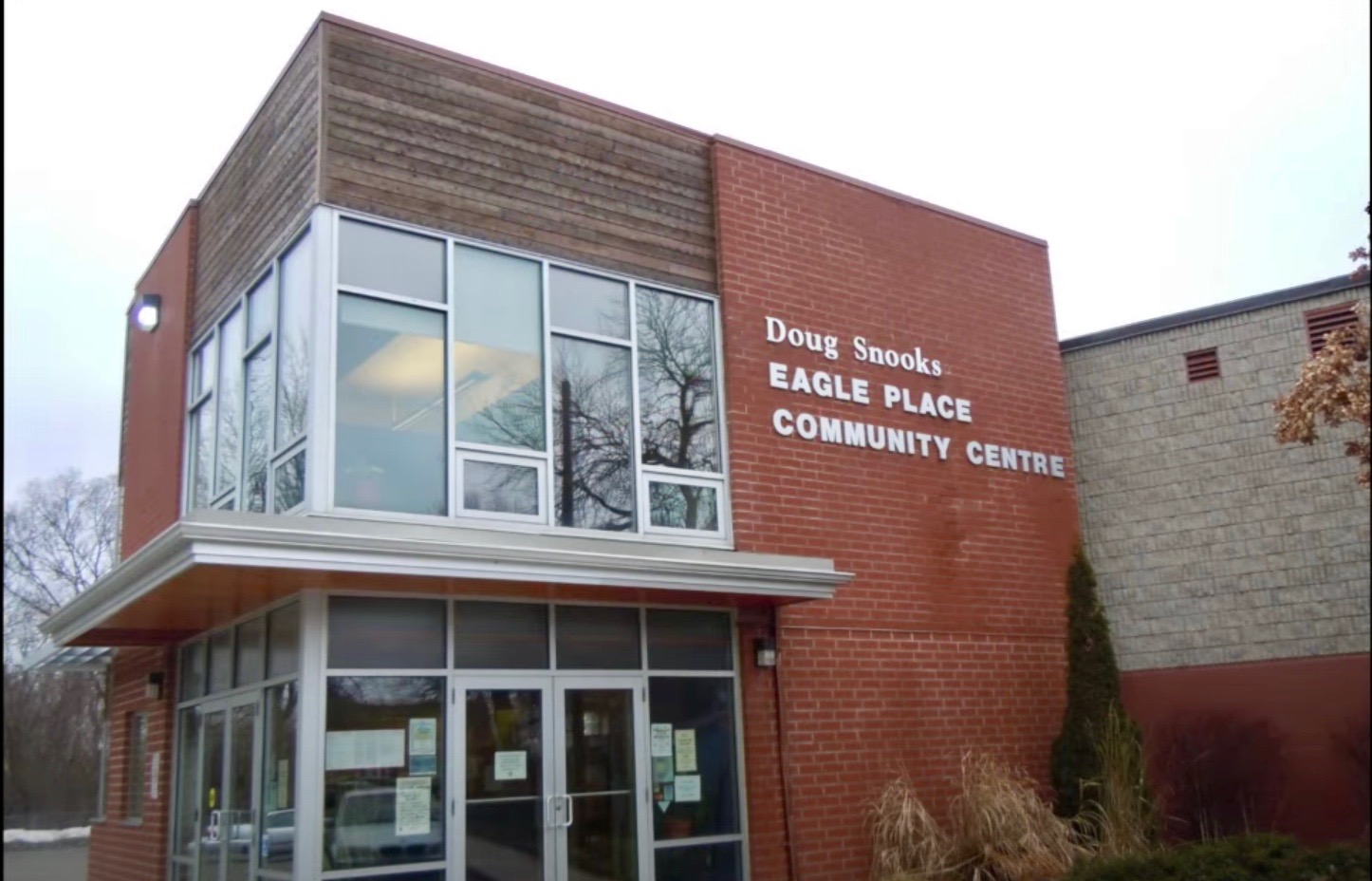 BRANTFORD, ON – To provide residents with an option for relief from high temperatures, the City has temporarily opened the Doug Snooks Community Centre located at 333 Erie Ave in Brantford.
The Doug Snooks Temporary Cooling Centre is now open from noon until 8:00 p.m. beginning today, Thursday June 18th through Saturday June 20th and from 8:00 a.m. - 3:00 p.m. on Sunday June 21st, 2020. Families/social circles of no more than 10 are encouraged to sit together while physically distancing (6ft) from others outside of your social circle. Attendees are also encouraged to bring your own deck of cards/board games as the Centre items are temporarily unavailable for sharing. Wi-Fi is available.
Everyone is at risk from extreme heat, especially older adults, infants and young children, people who work or exercise in the heat and those with certain chronic medical conditions. Symptoms of heat-related illness may include: extreme thirst and decreased urination, dizziness or fainting, rapid breathing, vomiting, and rapid heartbeat. If you or someone you know is experiencing any of the above symptoms, seek medical attention immediately. Also, please check on friends, family and neighbours frequently during heat events, and even after the weather cools off, as they may still feel negative health impacts as a result of the heat.
Heat Prevention, Treatment and Safety Tips:

Seek shelter in a cool shaded place
Sit or lie down and apply cool water to your face
Drink water every fifteen to twenty minutes, stay in the shade as much as possible and apply sunscreen lotion and UVA and/or wear UVB protected sunglasses if you must be outdoors
Never leave a child or pet in a parked vehicle
Avoid extreme physical activity outdoors during while the heat warning is in effect
Wear a hat and loose-fitting clothing
Take a cool bath/shower or cool down with wet towels
Avoid heavy meals and using your oven
Keep electric lights turned off, and window coverings (such as curtains & blinds) closed
For more information regarding how to stay safe in warm temperatures, please contact Public Health at (519) 753-4937 or visit the Brant County Health Unit website.
-30-
Media Contact
Maria Visocchi Director, Communications and Community Engagement
City of Brantford | Office: 519.759.4150 Ext. 5754 | mvisocchi@brantford.ca
Subscribe to this Page