City promotes seniors health and community participation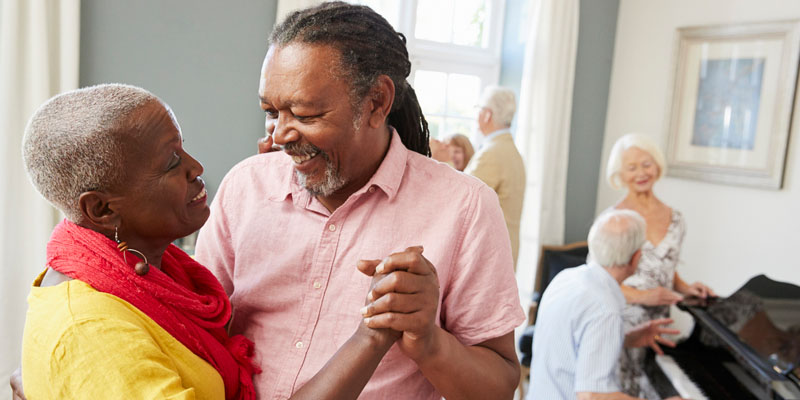 Brantford, ON – The City of Brantford has partnered with the Grand River Council on Aging, Solutions for Living, Modo Yoga, and the Brant County Health Unit to deliver free educational workshops and holistic health sessions to seniors.
Each holistic health workshop is designed for seniors to learn more about health and wellness. Over 100 seniors participated in the first three workshops held in November and December, which included presentations on age-friendly communities, strategies for making homes safe and more functional, and yoga and mindfulness.
On Saturday, December 7th seniors can attend a session on senior volunteerism and community participation at the Brantford Visitor and Tourism Centre, located at 399 Wayne Gretzky Parkway. The Grand River Council on Aging and the City's Tourism Department will share information on how seniors can volunteer and participate in community events and programs. Seniors will also have the opportunity to take a free bus tour of the Brantford Lights at Glenhyrst Art Gallery.
On Thursday, December 12th seniors can attend an eating well workshop at Woodman Park Community Centre, located at 491 Grey Street, to learn more about food that supports mental wellness and healthy aging presented by the Brant County Health Unit. Registration is required to attend. Please call 519-759-3330 ext. 6279.
"Prioritizing seniors' health and wellness and ensuring that they have opportunities to connect and participate in the community is a key focus in the City's Healthy Aging Plan," says Chris Henderson, Corporate Initiatives Coordinator, City of Brantford. The City was recognized by the World Health Organization as an Age-Friendly community in 2017 and received the Ontario Age-Friendly Community Recognition Award in 2018.
-30-
Media Contact:
Kelly Page, Communications Specialist, Communications and Community Engagement |
City of Brantford | Office: 519.759.4150 Ext. 5741 | kpage@brantford.ca
Subscribe to this Page