City recognizes Emergency Preparedness Week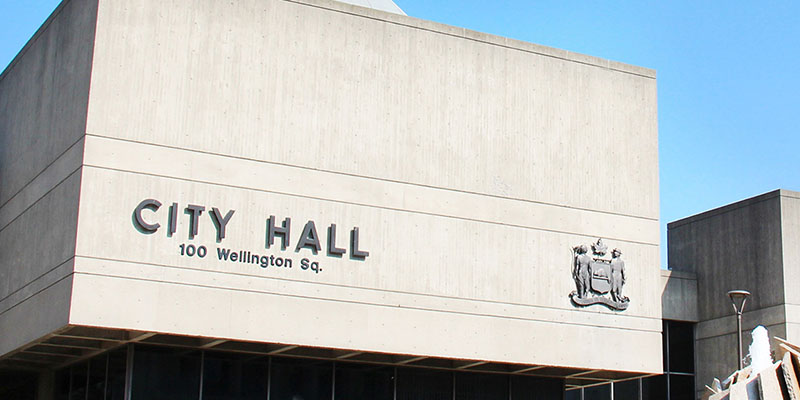 BRANTFORD, ON – The City of Brantford joins communities across Canada to recognize May 2 to 8, 2021 as Emergency Preparedness Week encouraging residents to take concrete actions that will better prepare themselves and their families during emergencies. By taking a few simple steps, everyone can become better prepared to face a range of emergencies such as floods, tornadoes, hazardous spills incidents and more. It is important to:
Make a plan – It will help you and your family know what to do.
Get an emergency kit – During an emergency, everyone needs some basic supplies. Residents may need to get by without access to power, food or water. Be prepared to be self-sufficient for at least 72 hours in an emergency.
Stay informed – Sign up to receive alerts such as flood warnings from your local conservation authority and incoming extreme weather from various weather apps.
This year, the COVID-19 global pandemic continues to have an unprecedented impact on our community. While governments at all levels are working hard to keep everyone safe; now, more than ever, we understand that we all have a role to play in emergency preparedness.
"When it comes to emergency preparedness, we often think of building resiliency by strengthening our critical infrastructure such as creating alternative power sources and improved engineering," says Kris Lutzi, Community Emergency Management Coordinator, City of Brantford. "However, in times like these, it is crucial to remember the resiliency of a community also lies in its residents and their support for one another including our responders. Right now, our health care sector and essential workers need our support more than ever."
Protect yourself, and others, against COVID-19 by staying informed. Visit Brantford.ca/Coronavirus for the latest information on the response to COVID-19 in our community and for tips on how to continue to help prevent the spread. "As tired as we may be, I hope everyone can show their support by continuing to practice public health measures so that we may sooner bring relief to those working tireless hours to keep everyone in our community safe," adds Lutzi.
Experience has shown that individual preparedness goes a long way to help people cope better, both during and after a major disaster. Take a big step for your safety and get an emergency kit now. It can make a world of difference.
Visit www.Brantford.ca/EPWeek for more resources to help you and your family prepare for all types of emergencies.
- 30 -
Media Contact:
Heather Carvalho | Communications Specialist, Communications and Community Engagement
City of Brantford | hcarvalho@brantford.ca
The City of Brantford Newsroom
Subscribe to News Alerts | City of Brantford Website | Privacy Policy
© City of Brantford, 100 Wellington Square Brantford
Subscribe to this Page