City takes action to respond to residents' concerns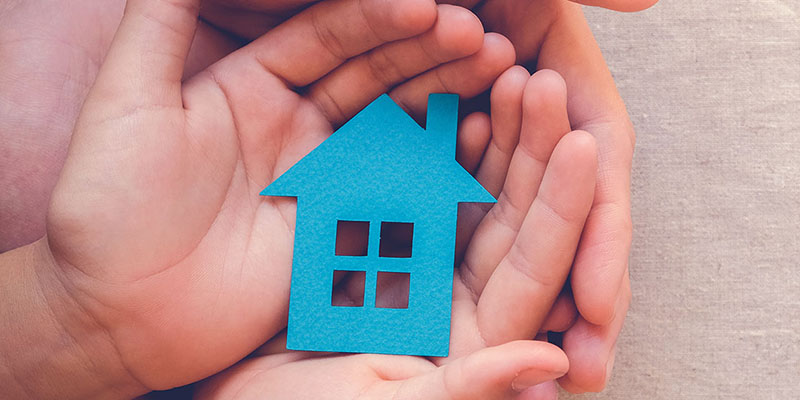 BRANTFORD, ON: Funded by the City in partnership with the province's Homes for Good program, the housing development located at 5 Marlene Ave in Brantford provides "wrap-around" supports and counselling assistance to tenants. The studio apartments house 30 of the city's most vulnerable citizens who in many cases are experiencing a number of longer term and very complicated issues.
Wesley, a non-profit organization that provides services for people who are at risk of homelessness or living in poverty, occupies a permanent office in the building, offering 11 hours a day of mental health and addiction counselling, and providing tenants with life skills training to assist tenants attain employment, maintain their housing and stabilize their tenancies.
The City is very aware of issues that have arisen at the Marlene Ave housing facility and is taking a number of actions in response, including upgrading security from the current Level 1 (basic) to a more enhanced Level 3 (additional hours and staff) effective October 17th, as well as installing magnetic locks to deter unauthorized entry to the building, and improving video footage onsite. The City is also investigating installation of a fence around the building.
"This is the first facility of its kind in Brantford, providing comprehensive supports and assistance to tenants who are the most challenging to house because they are experiencing a number of long-term and very complicated issues," said Mayor Kevin Davis. "With anything new, there is always a learning process, especially for projects of this nature where the objective is to provide support for people experiencing very complicated issues. We acknowledge that unexpected issues have arisen which to date have not been well managed. However, I want to assure the community, especially residents of Eagle Place neighbourhood, that we hear them loud and clear and are taking immediate action to respond to their concerns."
"We fully expect to see a noticeable improvement as a result of increased security, implementing additional proactive measures in and around the building, and conducting more frequent meetings with tenants to enforce the rules that must be followed to ensure the safety of both tenants and neighbouring residents," said Maryellen MacLellan, the City's Director of Housing. "We are also very committed to working closely with the neighbouring community and Brantford Police to mitigate any further issues if or when they arise."
For those seeking emergency shelter
It is important that people seeking emergency shelter contact the City's Social Services Support Centre directly at 519-756-7009. Individuals requiring shelter during the evenings and weekends should call the Salvation Army at 519-753-4193. Please note that 5 Marlene Ave is not an emergency shelter, but rather a residence. Drop-in emergency housing services are not available at 5 Marlene Ave.

To learn more about emergency shelter services, please visit the City's website at brantford.ca/EmergencyShelters. The City's Social Services Support Centre and the Salvation Army are the preferred points of entry to emergency shelter support services and have the most current and accurate information on emergency bed availability.
-30-
Media Contact:
Maria Visocchi, Director, Communications and Community Engagement | City of Brantford | Office: 519.759.4150 Ext. 5754 | mvisocchi@brantford.ca
Subscribe to this Page