City to launch Seniors for Seniors program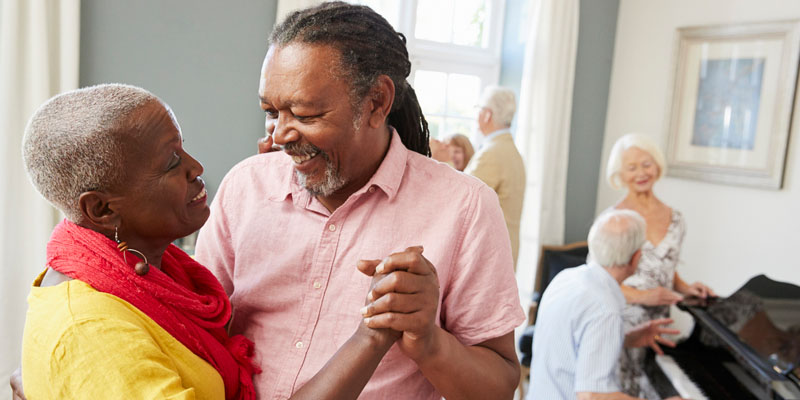 Brantford, ON – Last month the Ministry of Seniors and Accessibility announced the recipients for the 2019-2020 Seniors Community Grant Program, where the City of Brantford, in partnership with the Grand River Council on Aging, Brant County Health Unit, and City of Brantford Parks and Recreation, was awarded $25,000 for the Seniors for Seniors project, a volunteer led program that aims to promote senior social inclusion and participation in the community.
In 2018, the City successfully piloted the Seniors Studio program, which offered place-based services and activities to seniors in private apartment buildings. Seniors for Seniors will enhance the pilot program through senior volunteerism and peer-to-peer connections, and will also aim to expand services to additional private buildings and community spaces in Brantford. Seniors for Seniors will offer a wide variety of health and safety workshops, community resources, and physical activities and events such as Safe Zone, Zumba Fit, Tai Chi, Euchre and Gaming Clubs, as well as community social opportunities.
"The Community Impact Report indicated that seniors want to be involved in their community and that they want to be listened to," says Lucy Marco, President of the Grand River Council on Aging. "This grant will provide opportunities for seniors to get involved and encourage others to also make a difference in the lives of others where they live."
Providing opportunities for seniors to participate in the community is a key component of the City's Healthy Aging Plan. "The health and wellness of seniors in our community is a priority for the City. Programs like Seniors for Seniors is a great way to support our aging population and ensure that seniors are able to access resources to stay connected to the community," says David Vujasinovich, Corporate Initiatives Coordinator, City of Brantford.
The City of Brantford was recognized by the World Health Organization as an Age-Friendly community in 2017 and received the Ontario Age-Friendly Community Recognition Award in 2018.
-30-
Media Contact:
Kelly Page, Communications Specialist, Communications and Community Engagement |
City of Brantford | Office: 519.759.4150 Ext. 5741 | kpage@brantford.ca
Subscribe to this Page